West Ham United are now making progress in the London Stadium natives' talks with Juventus regarding the deadline transfer of winger, Filip Kostic, to David Moyes' team.
That is according to 90min (01/09, 11:45), which reports that West Ham are relentless in the Irons' efforts to sign Kostic. The Premier League club are determined to add the left-forward to Moyes' team before the sales end. Talks are also advancing with his Serie A side Juventus.
Negotiations to take Kostic from Turin to east London are progressing after heightened talks on Friday morning. Moyes has personally led West Ham's interest in a transfer after missing out on him to Juventus last summer. The Bianconeri bought Kostic from Eintracht Frankfurt.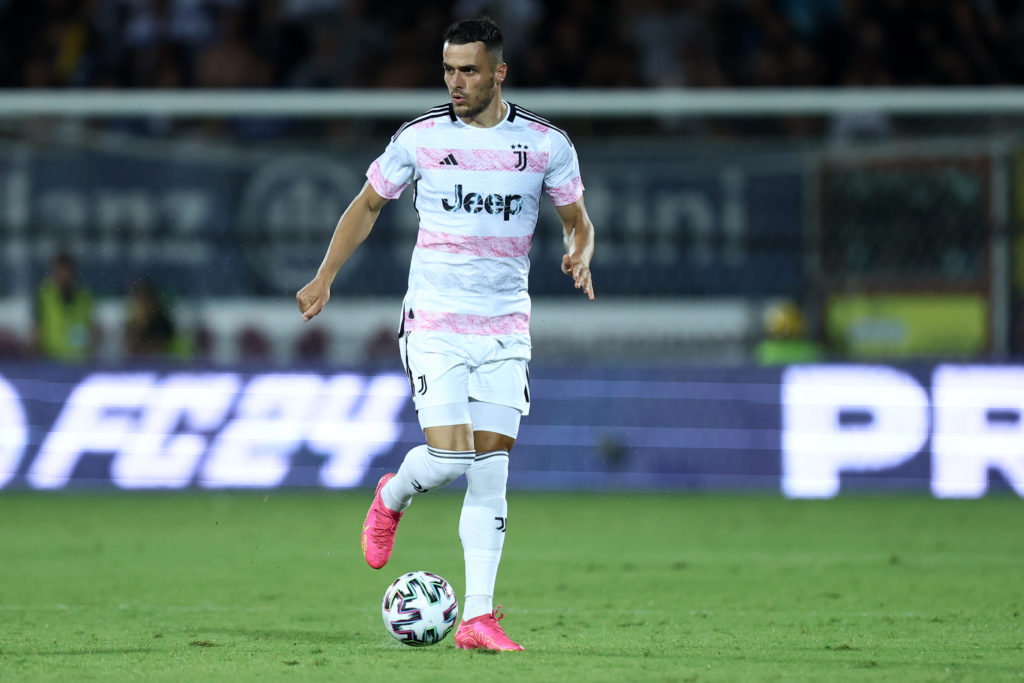 Juventus paid an initial €12m (£10m) plus €1.5m (£1m) in add-ons to sign Kostic last August at West Ham's expense. But the attacker is now open to leaving the Allianz Stadium already with Massimiliano Allegri overlooking him this term. Kostic is yet to feature after two games.
West Ham have explored both a permanent or a loan transfer during their discussions with Juventus over Kostic. London Stadium chiefs would favour an initial loan move to secure the move on deadline day. The Irons are also hopeful of beating the deadline for his signature.
Sky Sports journalist Dharmesh Sheth reported ahead of deadline day that West Ham's talks with Juventus highlighted the two team's gap in valuations of Kostic. The Bianconeri told the Hammers to pay £20-25m for his permanent transfer with him under contract to June 2026.
Who is Filip Kostic and how good is he?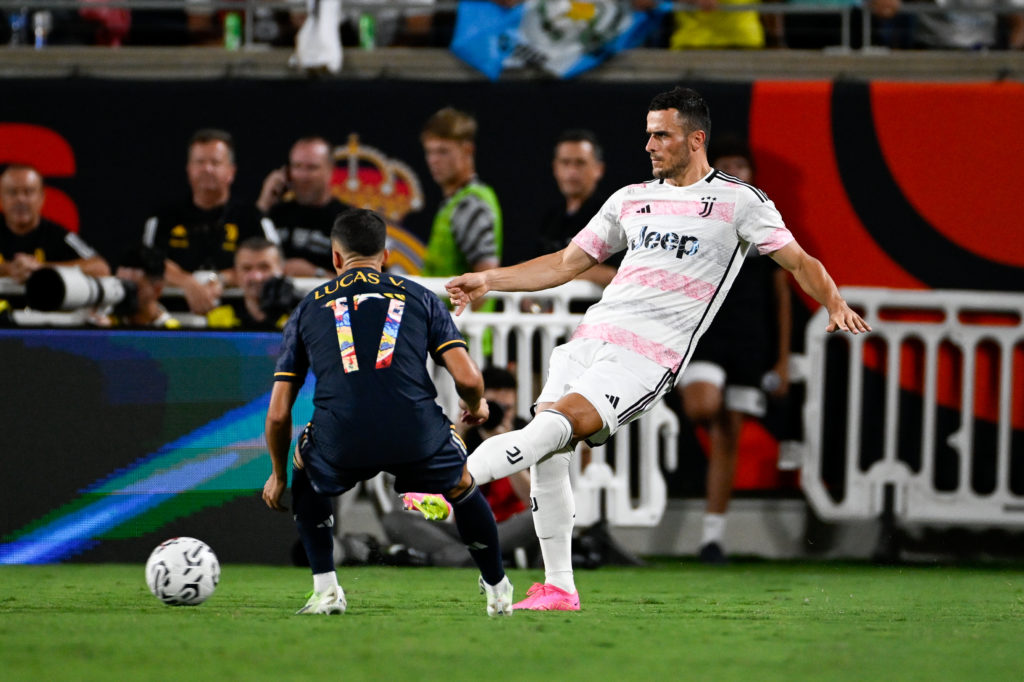 West Ham United's deadline day transfer target, Filip Kostic, is a winger currently playing for the Serie A side, Juventus. He has been at the Turin outfit for a year after leaving Bundesliga side Eintracht Frankfurt last August. But the Serbian is now open to leaving Juventus already.
David Moyes had chased Kostic's transfer from Eintracht Frankfurt before missing out on the forward to Juventus. Kostic established a phenomenal reputation in Germany for his creative abilities. But his time in Italy has not been as fruitful as Kostic would have initially hoped for.
Kostic struck 33 goals and 64 assists in 172 appearances at Eintracht Frankfurt from 2018 to 2022. His haul further included 12 of each in 39 games in the Europa League – including five qualifiers. Kostic also helped Eintracht Frankfurt beat West Ham in the 2021/22 semi-finals.
Oliver Glasner called Kostic 'outstanding' whilst his coach for Eintracht Frankfurt. He adored the winger's vision to spot a free man inside the area and complete a cross when under firm duress. The Serbian also showed a real toughness to his game to shrug off most challenges.
Where and when was Filip Kostic born?
Filip Kostic was born in Kragujevac, the fourth largest city in Serbia, on November 1 in 1992. He had a solid youth international career with caps at the Under-19, 20 and 21 levels before making his senior debut in June 2015. Kostic has since amassed 55 caps for three goals yet.
What position does Filip Kostic play?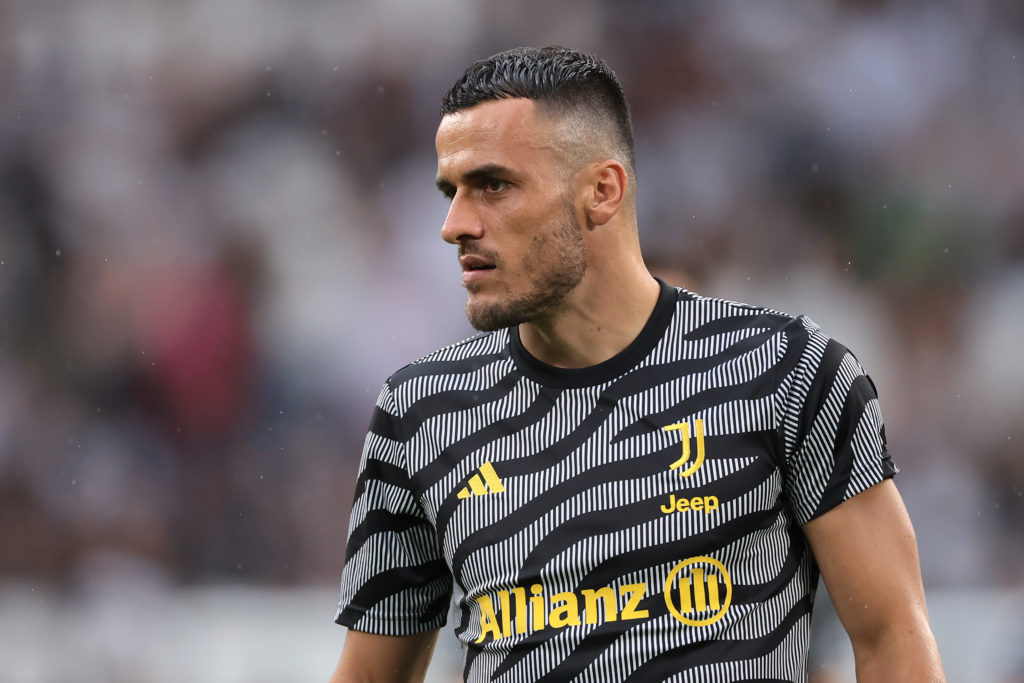 West Ham United are targeting a deadline day transfer with Juventus for Filip Kostic as David Moyes bids to better his left-sided options. The winger can operate throughout that channel as either a wing-back, a wide midfielder or a forward. He can create problems in either role.
Filip Kostic's stats at Juventus
Juventus are negotiating a deadline day transfer for Filip Kostic with West Ham as the winger has not been a huge success for the Serie A side. He is also yet to feature at all this season.
First-team, Juventus: 54 appearances, 3 goals, 11 assists
Related Topics
MORE WEST HAM STORIES