West Ham United are set to miss out on signing Jesse Lingard and have put all contract talks on hold with other stars due to financial problems.
That's according to a new report from The Daily Mail overnight which paints a bleak picture for West Ham's finances.
Lingard has been sensational since signing for West Ham on loan from Manchester United.
But The Daily Mail claim West Ham's finances have been so badly hit by the pandemic that they can't commit to his wages – thought to be over £100,000 per week.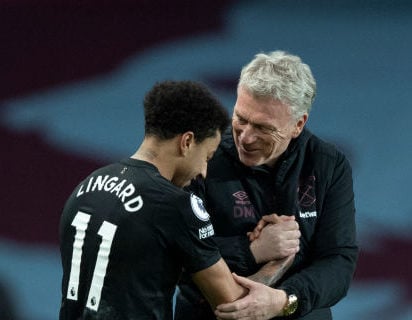 West Ham have slashed wage bill in recent seasons
That's despite West Ham slashing the club's wage bill massively in recent years by offloading the likes of Marko Arnautovic, Javier Hernandez, Andy Carroll, Jack Wilshere, Sebastien Haller, Pablo Zabaleta, Carlos Sanchez and many other high earners.
The Hammers currently pay Manuel Lanzini £100k per week and Andriy Yarmolenko is the club's highest earner on £115k per week.
The Mail claims West Ham's financial situation is so bad they have put all contract renegotiations with players on hold.
"With West Ham's income decimated by the pandemic, the club are unable to commit to the player's demands for a four-year contract worth in excess of £100,000-a-week," The Mail reports.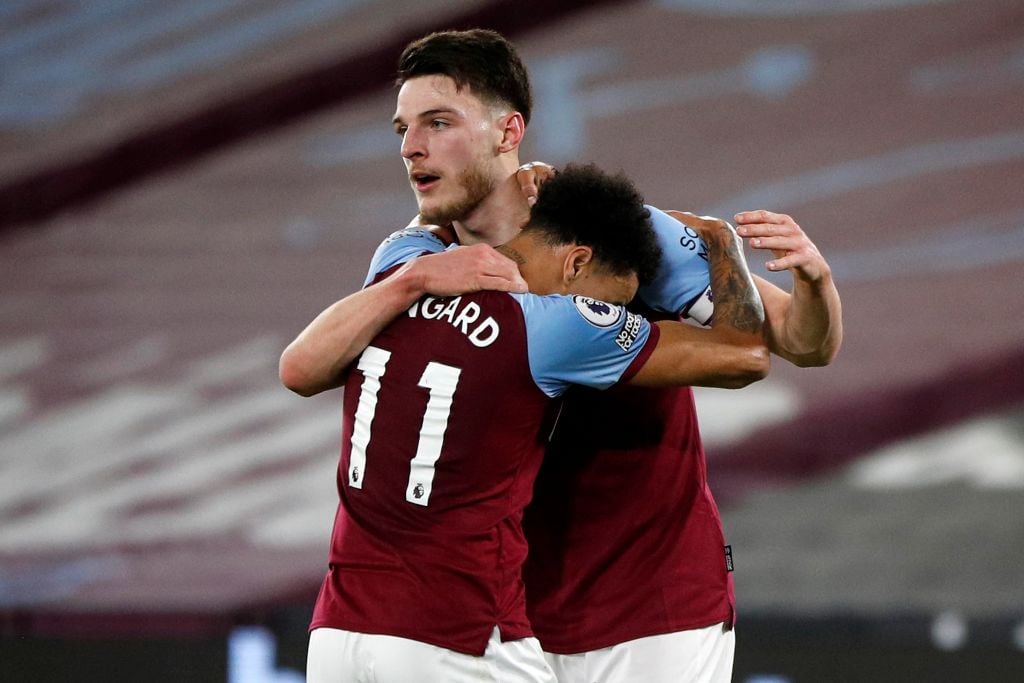 Report claims Hammers set to lose Lingard and face uncertainty as all other contract talks are put on hold
"With West Ham recording losses of £65million last season and a bigger financial hit to follow for this campaign, the club are understandably reluctant to commit significant resources to long-term contracts – at least until they receive more clarity from the Government about the return of fans next season.
"Michail Antonio signed a contract extension until 2023 before Christmas, but all other contract renegotiations with players have been postponed.
"Moyes is also expected to sign a new contract at some point after triggering an option for a further 12 months to cover next season, but as Sportsmail reported last weekend, that deal has also been held up by the Hammers' financial uncertainty."
Supporters are well aware of the financial hit clubs have taken over the last year.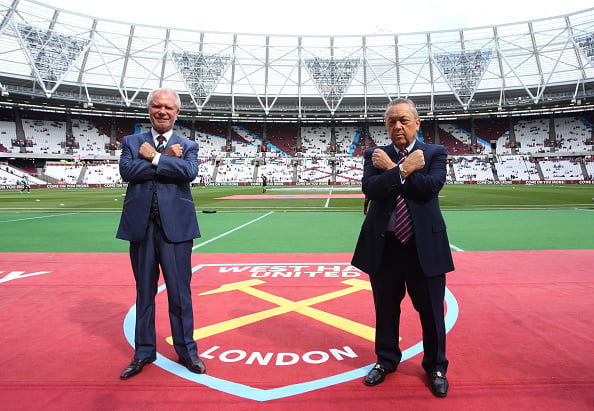 Fans realistic but will question reported development as a lack of ambition from unpopular owners
But many West Ham fans will see the claims in the story as easy excuses not to spend and show ambition under unpopular co-owners David Sullivan and David Gold.
Retaining Lingard and signing a striker were West Ham's two priorities this summer.
Getting star man Declan Rice signed up to a new deal which recognises, reflects and rewards his status as the club's most important and valuable player should also be right at the top of the agenda alongside securing Moyes on a new long-term deal.
But it seems none of those things are in the offing if The Mail is to be believed.
Have something to tell us about this article?
Let us know