West Ham simply must move for a brilliant Brazilian attacking duo at Shakhtar Donetsk after last night's FIFA rule change.
As reported by Hammers News last night, FIFA has sanctioned a one-month window as of now for clubs to sign foreign players from teams in Ukraine and Russia due to the conflict following the invasion of Vladimir Putin's regime.
As per the FIFA announcement, clubs can sign up to two foreign players from clubs in Ukraine and Russia in a special emergency transfer window.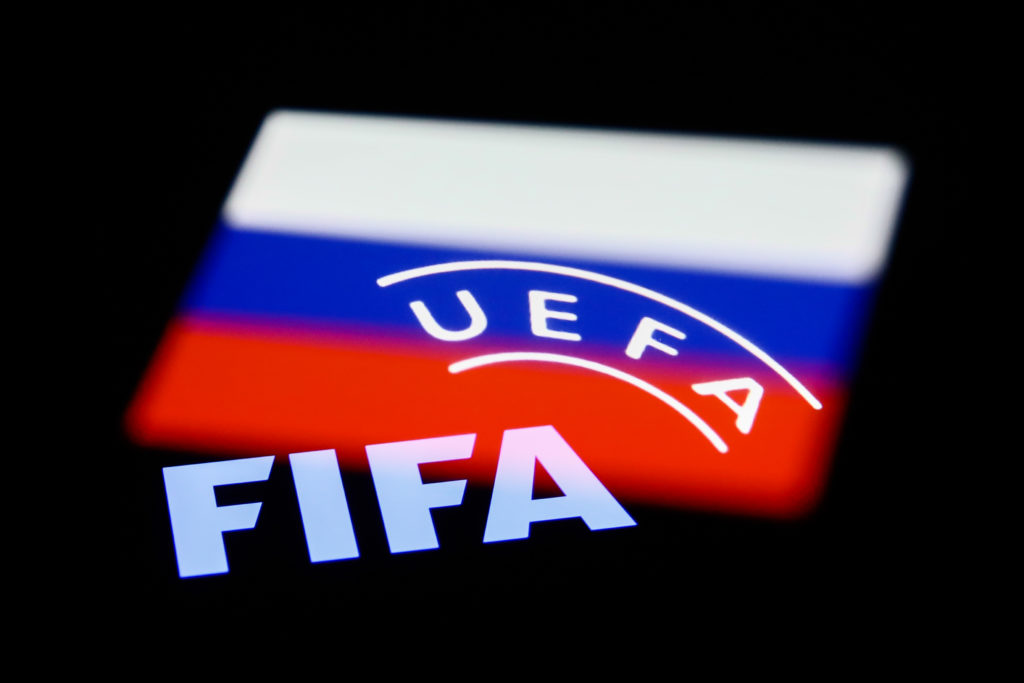 It means West Ham could potentially take advantage by bringing in two players before the April 7th deadline.
"The suspension of a contract as per the paragraphs above will mean that players and coaches will be considered "out of contract" until 30 June 2022 and will therefore be at liberty to sign a contract with another club without facing consequences of any kind," FIFA announced last night.
It is not yet clear whether there would be any work permit issues for certain players should West Ham or other English clubs wish to take advantage.
There is a plethora of talent at some top clubs in Russia and Ukraine which would surely improve West Ham's squad between now and the end of the season in the race for a European spot.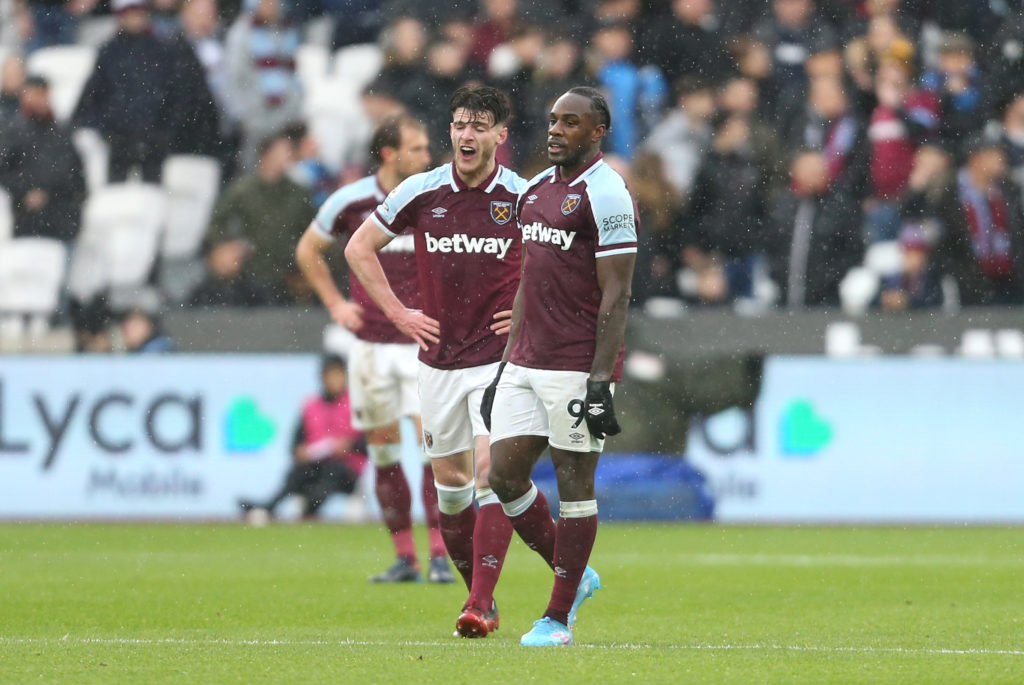 West Ham fans have bemoaned the fact the club failed to sign any players in the January window with so much to play for.
David Moyes has a shallow squad at West Ham and it has started to show in recent months.
The Scot has admitted he is frustrated with his lack of options and said he will have to push his players to breaking point.
Well now the Hammers have a one-off opportunity to revitalise their squad for the run in.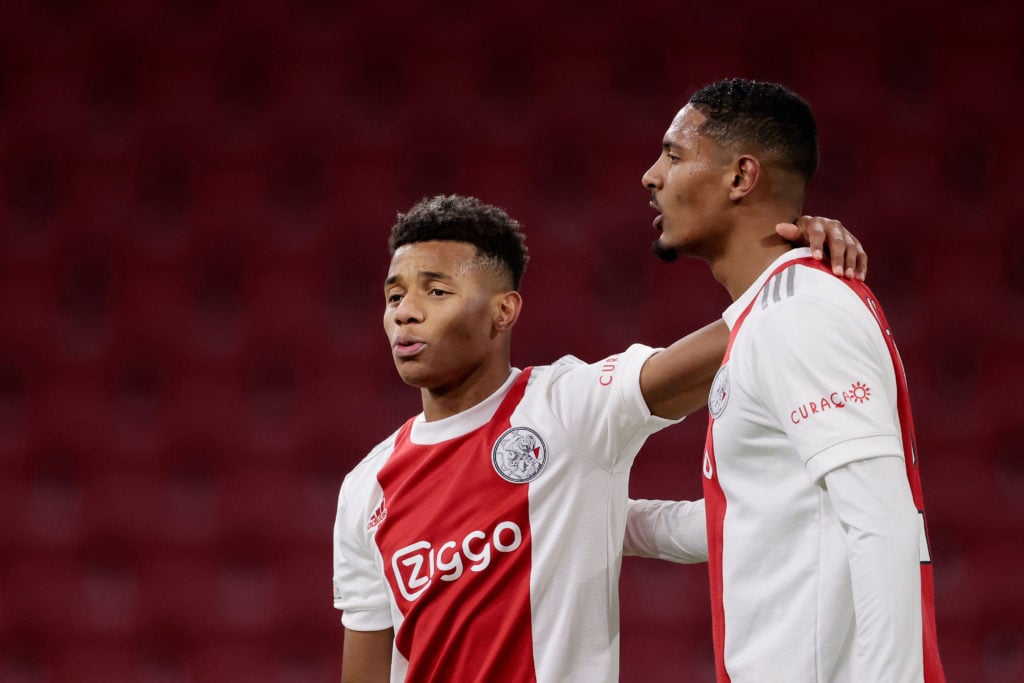 West Ham must move for Brazilian attacking duo at Shakhtar Donetsk after FIFA rule change
And West Ham could do a lot worse than go for Brazilian attacking duo David Neres and Tete at Shakhtar Donetsk.
Neres, 25, only joined Shakhtar in January from Ajax for around £15m and is a quick, skilful playmaker who can play in the left, right and central attacking roles.
Neres had four goals – including one in the Champions League – and two assists for Ajax from five games this season before transferring to the Ukraine club.
Moyes needs more attacking guile and Neres would be perfect for what West Ham need right now. He has reportedly managed to flee with other Brazilian players to neighbouring Romania.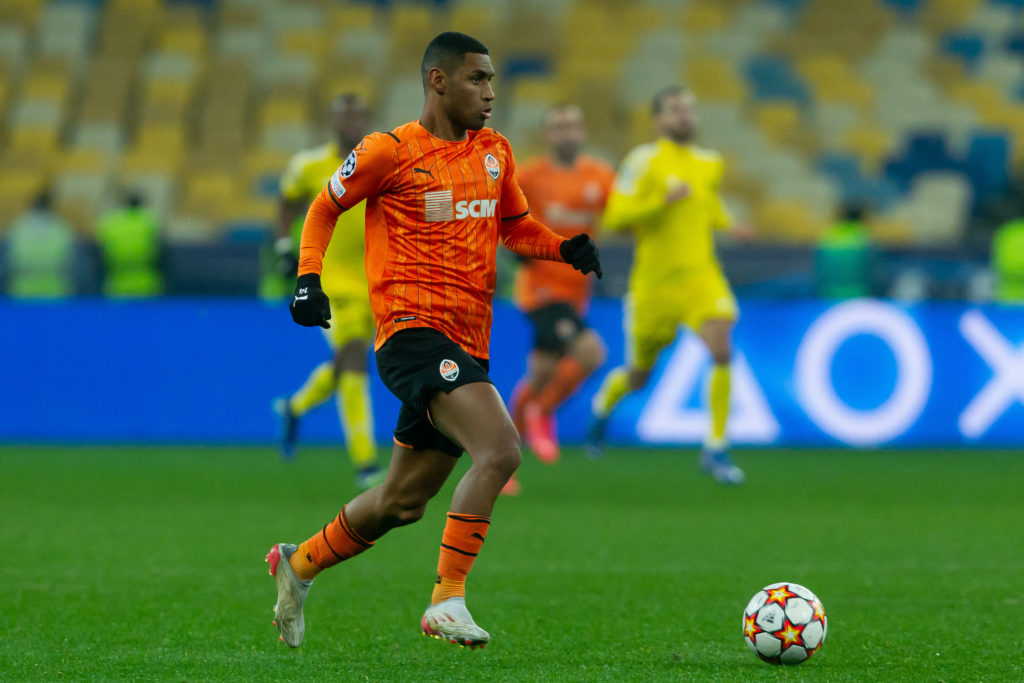 West Ham should also look to bring his teammate and fellow Brazilian Tete to the Premier League before the April 7th deadline.
The 22-year-old plays as a second striker and can also play as an attacking midfielder.
And he certainly has an eye for goal with nine in 11 league games this season as well as one in the Champions League from four appearances.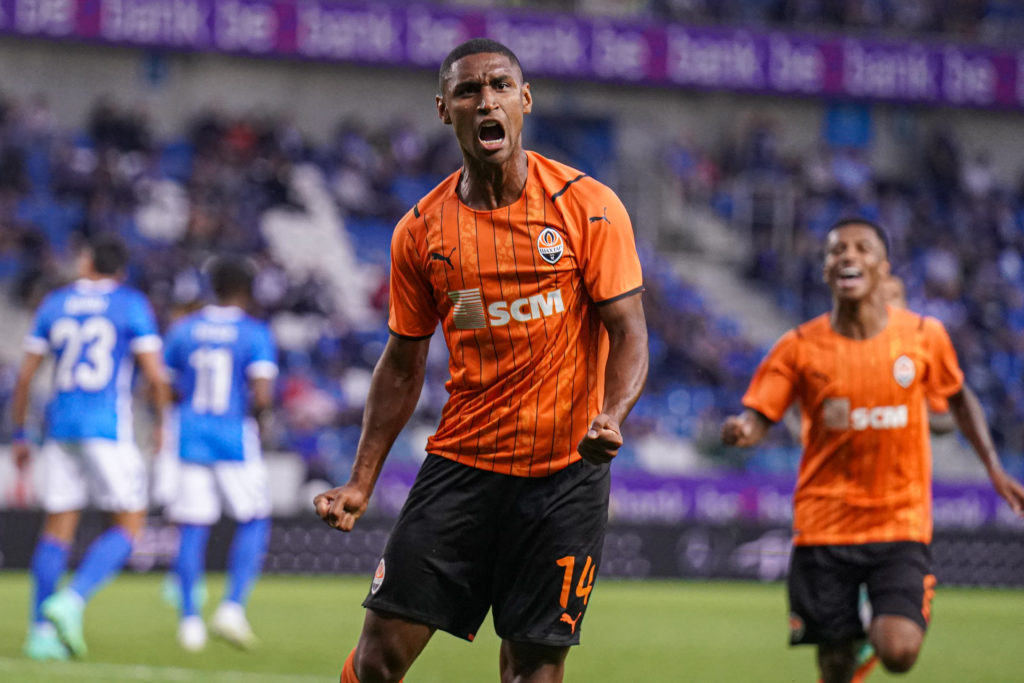 He has an excellent goal record for a young player with 31 in 108 appearances playing as a midfielder or second striker.
Given some of the talent that is playing at the top clubs in Ukraine and Russia, this is a one-off opportunity that West Ham will surely not pass up if the work permit situation allows.
And if head of recruitment Rob Newman is doing his job he will likely already have a comprehensive dossier on some of the top players in the two leagues.
More West Ham news:
Have something to tell us about this article?
Let us know