West Ham could still have one last hope to get Jarrod Bowen fit to face Sevilla but is it worth the risk in the wider context of the season.
The Athletic claims David Moyes has been rocked by a huge blow as West Ham star Bowen is set to be ruled out of matches against Sevilla and Aston Villa.
West Ham were very unfortunate to be beaten 1-0 by Jurgen Klopp's title challengers at Anfield on Saturday evening.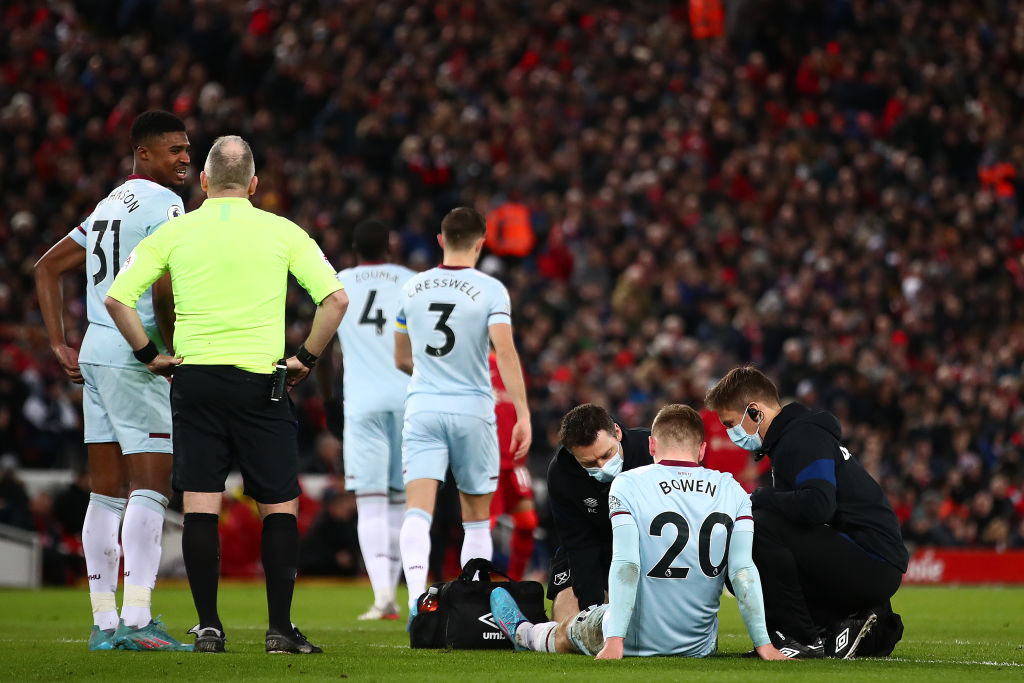 The improved performance came at a cost for West Ham and Moyes, though, when Bowen was forced off injured.
Moyes said in his post match comments that Bowen had injured his heel but was unsure how serious the knock was.
West Ham fans have been fearing the worst after BBC Match of the Day commentator Steve Wilson revealed Bowen left Anfield in a protective boot and was a doubt for this Thursday's big Europa League last 16 first leg game against Sevilla.
There was good news when West Ham confirmed a scan showed no significant damage to Bowen's foot.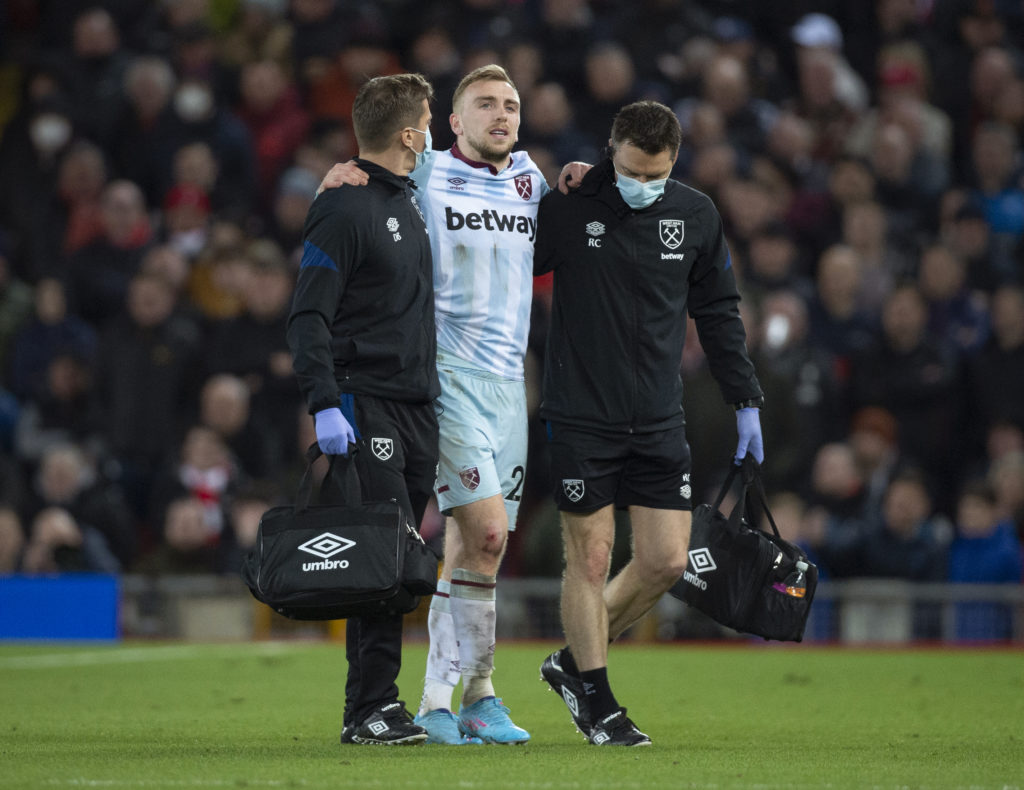 West Ham's medical chief Richard Collinge confirmed it would be a race against time for Bowen to be fit for Sevilla as he faces further assessment 'in the coming days' with the clock ticking on the trip to Spain.
While there may be no significant damage, the fact Bowen was in pain putting weight on his heel suggests it may be bruised.
And that in itself can take a week or two to settle down sufficiently hence The Athletic's claim that Bowen will miss Sevilla and Villa.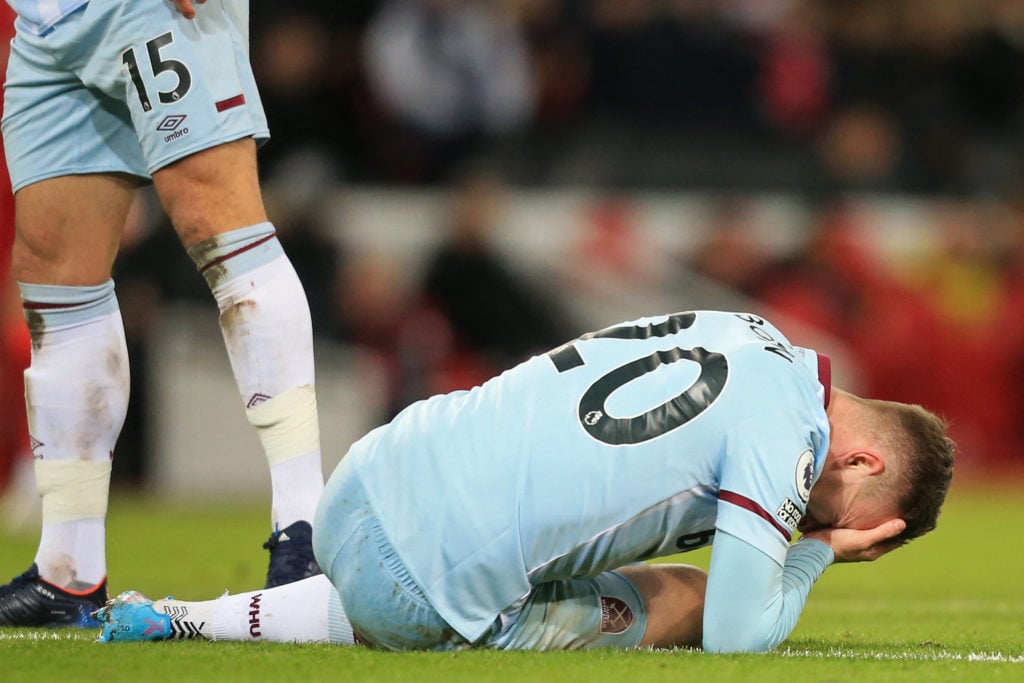 West Ham could have one last hope to get Jarrod Bowen fit to face Sevilla but is it worth the risk
At the risk of being an eternal optimist, though, West Ham could yet have one last hope to get Bowen fit to face Sevilla but is it worth the risk?
If the heel is bruised then the big issue for Bowen is sharp pain when trying to bear weight on the foot, which is what Moyes described when discussing the injury.
According Health Line, one option to ease that pain for this type of injury is injections of anti-inflammatory medications.
"For severe pain, your podiatrist may recommend corticosteroid shots," Health Line states.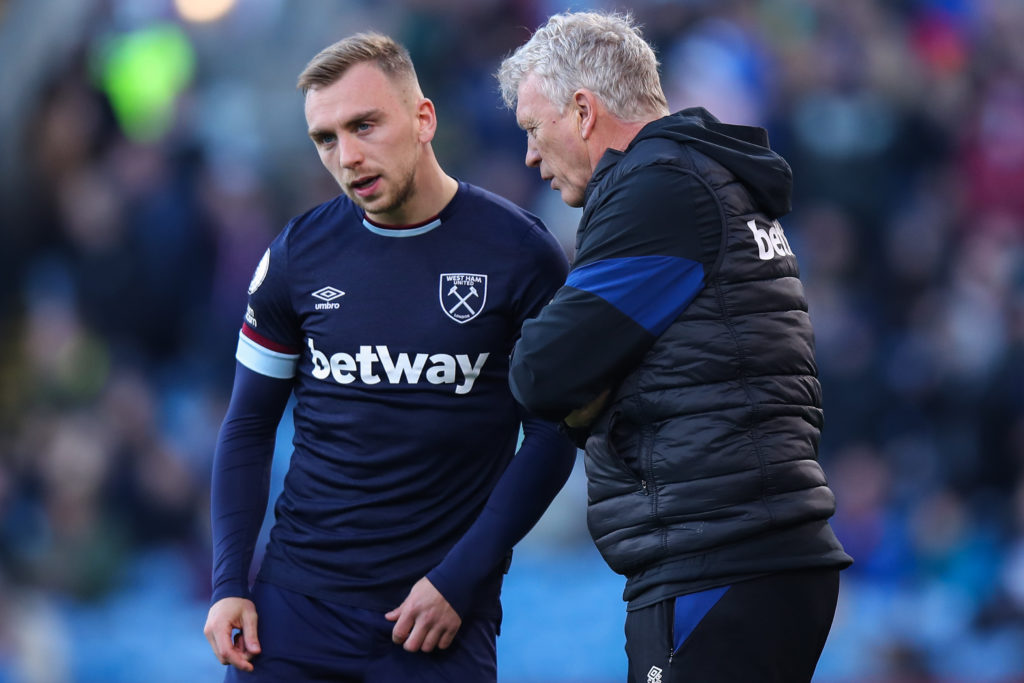 "These anti-inflammatory injections help to ease both pain and inflammation throughout the heel and arch of the foot."
These kind of injections are common in football. So if West Ham can use jabs to rid Bowen of the pain then he may be able to get through the game.
Moyes could then rest him for a week if required to give him some proper recovery time for the second leg.
That would mean missing the Villa match, but West Ham may have to make that sacrifice given what is at stake in the Europa League.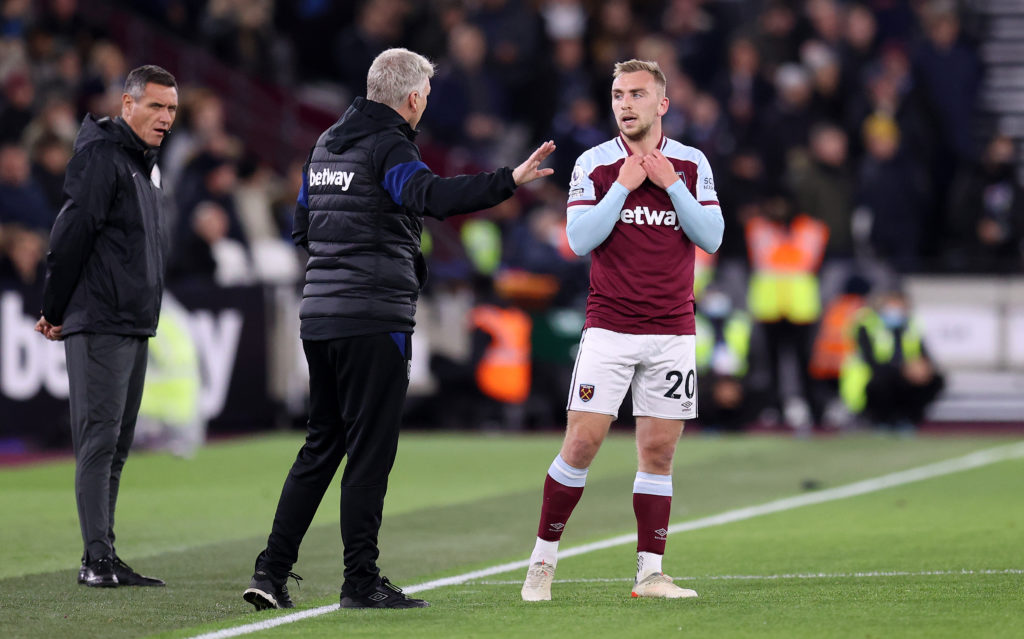 The injections themselves can be quite painful but if Bowen and the club's medical team give such treatment the green light then Moyes and the player may decide it worth the risk.
The other option is for Bowen to sit out the first leg and recover with rest and physio ahead of the home tie.
But given how strong Sevilla are and what is at stake in the Premier League with every point counting during the run in, West Ham's season – whether we want to admit it or not – could be all but over by then.
It's a really tough one for Moyes, Bowen and the medical team.
And we can only hope the Hammers get the bit of luck their endeavours over the last two years deserve.
More West Ham news:
Have something to tell us about this article?
Let us know