West Ham have made a demand to Southampton before continuing the James Ward-Prowse talks and it could make or break the deal.
West Ham have ratcheted up their summer transfer window activity this week with negotiations over Southampton's James Ward-Prowse making headlines.
But are they making headway?
As ever with West Ham and transfers nothing is straightforward or concluded quickly.
So the move for Ward-Prowse continues to drag on.
With two midfielders being targeted by David Moyes, it is no surprise to learn West Ham have launched bids for at least four players in that position.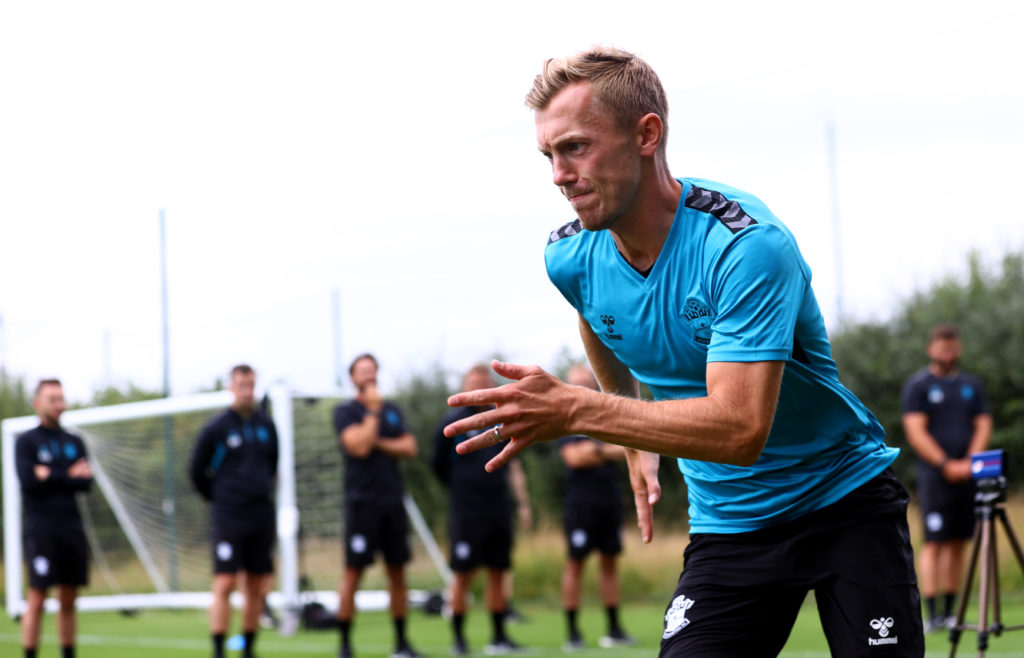 According to Sky Sports, West Ham have held positive talks with over the signing of Saints dead-ball specialist Ward-Prowse.
On Tuesday Hammers News reported on the fact Ward-Prowse had been left out of the Southampton squad for a pre-season friendly amid the offer from West Ham.
And The Guardian's Jacob Steinberg told talkSPORT that Ward-Prowse wants the move.
That's all well and good but the Hammers must first agree a fee with Saints – which remains the issue.
Now West Ham have made a demand of Southampton before continuing Ward-Prowse talks and it could make or break the deal.
According to Claret and Hugh's major source inside the club, West Ham are refusing to go any higher than the £25m they have already offered.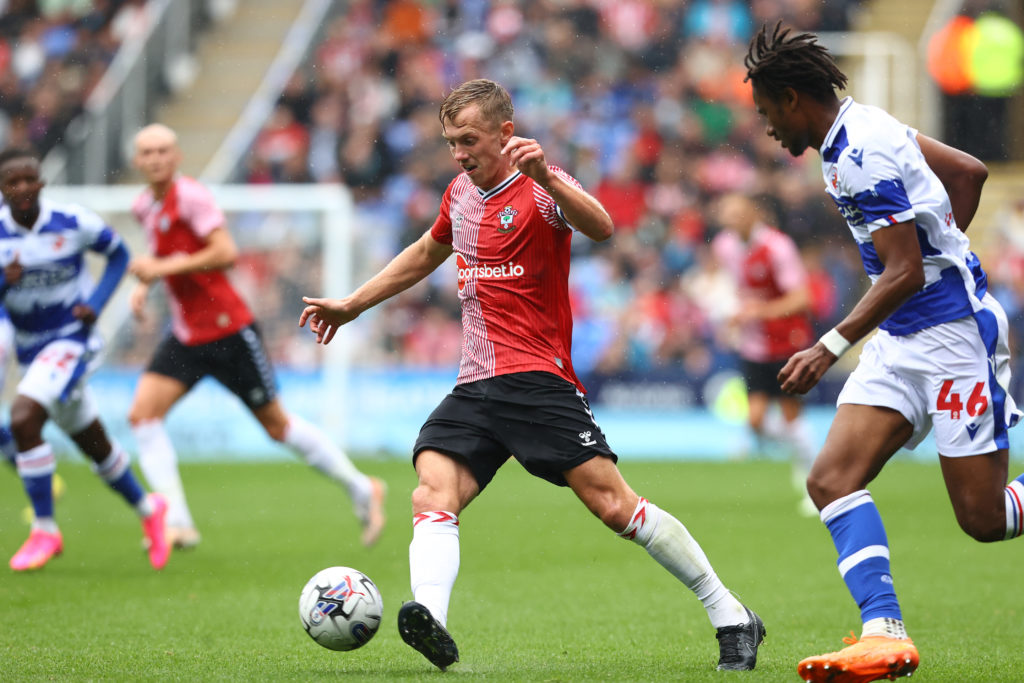 And the club is demanding the Saints be 'sensible' about the fee in order to get a deal done.
"Thus far we have stuck to the £25 million offer made a few days back…" the report states.
"Before any of that happens the Irons have to arrive at price which is reasonable for a player of his age as explained to us exclusively by our major source.
"He said: "We are in talks but have to bring down the price to a sensible level for a 28 year old"."
While Ward-Prowse is nowhere near Declan Rice's level when it comes to his ability on and off the ball, athleticism and power – he will almost certainly bring more goals to West Ham than the man he would replace.
He is a world class set-piece specialist and that is already one of West Ham's big strengths.
Ward-Prowse scored 10 goals and provided four assists in 39 starts in a poor Southampton side last season.
Those figures are impressive and Moyes will be hoping he can get even more out of the 28-year-old England international in a better side should he join the Hammers.
READ ALSO
Related Topics
MORE WEST HAM STORIES