David Moyes appears blind to the fact West Ham are victims of their own success with his ill-thought-out transfer targets.
As fans know only too well, West Ham are the only club in the Premier League yet to sign a player for their first team in the summer transfer window so far.
With just over two weeks to go until the new season begins, that is cause for serious concern among West Ham supporters.
Particularly given the fact the Hammers struggled WITH the since departed Declan Rice in the side last season.
What has become abundantly clear since the arrival of highly-rated and coveted technical director Tim Steidten at West Ham, is that the German has a very different recruitment philosophy to manager David Moyes.
With a stark contrast in the profile of player being targeted by the pair, West Ham are at something of a transfer stand-off.
Overnight it was claimed by 90 Min journalists Graeme Bailey and Toby Cudworth on the Talking Transfers podcast that Steidten could be prepared to walk away from his role less than one month into the job.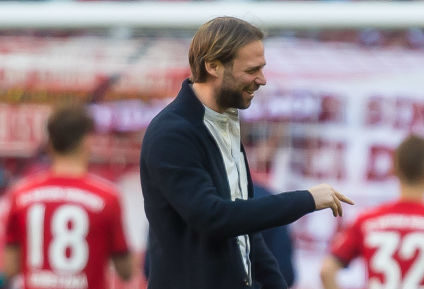 David Moyes blind to the fact West Ham are victims of their own success with ill-thought-out transfer targets
Responding to those claims, a highly placed West Ham source exclusively told Hammers News Steidten is finding Moyes 'very hard work'.
By delivering West Ham's first major trophy for 43 years and three consecutive European campaigns for the first time in the club's history, Moyes has earned the right to have a significant say in the players who are signed.
But 'pearl diver' Steidten was brought in to sign a different profile of player to build a new West Ham for the future. A future that looks likely to stretch beyond Moyes' reign.
Moyes appears blind to the fact West Ham are victims of their own success with ill-thought-out transfer targets.
The Scot is insisting on trying to sign British or at least Premier League proven players.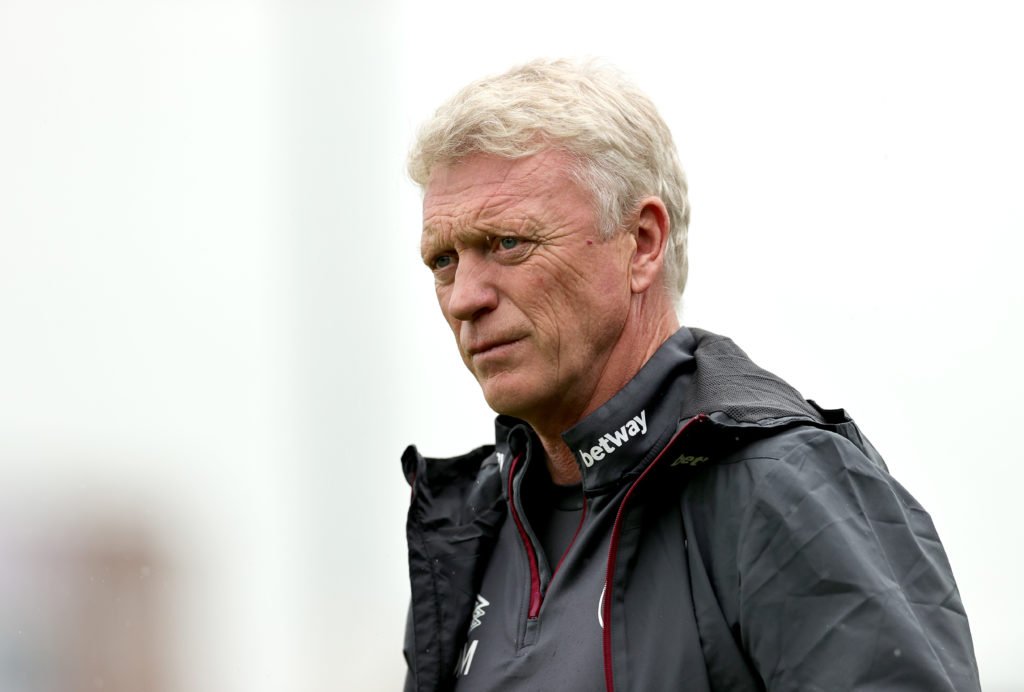 Rice price was always going to inflate the market for British and proven Prem midfielders
The likes of James Ward-Prowse, Scott McTominay, Conor Gallagher and Joao Palhinha for example.
Fees of £35m, £45m, £47m and £60m respectively have raised eyebrows and are clearly figures West Ham will be reluctant to pay. But what does Moyes expect?
It was he who relentlessly publicly banged the drum that Declan Rice was a £100m plus player.
West Ham are victims of their own success – or perhaps more fittingly architects of their own transfer window downfall – in many ways with this situation.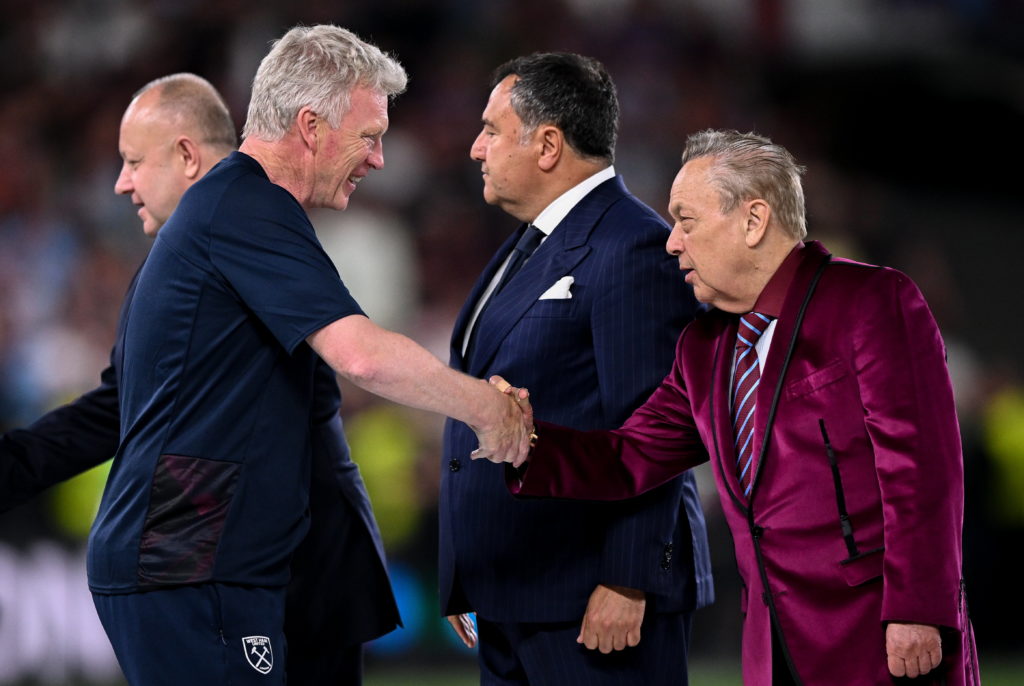 Moyes decision to target market West Ham inflated is utterly baffling
Getting a British record £105m for Rice was excellent business. But it was always going to hyper inflate the market for British/Premier League midfielders to ridiculous levels.
And that is exactly how it has played out. And like West Ham did with Rice, these clubs are entitled to demand a high price for their own players.
That's why looking abroad for Rice's replacement, as new technical director Steidten has been doing, represents much better value for the Hammers as well as being the obvious logic.
Moyes' apparent insistence on pushing for these British/Prem players could result in the Rice money being wasted.
And – from what we're hearing – could see the coveted director they beat Chelsea, Spurs and Liverpool to, walking out less than a month into the role.
A man of Moyes' experience should be much wiser to the way the transfer market works. A lack of awareness is costing West Ham dear in this window so far.
READ ALSO
Related Topics
MORE WEST HAM STORIES