West Ham United will have to commit to an eye-watering package to sign Jesse Lingard permanently.
Lingard has been a revelation for West Ham since signing on loan from Manchester United in January.
So much so he could be on the verge of an England recall and was a massive miss for West Ham against his parent club last time out.
West Ham fans are desperate to see David Moyes sign Lingard permanently this summer.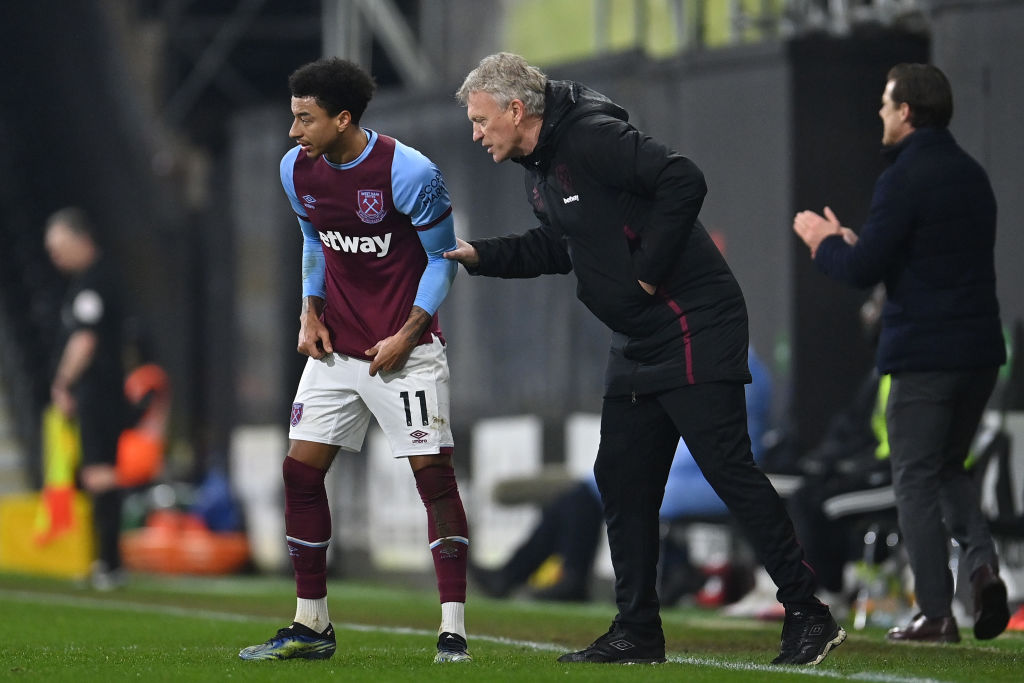 West Ham fans desperate to see revelation Lingard signed permanently
But West Ham have no pre-agreed deal in place with Man United for the 28-year-old. And that has given rise to speculation the Red Devils may elect to keep him or a club like Leicester could make a move.
Now Claret & Hugh insider Sean Whetstone has revealed the true cost of signing Lingard could amount to £30 million.
But he is confident West Ham will get Lingard signed permanently in the summer.
Whetstone told Moore Than Just A Podcast that Lingard is on a base wage of £107,000 per week.
That amounts to more than £15m in wages if Lingard is signed on a three-year deal. And West Ham are expected to have to shell out the same amount as the transfer fee to Man United.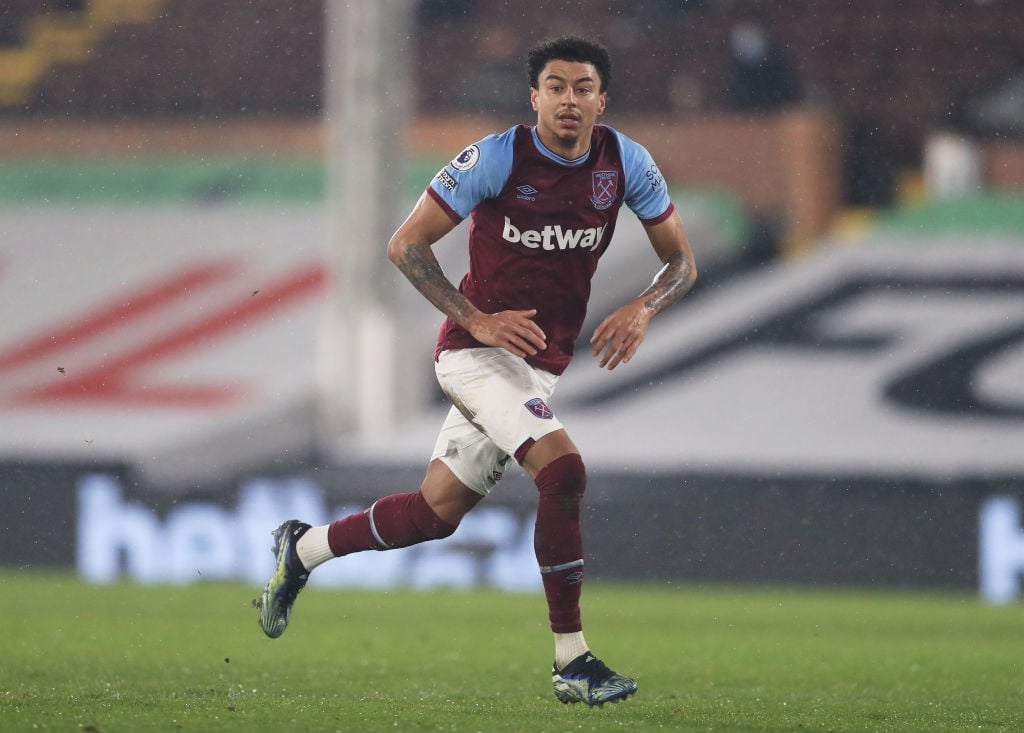 'He wants to come to us' Insider confident West Ham will sign Lingard permanently despite £30m package
"Let me tell you I've got a very good contact at Man United," Whetstone told Moore Than Just A Podcast.
"He's on £107,000 a week and the extras he gets like £7,000 for being in the Man United squad, he gets appearance fees, he gets a win bonus, a draw bonus.
"Our six-month loan could cost us £4.5m. We're paying £2.5m in wages… we paid a £1.5m loan fee to Man United and a £500k bonus if we qualify for Europe.
"He will come to us, mark my words. He's £15mil. He wants to come to us."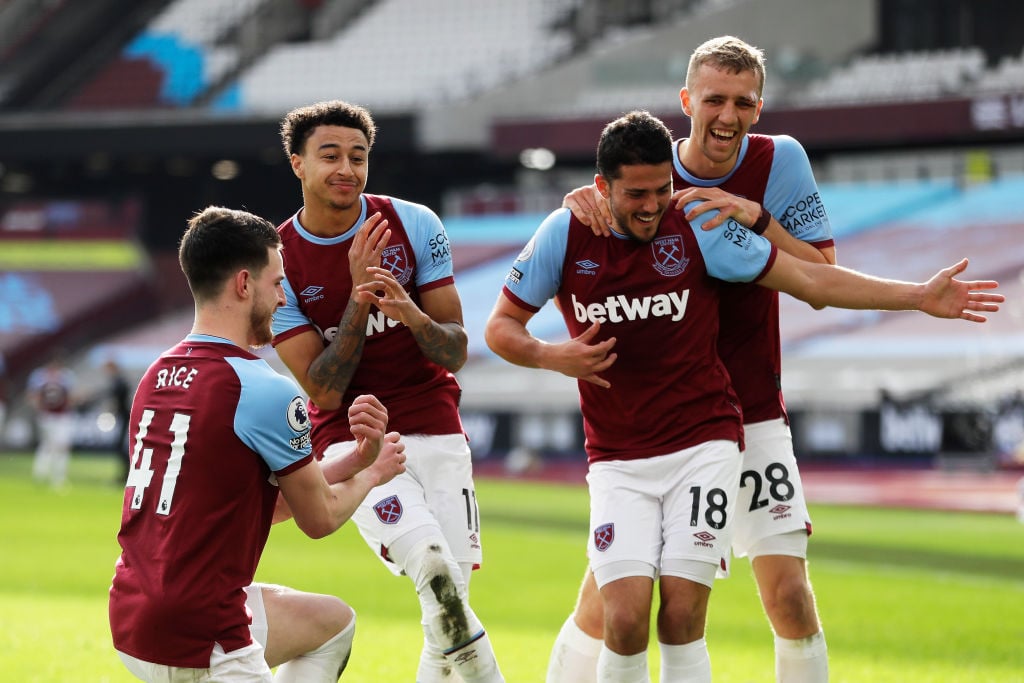 Age should not be a determining factor in analysing Lingard deal
West Ham fans will undoubtedly welcome Whetstone's update, even if the financial package does look steep for a player who turns 29 next season.
What the midfield ace has proved, though, is that he is lithe, athletic, naturally quick and super fit.
So age should not be a determining factor in this particular deal.
Lingard will return to the West Ham side when they entertain Arsenal on Sunday.
Victory for the Hammers would put them level on points with fourth-placed Chelsea with nine games to play.
Have something to tell us about this article?
Let us know