West Ham are in for the biggest upgrade since Nokia 3210 to iPhone by ditching a Man United duo for their reportedly imminent signings.
It was only a couple of weeks ago that West Ham were said to be on the verge of signing Manchester United pair Harry Maguire and Scott McTominay in a whirlwind deal.
A journalist made the claim as West Ham desperately scrambled to make their first signings of a difficult summer transfer window.
Fast forward two weeks and the Hammers were priced out of a move for McTominay by Man United's £45m valuation.
And the £30m deal West Ham had in place with Man United for outcast Maguire has collapsed after the player's apparent reluctance to leave Old Trafford.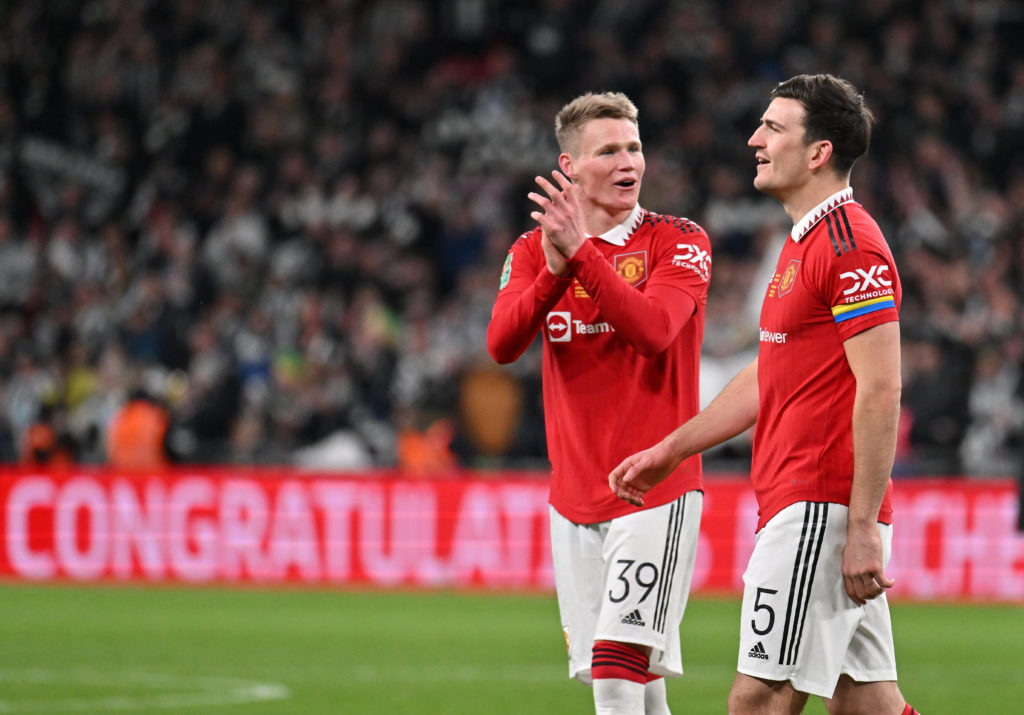 West Ham in biggest upgrade since Nokia 3210 to iPhone after ditching Man United duo for imminent signings
Having spent most of the window fruitlessly chasing Manchester United for the Moyes targets, the Hammers have had to pivot.
Edson Alvarez and James Ward-Prowse have arrived. And they could soon be followed by alternatives to Manchester United's Maguire and McTominay.
West Ham are in for the biggest upgrade since Nokia 3210 to iPhone by ditching the Man United duo for their reportedly imminent signings.
Because if claims prove accurate, West Ham are on the verge of signing amazing Ajax attacking midfielder Mohammed Kudus and Greek defender Konstantinos Mavropanos from Stuttgart.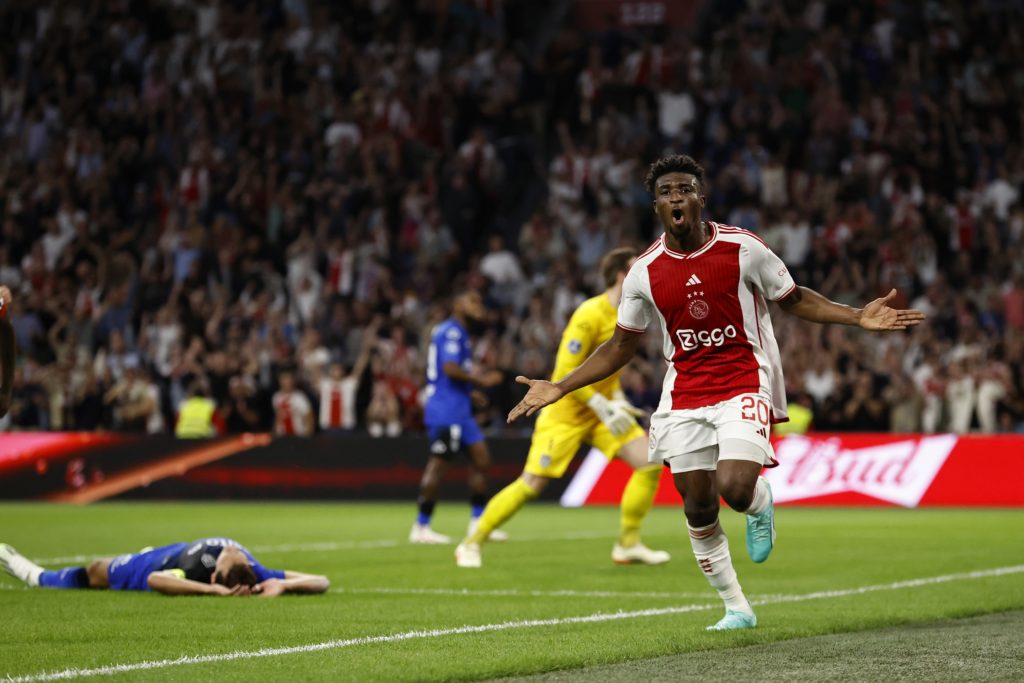 West Ham go from solid, no frills bricks to sleek exciting functionality
And for about £25m less all in than West Ham would have had to pay to get Maguire and McTominay out of Man United.
You all remember the iconic Nokia 3210. The last of the no frills brick mobiles they were solid, robust, great for calls and playing snake but not much else.
Moving up to the iPhone was like stepping into a sleek, exciting new era of endless possibilities and functionality.
Well that's what this West Ham upgrade feels like. Moyes looks to have been saved from himself – by Tim Steidten – over his determination to do the double deal with Man United.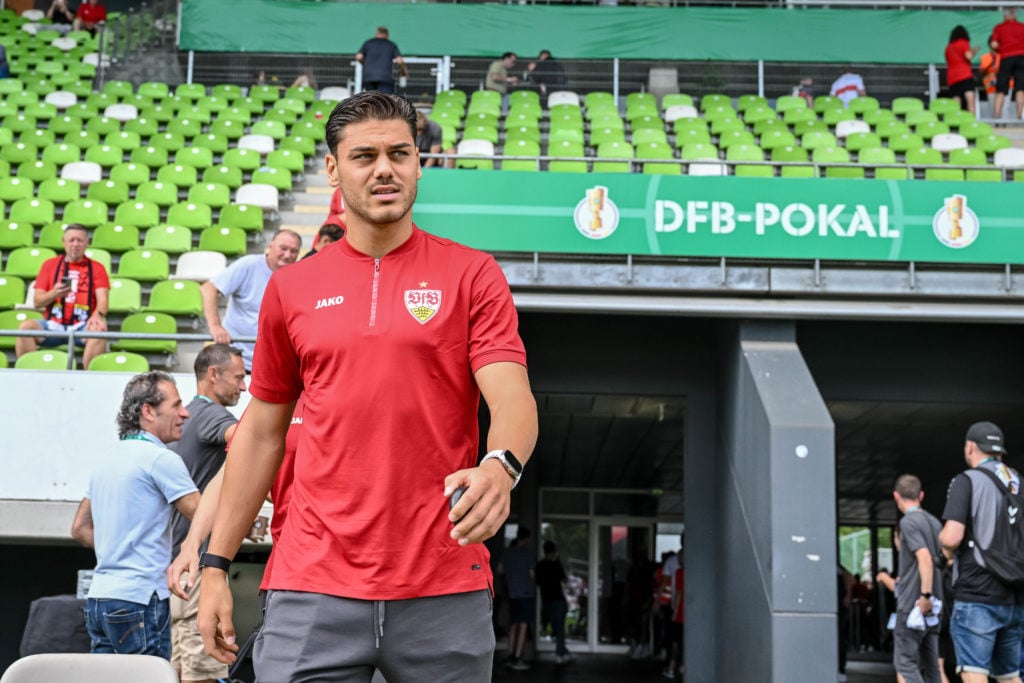 £75m on two Man United rejects with it all to prove? Moyes has been saved from himself as Steidten flips script to Kudus and Mavropanos
West Ham would have been hoping Maguire might rediscover his best form. And the Hammers would have been hoping McTominay could prove he can be the main man outside of his Old Trafford bench warming bubble.
But for £75m, West Ham would want more than hope.
In Kudus the Hammers would genuinely be signing one of the most exciting attacking players in Europe's top five leagues.
A powerful, skilful star with X-factor in the Dimitri Payet mould who is costing West Ham £10m less than McTominay if reports are to be believed.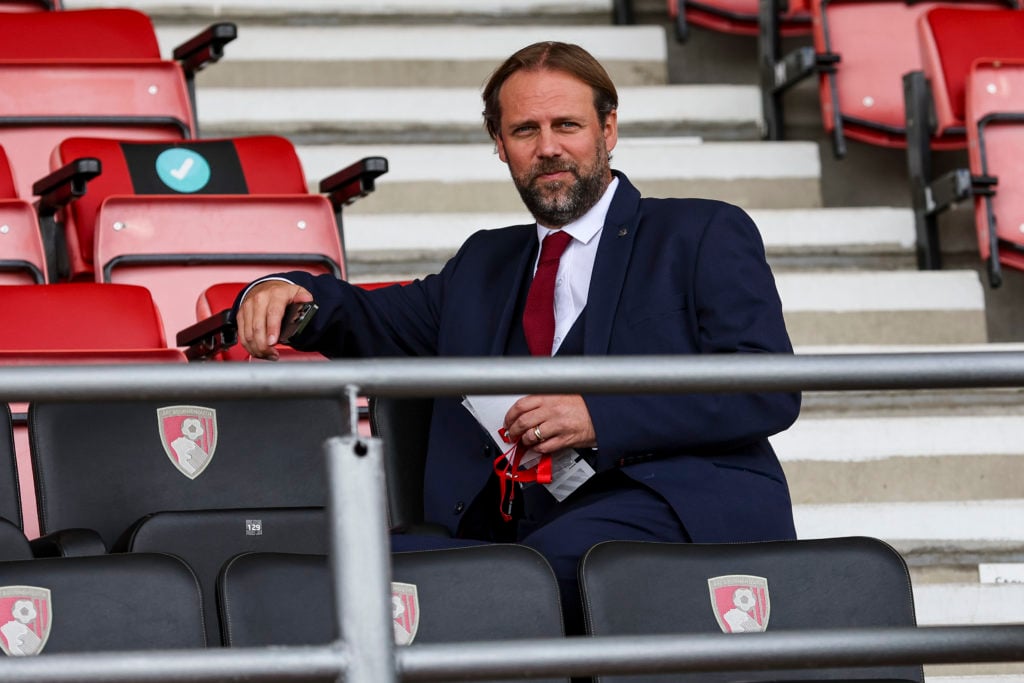 New era beckons if West Ham pull off double deal
Things may not have worked out for Mavropanos at Arsenal as a 20-year-old. But he has matured into one of the finest, most powerful and skilful centre-backs in the Bundesliga five years on.
The Greek is five years younger than Maguire and considerably cheaper at a reported £15m due to being in the last two years of his contract.
Aerially he is a monster in both boxes and he had the most interceptions in the Bundesliga last season. Maguire's biggest achievement for Man United last season was making the matchday squads under Erik ten Hag.
So forget Man United's Maguire and McTominay.
Because West Ham have ditched their dull 3210 which may or may not get signal on a cold, wet Monday night at Burnley.
And they are about to enter a new 5G era of excitement, colour and possibility their new iPhone if they can pull off this double deal.
READ ALSO
Related Topics
MORE WEST HAM STORIES