Everton defender Michael Keane could be brought in to replace Craig Dawson at West Ham United in the January transfer window.
That's according to 90 Min who claim that David Moyes is eyeing up a move for the Everton centre-back, if Dawson leaves the London Stadium in order to move closer to his family in the north of England.
The 32-year-old is allegedly keen to leave West Ham in January.
Dawson has been excellent for the Hammers since moving to the London Stadium in January 2020, so losing him would be a big blow for Moyes.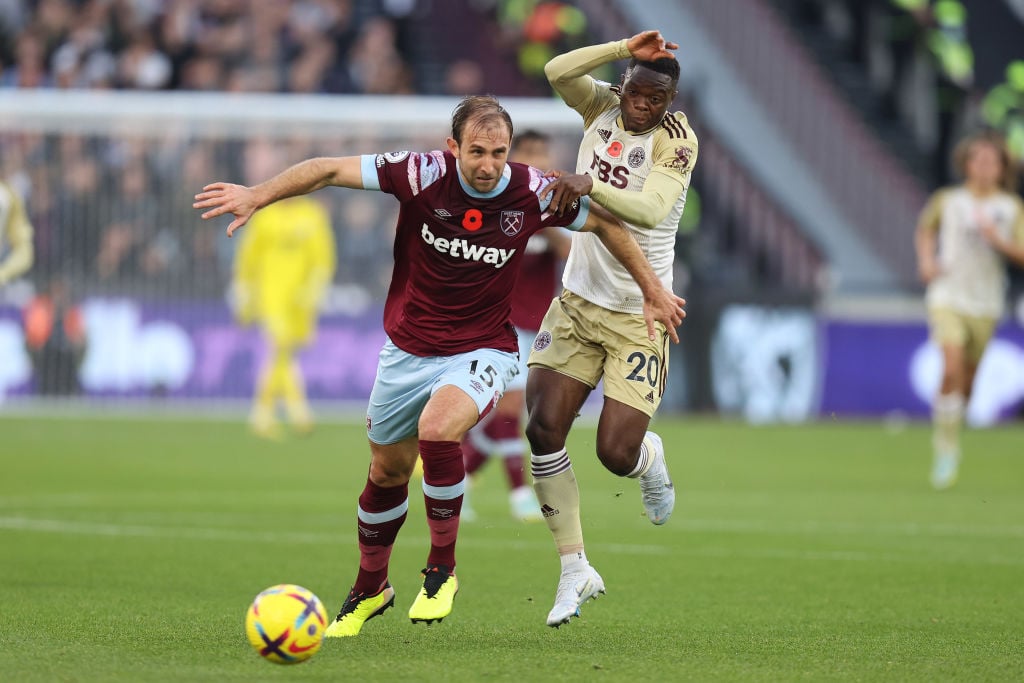 The Scot would obviously have to replace him with someone who possesses similar qualities. And it seems as though the West Ham boss has someone specific in mind…
West Ham eye Michael Keane January transfer
Should Dawson leave for pastures new, Moyes wants to bring in the Everton centre-back as the former West Brom and Watford defender's replacement, according to a report from 90 Min.
I must say, I really think that Moyes and West Ham should be aiming a lot higher than Michael Keane.
I have to say, this one hardly fills me with excitement!
There are so many better defenders available out there. I thought Moyes didn't like signing players for the sake of it? I thought he'd prefer to wait further down the line to get a player he actually wants rather than just put a band aid over the wound so to speak?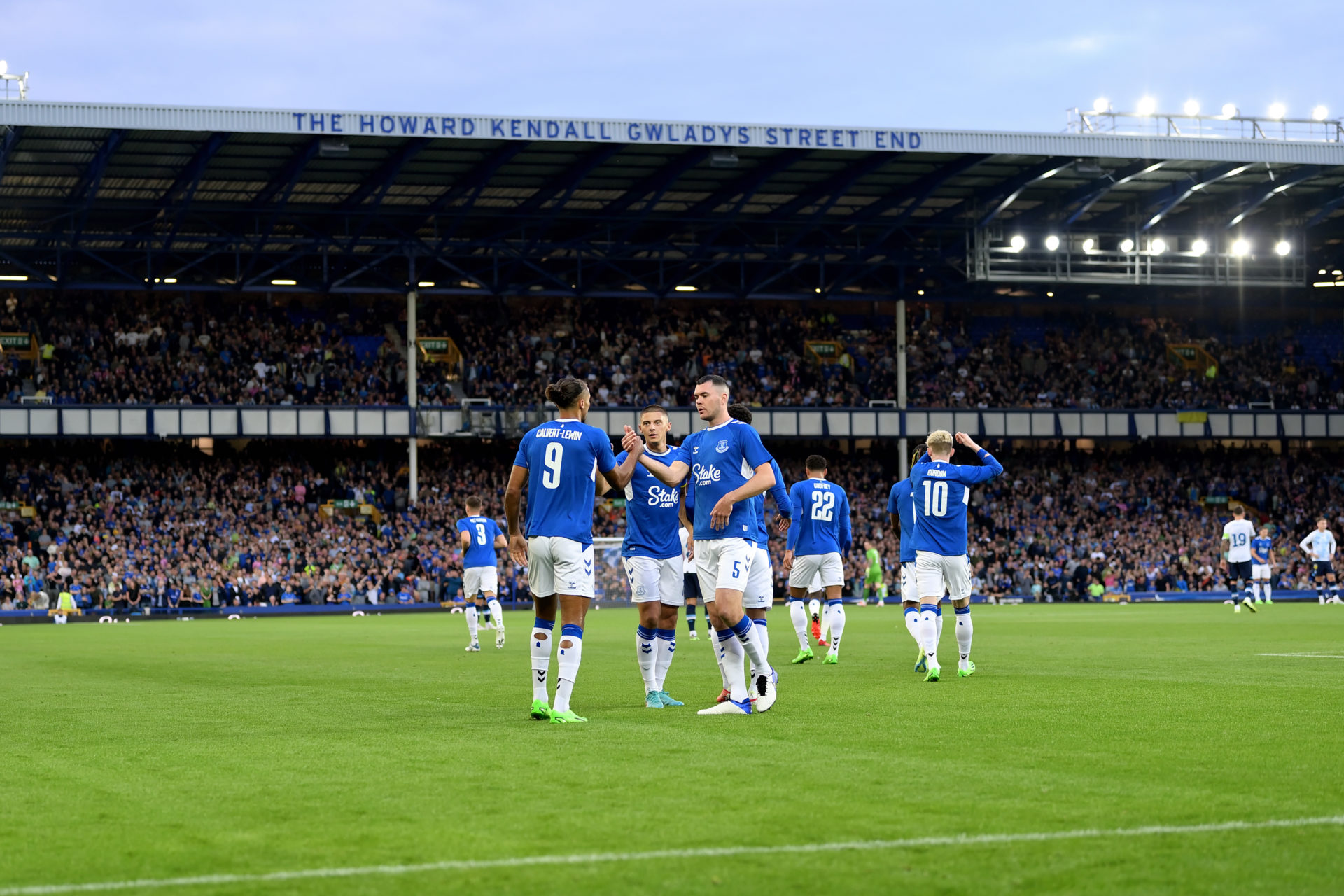 Signing Keane from Everton would be the epitome of a panic buy.
The 29-year-old is slow and cumbersome and really is very poor when in possession of the football.
He is strong in the air and the tackle but his skillset is limited to say the least.
If Moyes really wants to transform his side into a more possession-based one, the Everton man would just be a really strange signing.
West Ham signing Michael Keane from Everton in the January transfer window would be incredibly underwhelming. And in my opinion, it would represent a real backward step for the Hammers.
Read also:
West Ham owners' feelings on Moyes clear as day as insider drops big January window claim
Report: West Ham speed up move to sign 'extraordinary' World Cup star after Zouma blow
Have something to tell us about this article?
Let us know