West Ham boss David Moyes has responded to being asked about the Mohammed Kudus transfer situation after star's big hint.
After the claim and counter claims which are so typical of any transfer involving West Ham, there was a big Mohammed Kudus development from the horse's mouth overnight.
Multiple reports had stated West Ham were close to signing the 23-year-old Ajax star for £38m.
But there was a twist yesterday when the likes of Sky Sports claimed a West Ham "insider" had told them the chances of signing Kudus had been reduced to "50-50" following interest from other clubs, including some in Saudi Arabia.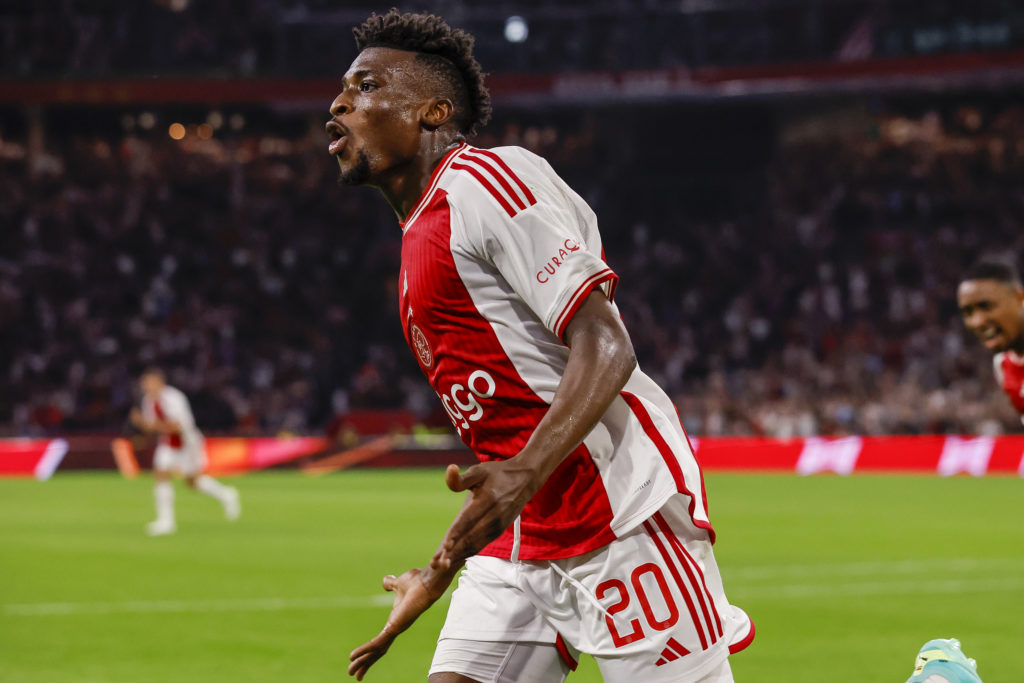 West Ham boss David Moyes responds when asked about Mohammed Kudus transfer situation after star's big hint
The Dutch club's manager Maurice Steijn then insisted Kudus WILL play in both legs of their crucial Europa League qualifier against Ludogorets. That meant, if true to his word, West Ham would not be able to sign Kudus until deadline day next Friday – if at all.
Kudus duly played and smashed a 50-minute hat-trick in a 4-1 win for the Amsterdam side in Bulgaria.
But after the game Kudus and his manager spoke honestly about the situation with both admitting the star has played his last game for the club.
And Kudus dropped a massive hint he's leaving for West Ham and will say goodbye 'once everything is official'.
Now David Moyes has been facing the press ahead of this Saturday night's game against Brighton – who saw a move for Kudus fall through earlier in the summer transfer window.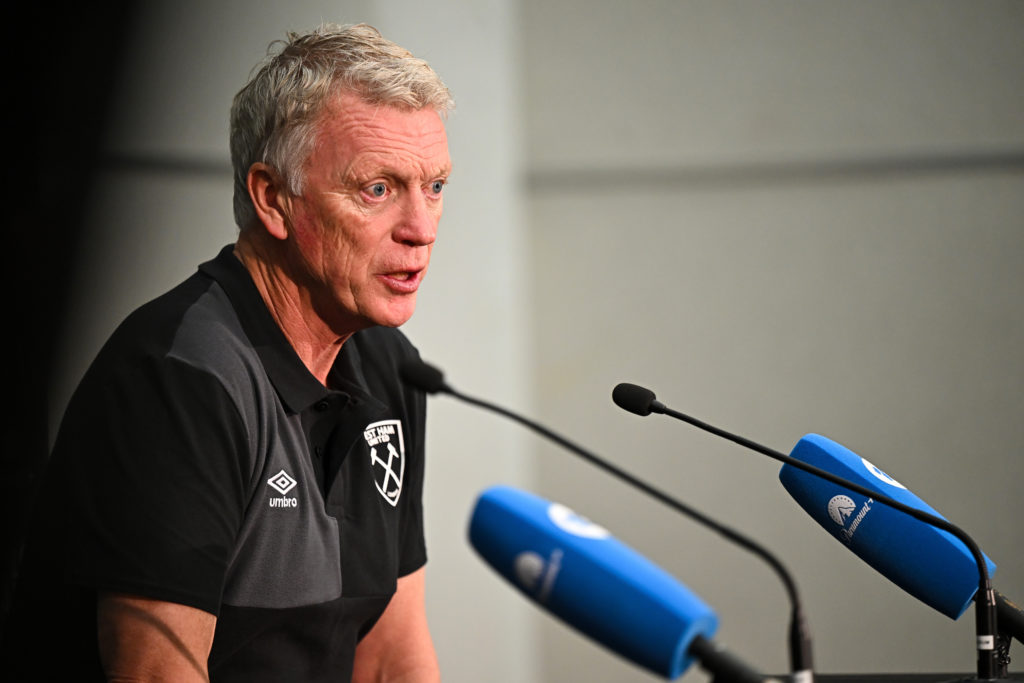 'I did notice he scored a hat-trick last night'
Inevitably it was one of the first questions put to the Scot.
And West Ham boss Moyes has responded when asked about the Kudus transfer situation after the star's big hint.
"Well you probably know the answer," Moyes rather predictably said – albeit with a knowing smile – in his presser when asked about Kudus on Sky Sports News (2.30pm).
"He's not our player so I'm not going to talk about another player, at another club while they're not our player.
"So I've not go much to say but I did notice that he scored a hat-trick last night, yeah."
READ ALSO
Related Topics
MORE WEST HAM STORIES