Star Mohammed Kudus has admitted he's leaving for West Ham 'once everything is official' as his Ajax boss also says a reluctant goodbye.
After claim and counter claim West Ham look set to get their man after a big Mohammed Kudus development overnight.
After multiple reports that West Ham were close to signing the 23-year-old Ajax star for £38m – things took a twist yesterday.
Sky Sports news stated earlier today that a West Ham "insider" had told them the chances of signing Kudus had been reduced to "50-50" following interest from other clubs, including some in Saudi Arabia.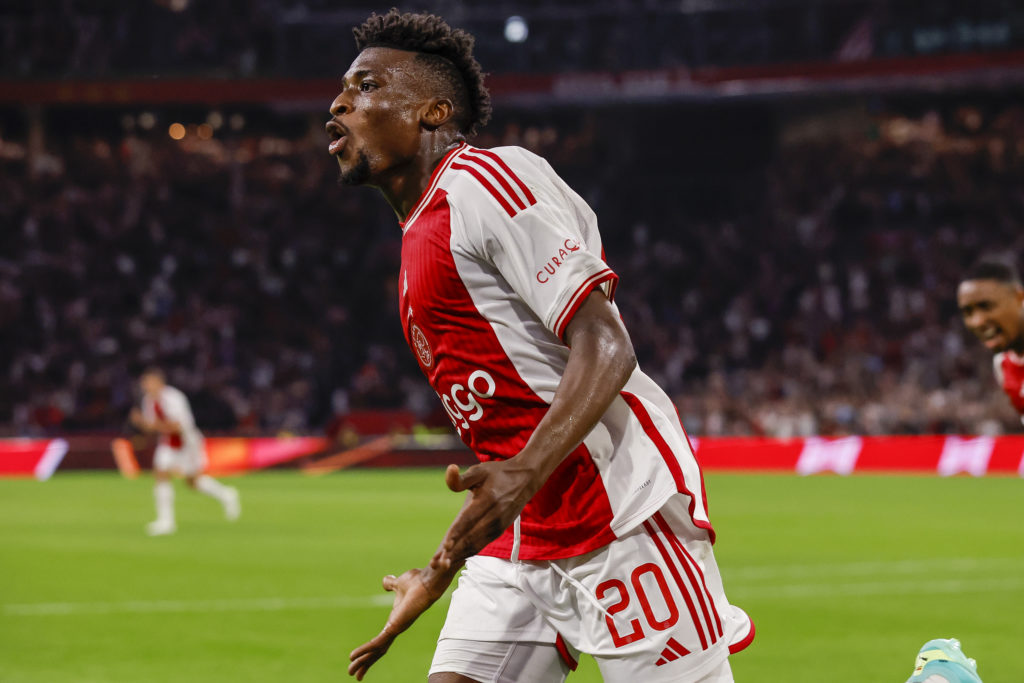 Star Mohammed Kudus admits he's leaving for West Ham 'once everything is official' as Ajax boss says reluctant goodbye
Then the Dutch club's manager Maurice Steijn insisted Kudus WILL play in both legs of their crucial Europa League qualifier against Ludogorets. If true to his word then that would mean West Ham would not be able to sign Kudus until deadline day next Friday – if at all.
Well play he did. And he looked like a man inspired to make the second leg a dead rubber to help pave the way for his move to West Ham.
Kudus smashed a 50-minute hat-trick in a 4-1 win for the Amsterdam side in Bulgaria. And after the game he and his manager spoke honestly about the situation.
Star Kudus admits he's leaving for West Ham 'once everything is official' as the Ajax boss says a reluctant goodbye.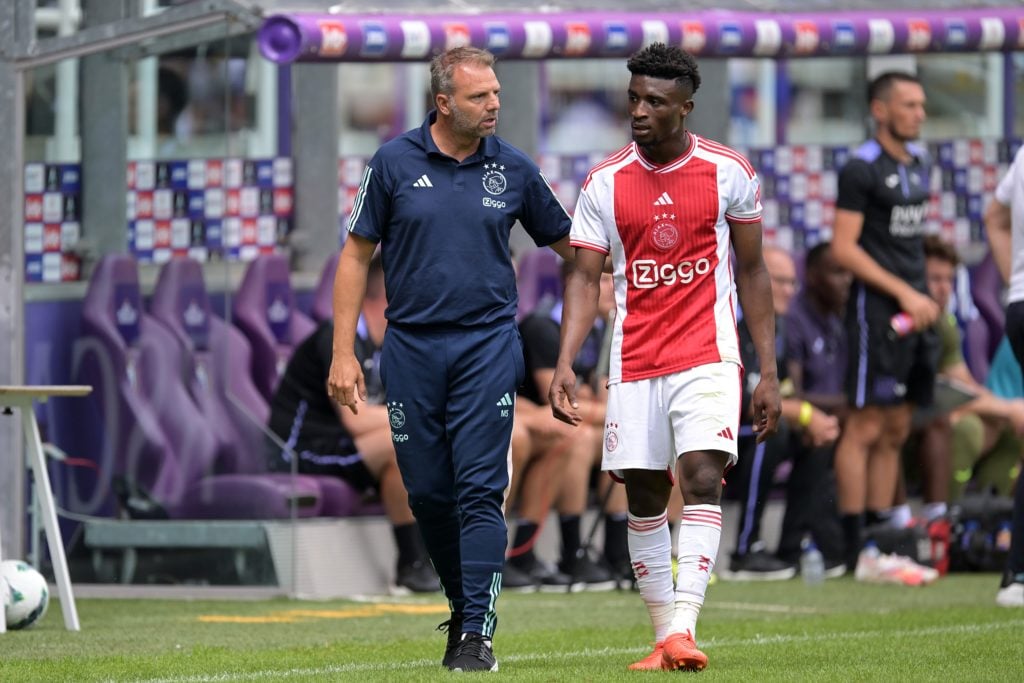 'Yea I think so'
"It looks like it," Steijn told VTBL when asked whether Kudus had played his last game for Ajax amid claims of an agreement with West Ham.
"Asking the question (how badly will Ajax miss him) is answering the question. He is one of our key players."
Those comments already had Hammers fans who still awake late last night excited.
Then Kudus added the cherry on the cake with a smirk which spoke volumes as he directly addressed the fact he has played his last game ahead of a move to West Ham.
And he effectively confirmed he is on his way to West Ham, saying he will say a proper goodbye to Ajax and their fans once everything is official.
"Yes I think so (this was my last match for Ajax)," Kudus told VTBL.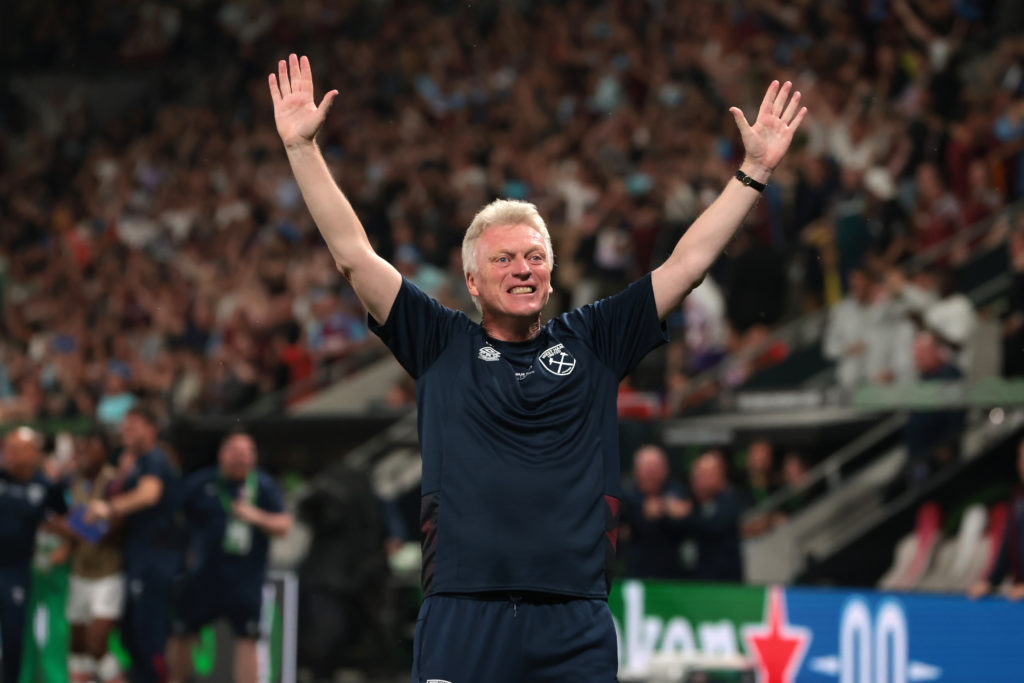 'Good club, yea' says Kudus as tell-tale grin speaks a thousand words
"But we'll see what happens in the next days because I don't have control over everything.
"The talks is going on so we'll see if there's an agreement in the next days and we'll take it from there. That's not my job, I just have to do my work on the pitch and then my team and my people will take care of the rest…
"Er, good club, yea," Kudus said with a tell-tale grin when asked directly 'what can you tell us about West Ham?'.
When pressed and asked 'That's is?' – Kudus responded nodding with an even bigger grin.
"I'll answer that when everything is official," Kudus added when asked how much he will miss Ajax.
I hope Kudus doesn't play poker! Because he's got one hell of a tell – which you can see in the video below.
One thing is for sure on the evidence of last night this is no gamble for West Ham as he looks like a Hammers star in the making.
Let's now hope for official confirmation in the coming days.
READ ALSO
Related Topics
MORE WEST HAM STORIES