Sonny Perkins has sent a heartfelt but damning West Ham farewell message ahead of an expected move to Aston Villa or Leeds United.
Reports recently have claimed talented young Hammers Academy graduate striker Perkins is set for a move to either Aston Villa or Leeds.
There was even said to be interest from West Ham's bitter rivals Tottenham Hotspur.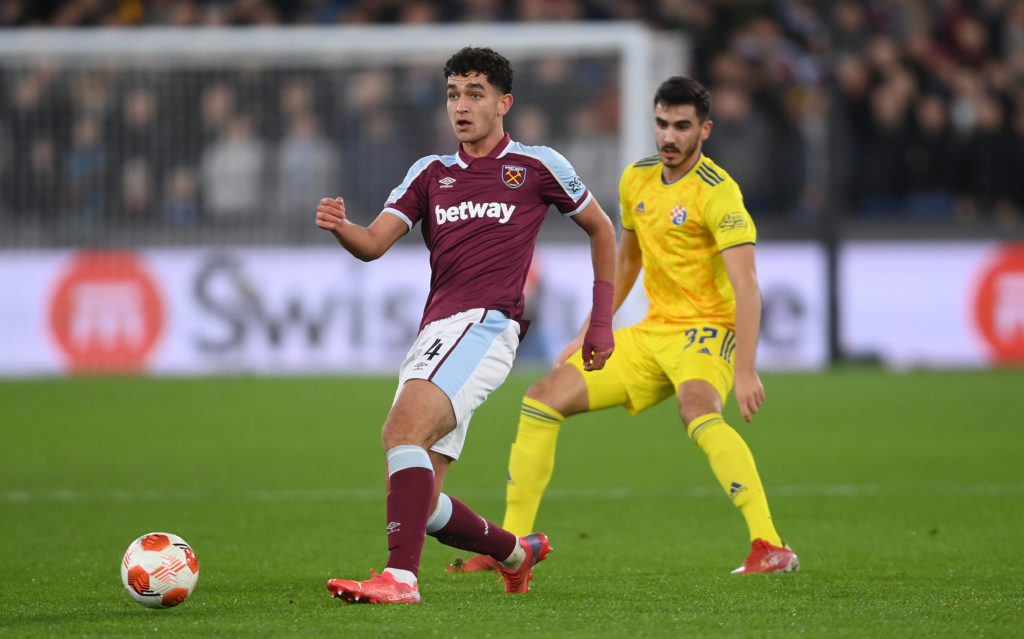 Perkins rose to prominence with regular inclusion in the West Ham first team squad last season despite being just 17 at the time.
That clearly caught the attention of Villa boss Steven Gerrard and new Leeds manager Jesse Marsch.
Originally a midfielder, Perkins was switched to the striker role and shone for club and country, going on to establish himself as the number one forward for West Ham Under 23s and England Under 18s.
The Guardian and The Athletic have been reporting for some time that West Ham could lose the England youth international with Aston Villa and Leeds vying for his signature this summer.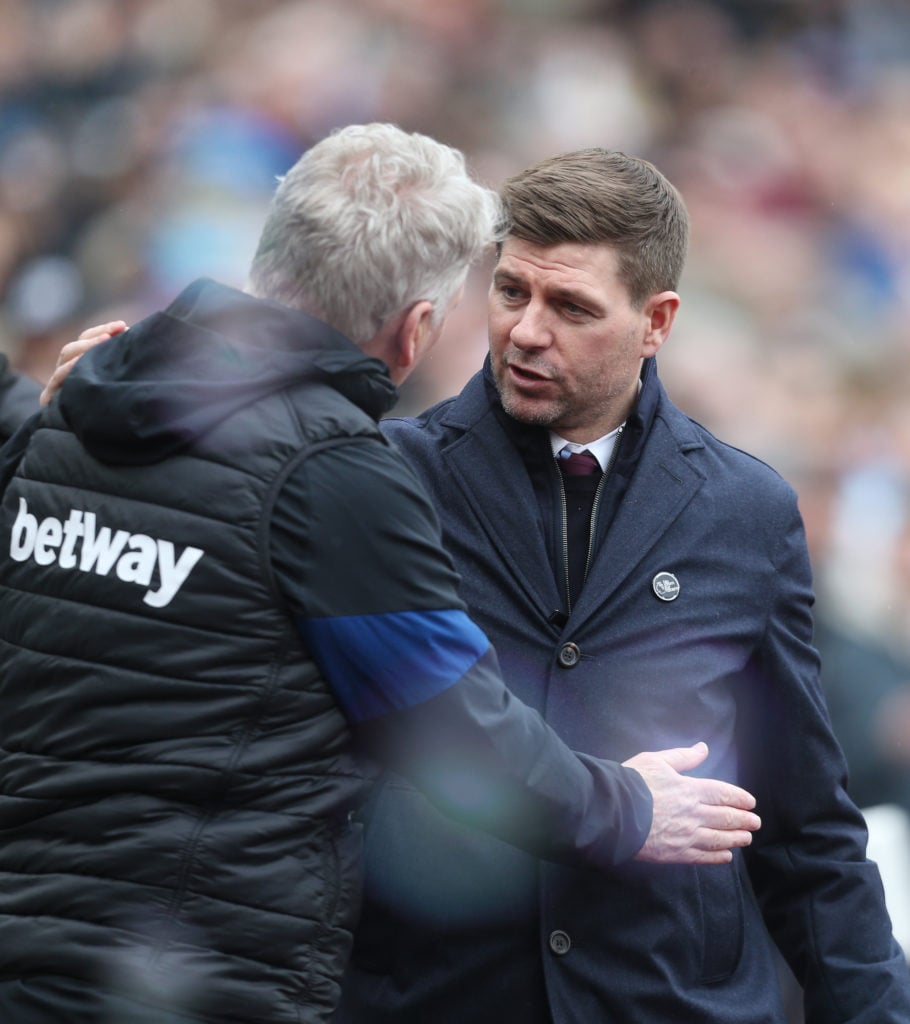 The news came as something of a shock to West Ham fans and had supporters of Villa and Leeds scrambling Google for information on the youngster.
Sure enough West Ham announced Perkins had decided to leave the club in an angry statement last month where they criticised his agents.
"The club is now entitled to receive compensation from any club Perkins decides to join," West Ham said in a clear warning to the likes of Villa and Leeds.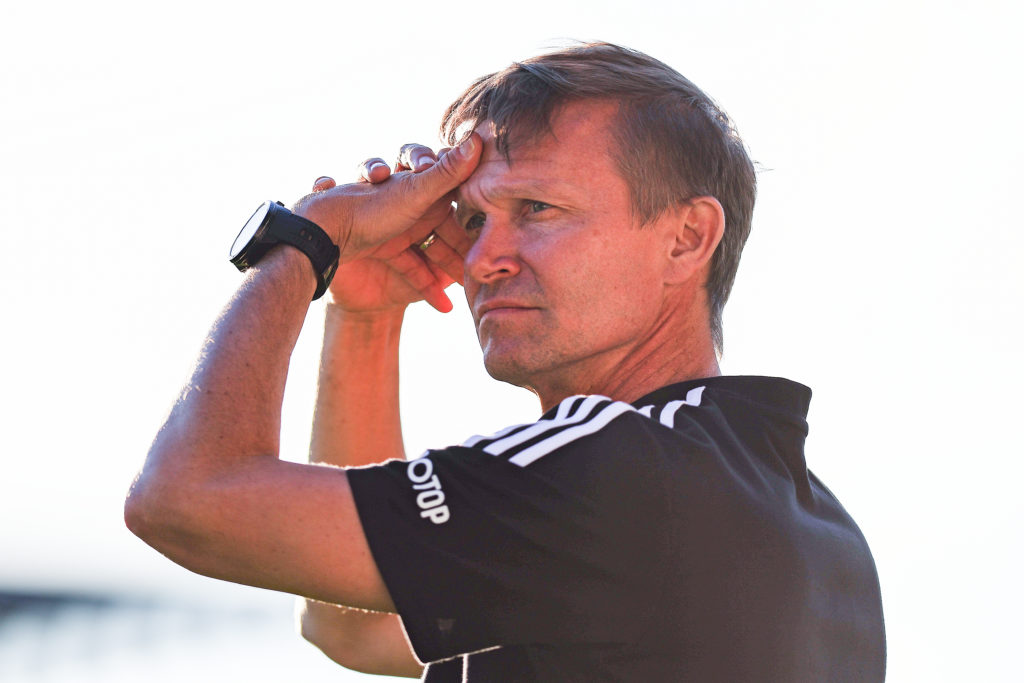 "West Ham United invests millions of pounds annually into its world-renowned Academy of Football – and naturally the club is extremely disappointed that Sonny has chosen not to continue his development with the Hammers.
"The club is disappointed with Perkins' representatives and strongly believe he was approached to sign for another club which led to him asking to be released from his scholarship at West Ham United.
"West Ham United take this matter very seriously – we believe the rules and structures in place at the Football Association and Premier League should be upheld at all times. The club will be making no further comment."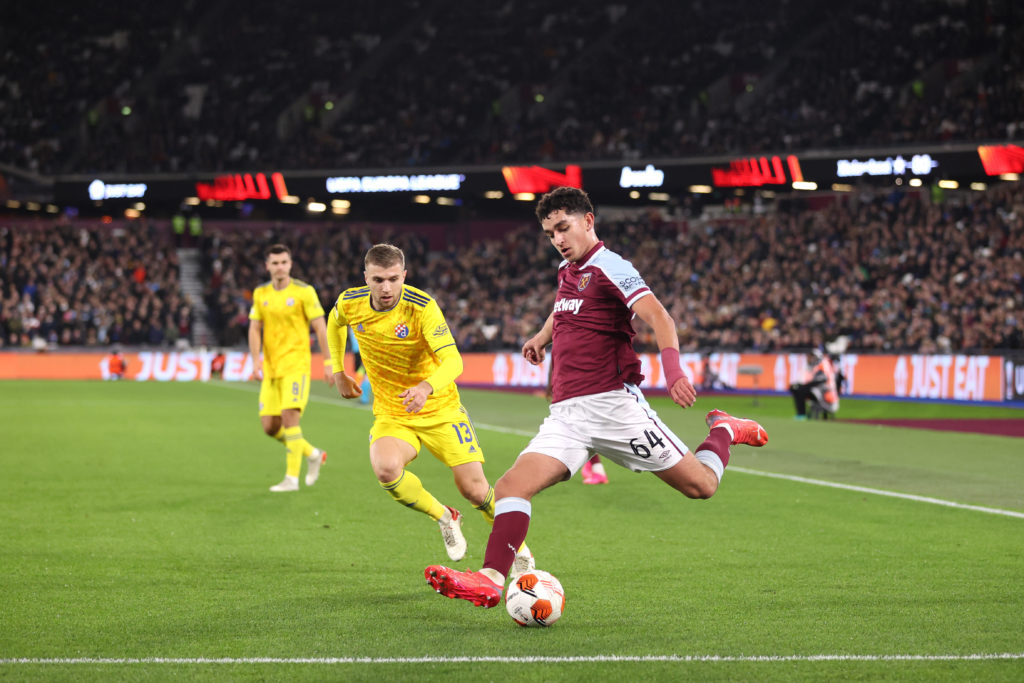 West Ham fans have not taken kindly to seeing one of their young players turn their back on the club.
Now the player himself has had his say on the decision.
And Perkins sent a classy but damning West Ham farewell message ahead of an expected Aston Villa or Leeds move.
The forward thanked West Ham for the memories and David Moyes for giving him his debut.
But he says he had to leave West Ham for the good of his career in what is clearly a damning indictment of how he saw the pathway to the Hammers first team.
"My time as a West Ham United player has officially come to an end," Perkins said on social media.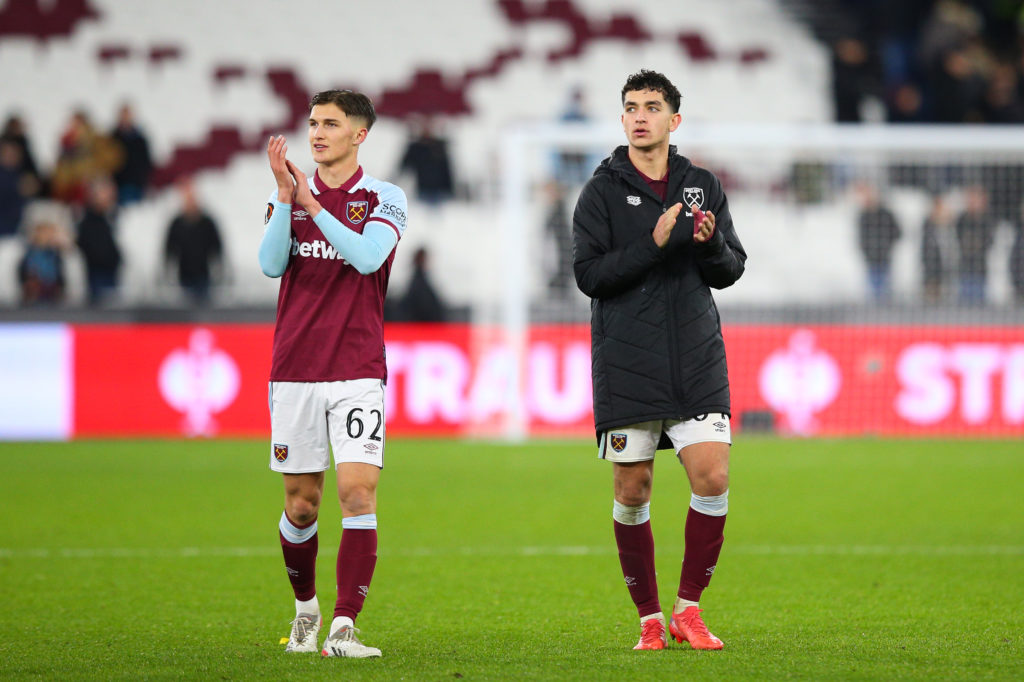 "This was not an easy decision, but one I am making in the best interest of my career. The last four years have been full of learning and growth, not only on the pitch but in life.
"I'd like to thank my coaches and staff that have helped my development. Thank you to my team mates, I feel lucky to have played with some top players and made some great friends. Thank you to the manager and his staff for giving me my professional debut.
"It was an honour to play in front of the West Ham fans. I wish the club and all the fans the best for the future. Thank you for the memories. Sonny."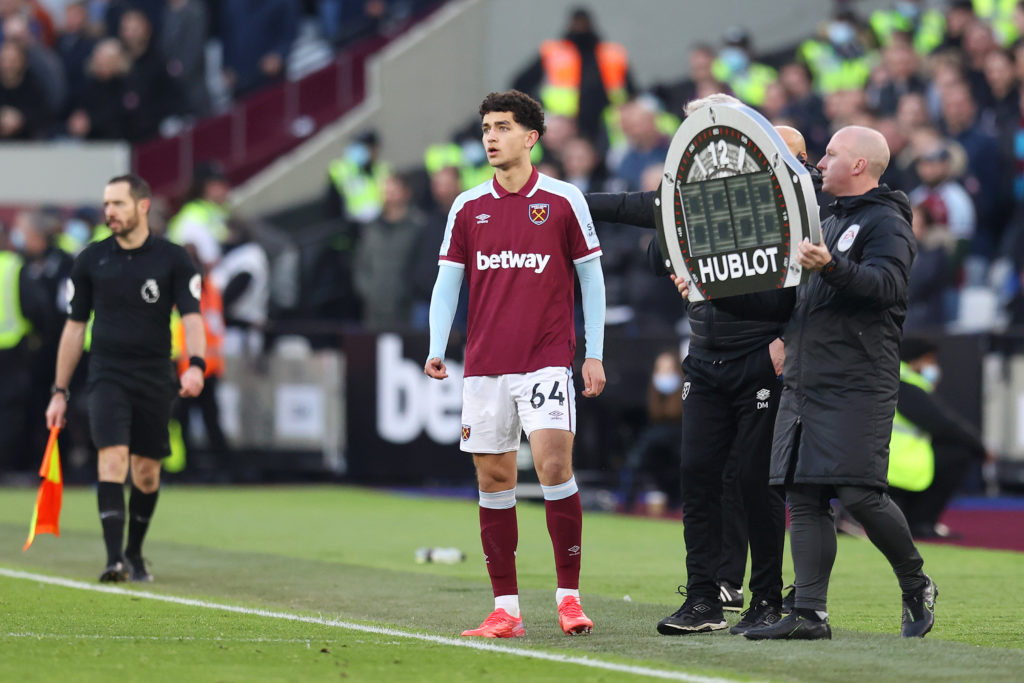 Despite the poor performances of Michail Antonio for much of the second half of the campaign and Moyes's lack of options, Perkins was barely used besides a couple of promising cameos – memorably almost scoring with a header in the Europa League during a 2-0 win at Rapid Wien.
That night Perkins became the second-youngest player – at 17 years and 288 days – to make an appearance for West Ham in a major European competition after Bobby Barnes (17y & 275d) against Real Madrid Castilla in the Cup Winners' Cup back in September 1980.
But it seems he clearly feels he stands a better chance of establishing himself as a Premier League star at either Aston Villa or Leeds United. Perhaps having heard about Moyes' plans to sign a top new striker or two this summer.
Time will tell on both fronts.
MORE WEST HAM NEWS
Related Topics
MORE WEST HAM STORIES