Smirking David Moyes did the usual transfer dance with a Sky Sports reporter when asked directly about two West Ham targets.
West Ham boss David Moyes knows how the game works and the reporters lucky enough to have access to press conferences know how it works too.
But that doesn't stop the same banal question and answer back and forth between the two every, single week.
Most managers – and particularly old school Moyes – flat out refuse to discuss players at other clubs when it comes to transfers.
So fans often learn very little beyond team news from the saturated and tired old press conference format.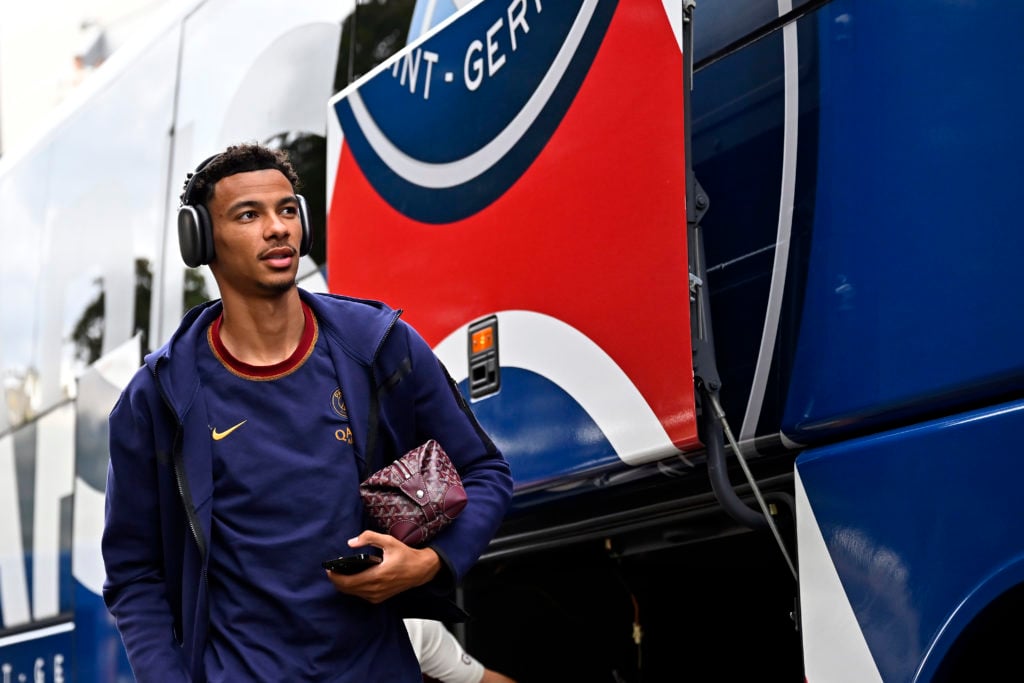 Smirking David Moyes does transfer dance with Sky Sports reporter when asked directly about two West Ham targets
But that didn't stop Sky Sports reporter Gary Cotterill – undoubtedly under strict instruction from his bosses – going through the motions with Moyes during his latest West Ham press conference.
With the summer transfer window closing at 11pm on Friday night, questions about Hammers transfers were inevitable.
But rather than ask whether there was anything in the pipeline, any positions he felt still needed strengthening, about new arrival Mohammed Kudus or whether any current players might leave to make way for new arrivals, Cotterill decided to ask the West Ham boss about specific targets.
Namely PSG outcast Hugo Ekitike – who has interested West Ham since January 2022 – and Serbian assist king Filip Kostic, who snubbed the Hammers for Juventus last summer.
A smirking Moyes did the transfer dance with the Sky Sports reporter when asked directly about two West Ham targets.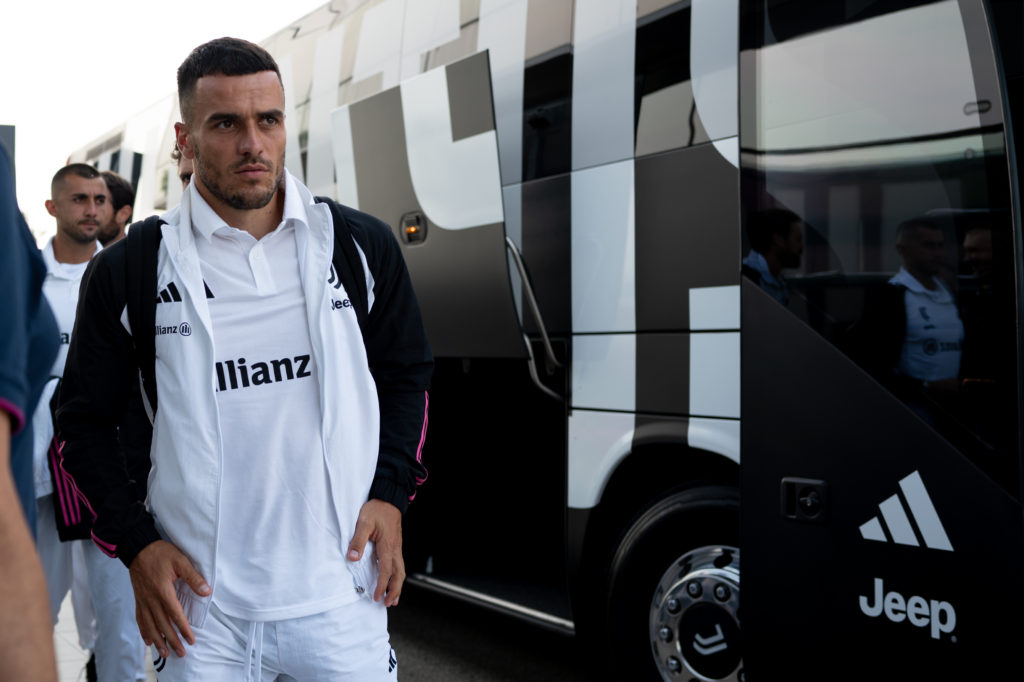 "We can do that game no problem…"
But the Scot wasn't giving much away when asked about West Ham's bids to sign jet-heeled but inconsistent young forward Ekitike and veteran left-sided star Kostic.
"We can do that game (where you ask me about specific transfer targets and I say I can't comment on players at other clubs) no problem at all yea," Moyes responded to Cotterill with a smirk as he sipped his coffee on Sky Sports News at 3.38pm.
"Hugo Ekitike?," Cotterill propositioned.
"Player at another club, you wouldn't get me commenting on a player at another club," Moyes responded.
"And Filip Kostic? We know that you're an admirer of his" Cotterill said.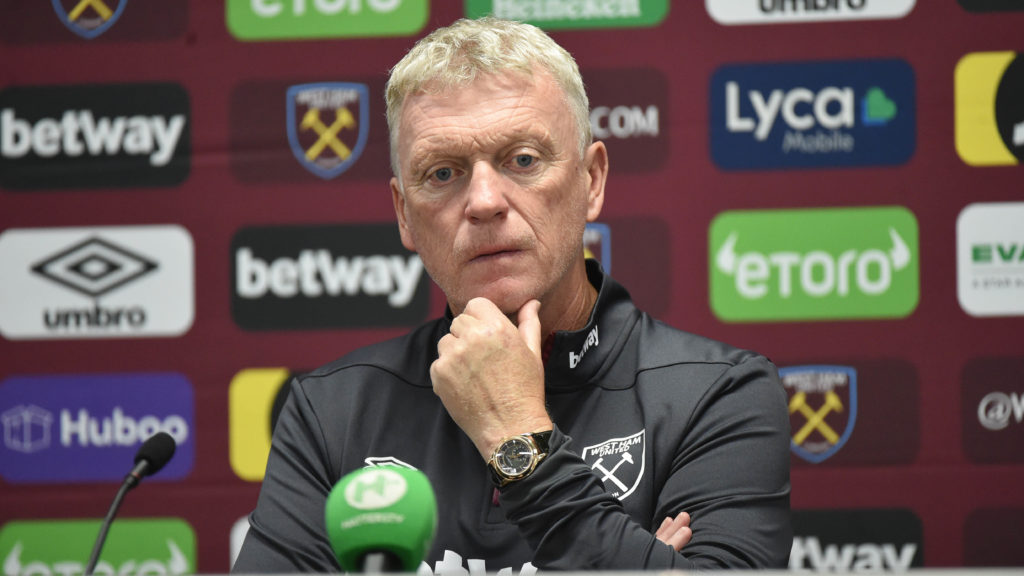 "We don't want too many players where we find it could be a problem"
"Er I'm an admirer of a lot of players, but again I would never comment about a player at another club."
"With the start that you've had, if you don't get anybody else in then it's not the end of the world is it?" Cotterill said.
"Well we always had to add some players to the squad, we lost Declan (Rice) and (Manuel) Lanzini. So we've sort of done that, I said also that probably people had to move on to create spaces for people to come in – I don't think I'm changing the words I said probably four weeks ago when I was doing the press conferences.
"That's the same. You have to get a balance, we don't want too many players where we find it could be a problem. We want to try and get the right numbers in and at the moment we're in pretty good shape."
READ ALSO
Related Topics
MORE WEST HAM STORIES