Torino technical director Davide Vagnati was in London on New Year's Eve, trying to thrash out a bargain deal for Nikola Vlasic.
That's according to a report from Torino Granata who claim that the Torino chief is desperately trying to negotiate with the Hammers, regarding the purchase option they have on the 48-capped Croatia international.
Fortunately for West Ham though, we hold all of the power.
Firstly, the purchase option price was set at €15 million (£13.2 million). So Torino can either pay up or lose out on someone who has been a huge hit with them.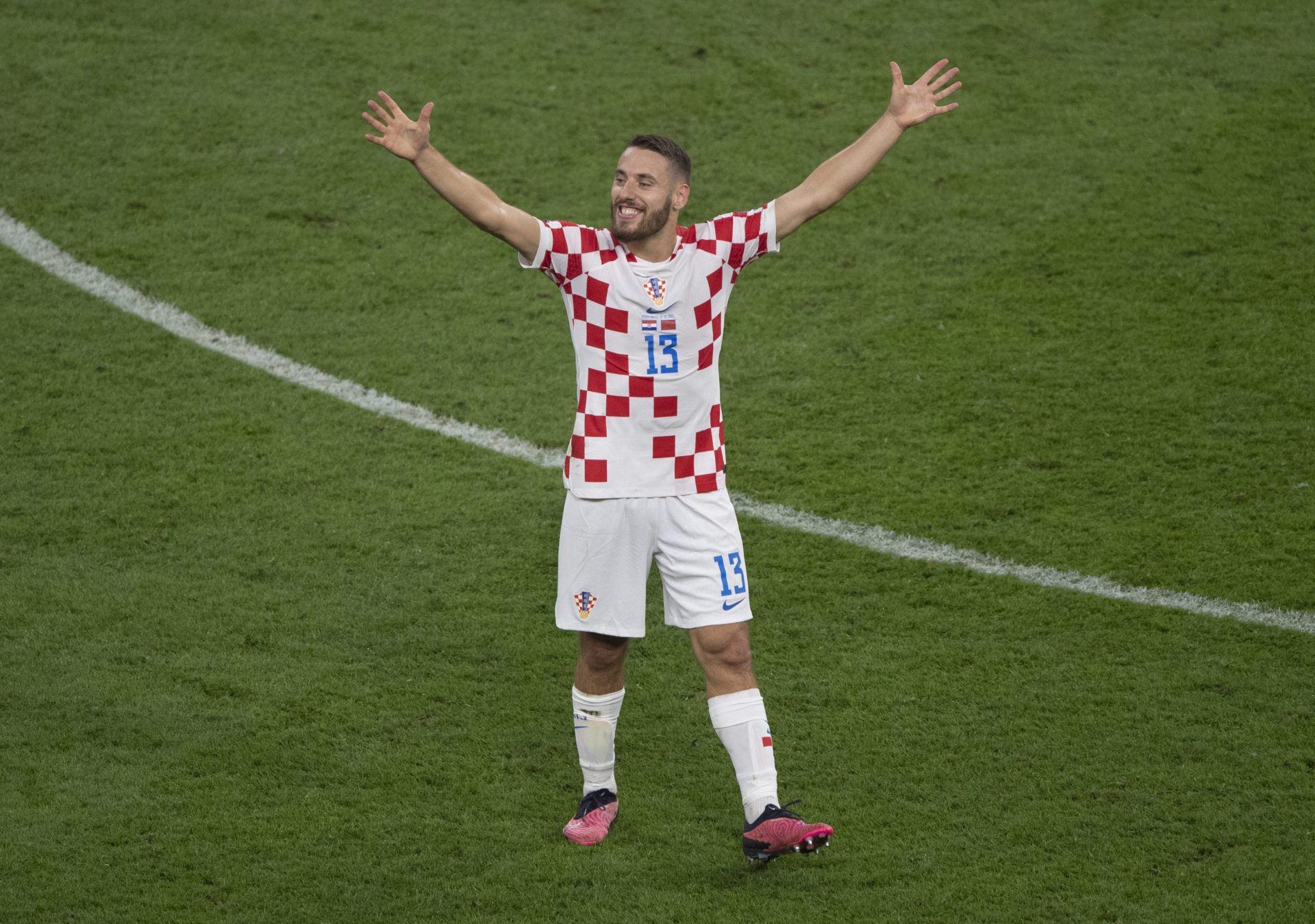 And secondly, the Hammers are interested in signing Torino ace Sasa Lukic. So if Torino want to get maximum value for the Serbian, they had better play ball with the East London outfit.
Torino are trying to secure bargain Vlasic deal
Torino Granata reckon that technical director Davide Vagnati was in London on New Year's Eve, negotiating with the Hammers about the purchase option that they have on Vlasic.
Vlasic has been described as 'lethal' by the Italian press since joining Torino.
He has bagged four goals and three assists in 16 games for the Turin club (Transfermarkt).
So it's little wonder why the Serie A side want to bring him to the club permanently.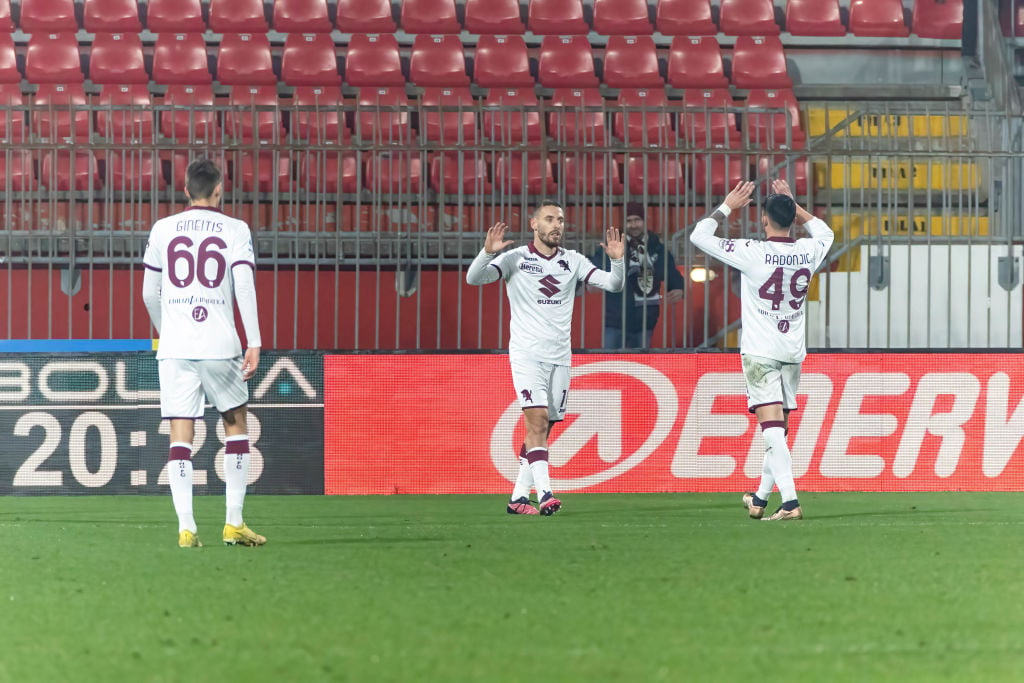 They just need to pay up or risk missing out on the 25-year-old though. It really is as simple as that.
It is a shame that DavidMoyes never really gave the ex-CSKA Moscow ace the chance to prove himself at the London Stadium.
Vlasic was never played in his favoured number 10 role by the Scot, and that now looks like a terrible mistake, considering how well he's doing in Italy.
Torino may be eyeing a bargain Vlasic deal, but the Hammers need to stand firm. And at the very least, we need to negotiate a cheap deal for Sasa Lukic, if we are to let the Croatian leave the London Stadium on the cheap.
Read also:
Report: West Ham could be gifted chance to sign 'exceptional' Champions League star
West Ham owners have made an incredibly inept David Moyes decision
Related Topics
Have something to tell us about this article?
Let us know