Manchester United are reportedly now willing to sell two players who West Ham United allegedly want to sign.
That's according to a report from talkSPORT who claim that Manchester United are ready to cash in on Harry Maguire and Scott McTominay…but not until the summer.
READ ALSO: Aston Villa leave West Ham in their dust with reported £17m bid for 'sensational' winger
Hammers boss David Moyes allegedly wants to bring Maguire to the London Stadium.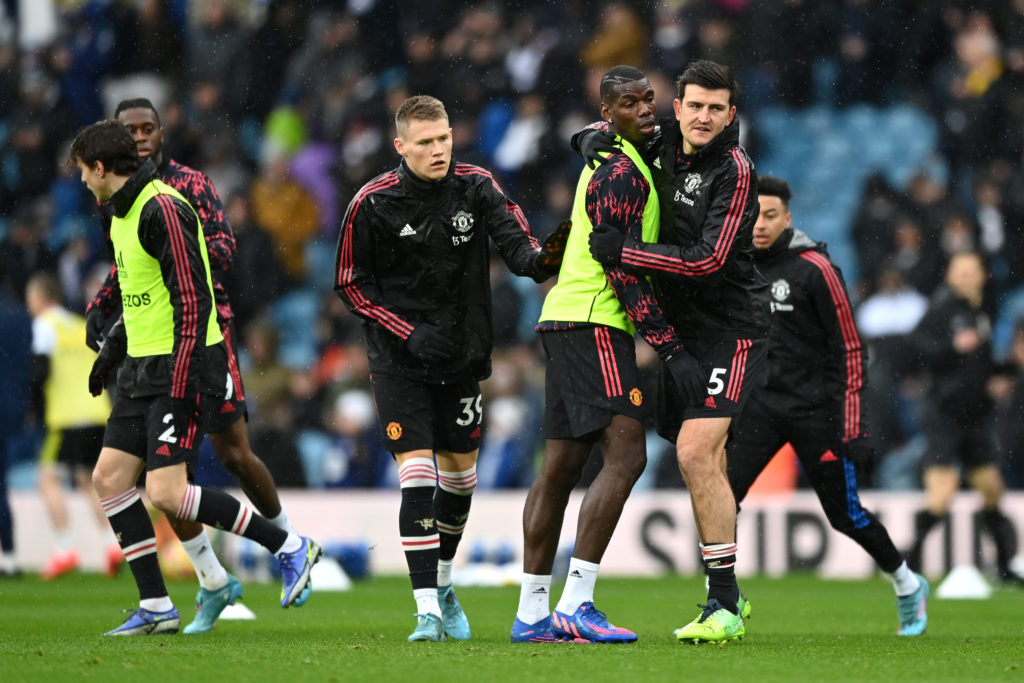 McTominay is a transfer target for the Scot as well, according to a report from 90 Min.
And it seems as though the Hammers will have a great chance to sign the Man United duo…
Manchester United ready to sell two players
talkSPORT reckon that Maguire, 29, and McTominay, 26, could be set for an Old Trafford exit in the summer transfer window.
And I have to say, the Man United duo are the type of players who David Moyes absolutely loves.
So it would be no surprise to see the Scot try to bring them to East London in the summer.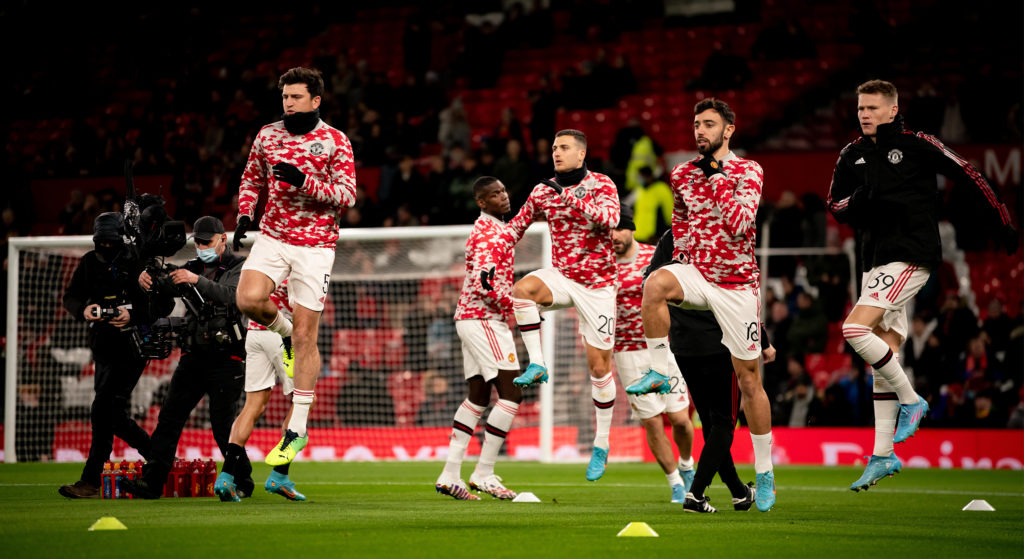 In all fairness, I would take Maguire and McTominay at West Ham all day long. As long as the latter isn't considered as a like for like placement for Declan Rice, then I'll be happy.
Quite how much money Manchester United will demand for the two players remains to be seen though.
It is also doubtful as to whether Moyes will still be in charge at West Ham by the time the summer comes around.
A lot is still up in the air. But Man United selling Maguire and McTominay to the Hammers certainly wouldn't be a shock.
Read also:
Report: West Ham need to make 'crazy offer' to sign striker who's scored 38 in 215 games
Report: West Ham have picked manager with 'incredible tactical brain' to replace Moyes
Have something to tell us about this article?
Let us know