Manchester United boss Ole Gunnar Solskjaer has delivered an update on Jesse Lingard's contract situation and future ahead of his return to West Ham United on Sunday.
West Ham entertain Man United having failed to bring Lingard back following his sensational loan spell last season.
Lingard scored in Man United's 4-1 win over Newcastle last weekend. But he has been trolled mercilessly after gifting Young Boys a last minute victory over the Red Devils in the Champions League in midweek.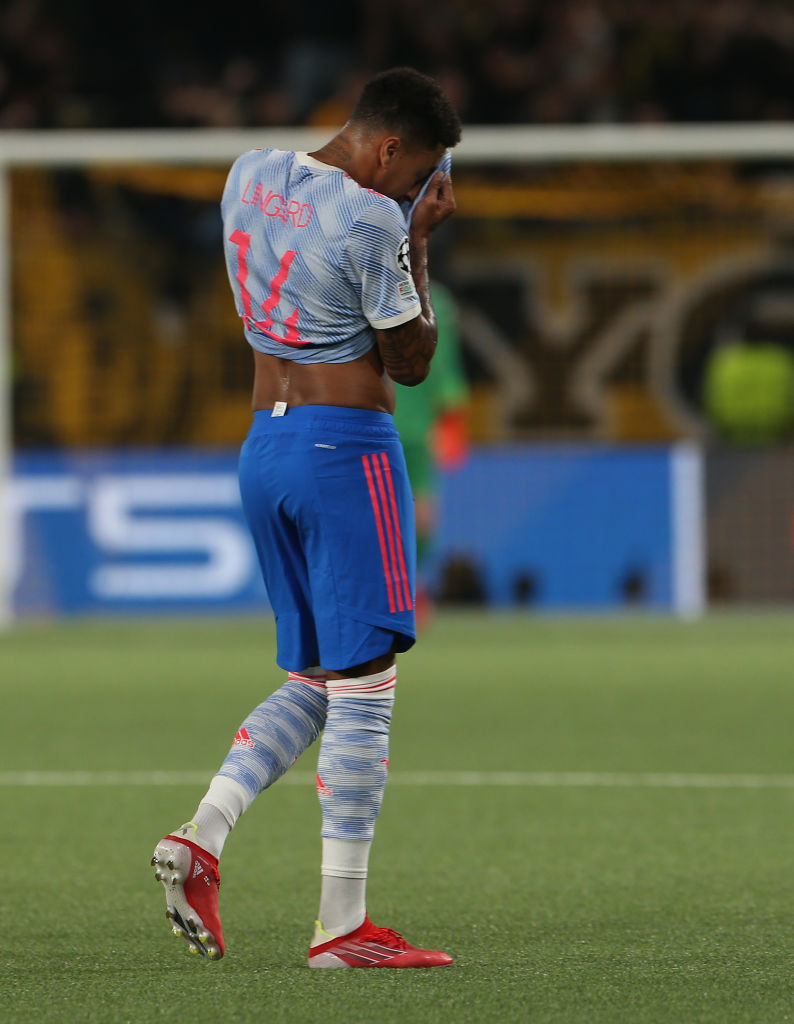 Mixed week for Lingard ahead of Hammers reunion
Lingard is assured a rapturous reception on his return to east London for Sunday's game.
Some West Ham fans still hold out hope Lingard may join them in January if it becomes clear the 28-year-old isn't getting the regular game time he craves – and needs – to stay in the England picture.
Particularly after he reportedly snubbed a new contract at Man United recently.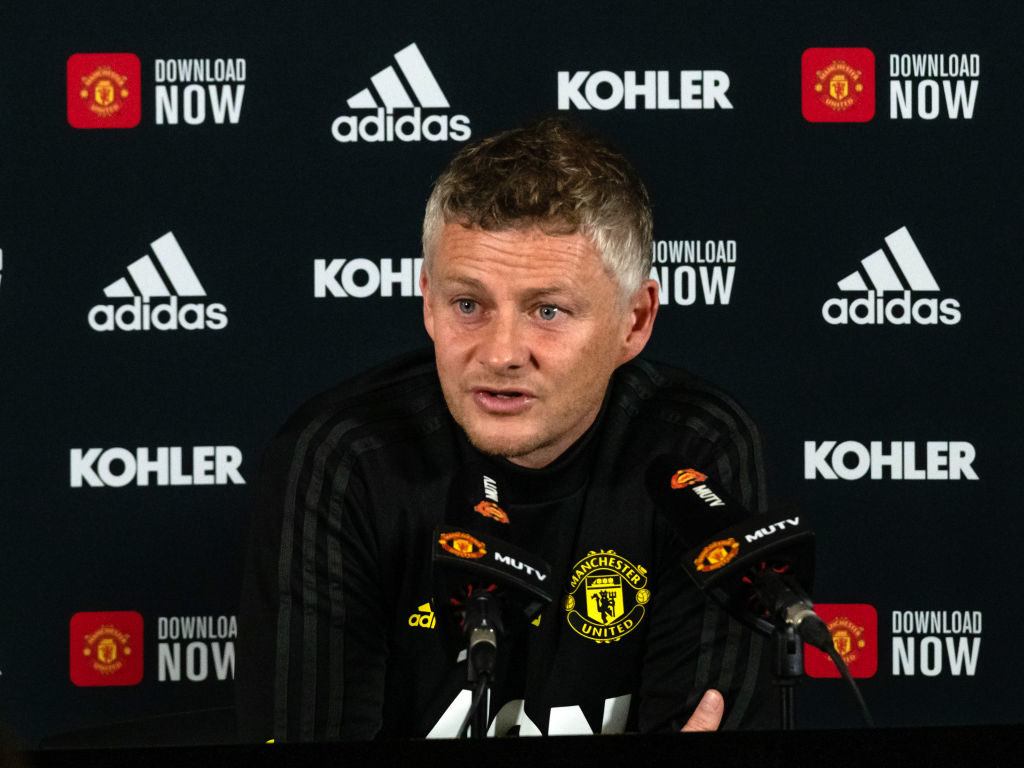 Solskjaer delivers update on Lingard contract situation and future ahead of West Ham return
Solskjaer was asked about Lingard's future in his press conference ahead of Sunday's clash with West Ham.
And the Man United boss insisted he wants – and hopes – that Lingard will sign a new deal at Old Trafford despite West Ham's reported interest, saying he is 'a red through and through'.
"He's got this season left of his contract," Solskjaer confirmed (as reported on Sky Sports News around 2.30pm on Thursday September 16th).
"Of course the club is talking to him and his dad and we see him as a Man United player in the future as well.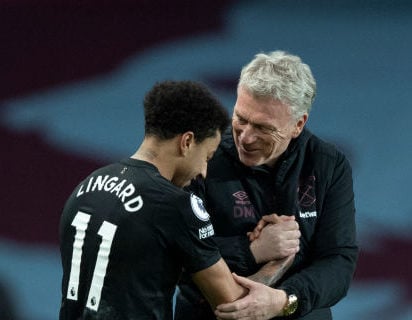 'He's a red through and through' – Maybe it's time we all move on
"Jesse has come back into us after a great spell at West Ham – he showed his qualities, he's back in the England squad, he scores goals for England and we really want to see the best of Jesse this season.
"And we hope to see him, we support him and we want to keep him here with us, he's a red through and through."
Don't be surprised to see Lingard sign a new Man United deal in the near future.
Perhaps it is time we all move on.
In other news, Lingard's brother sends two-word response on whether he'll do a Tevez at West Ham.
And Martin Allen thinks David Moyes might make unpopular decision against Man United.
Have something to tell us about this article?
Let us know