Newcastle are delusional as new details emerge of reported plan to lure Lucas Paqueta away from West Ham in January.
Before West Ham star Lucas Paqueta was the subject of a late window bid from Man City, there were links to Newcastle United too.
And it was not the first time Paqueta has been linked with the Magpies.
The spending power of Newcastle United, their previous interest in Paqueta – which has been confirmed by Eddie Howe – and the fact St James' Park is home to his best friend Bruno Guimaraes meant reports linking them with the Hammers star had to be taken seriously in the summer.
West Ham fans were extremely concerned when the shock rumours of a £70m bid from Newcastle for their Brazilian magnifico emerged.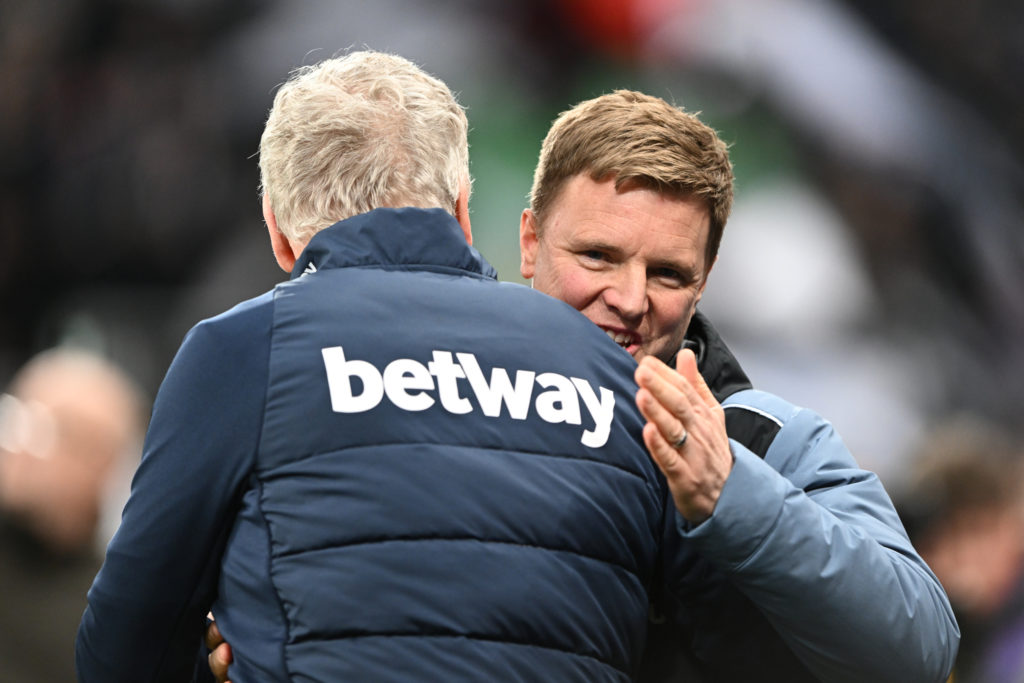 But the interest from St James' Park went quiet after Howe signed Sandro Tonali and Manchester City came in.
Back and forth between the champions and West Ham reported resulted in an £85m deal being agreed.
That collapsed, though, when accusations of involvement in illegal betting – which Paqueta vehemently denies – surfaced.
Well now it seems the mega rich Saudi-owned club want to try and use that situation to their advantage.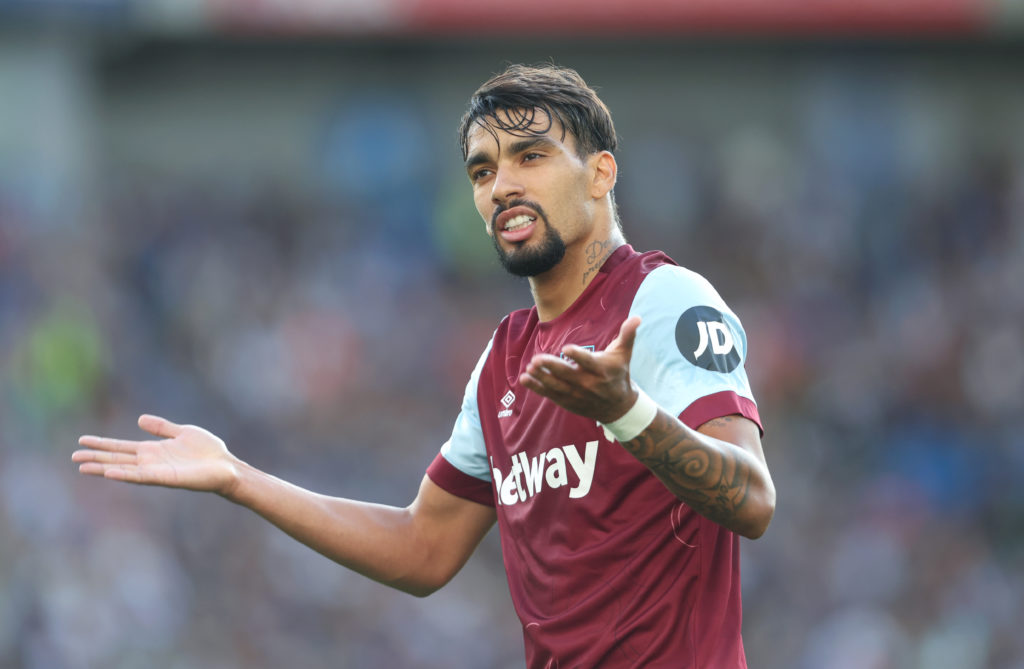 But Newcastle are delusional as new details emerge of their reported plan to lure Paqueta away from West Ham in January.
The Daily Mail has regurgitated a report from a Spanish site with questionable credibility claiming Newcastle will try to sign Paqueta from West Ham for £52m in January.
And they believe the lure of Champions League football will help land the Brazilian.
We'll pause for a moment to allow West Ham fans to finish laughing.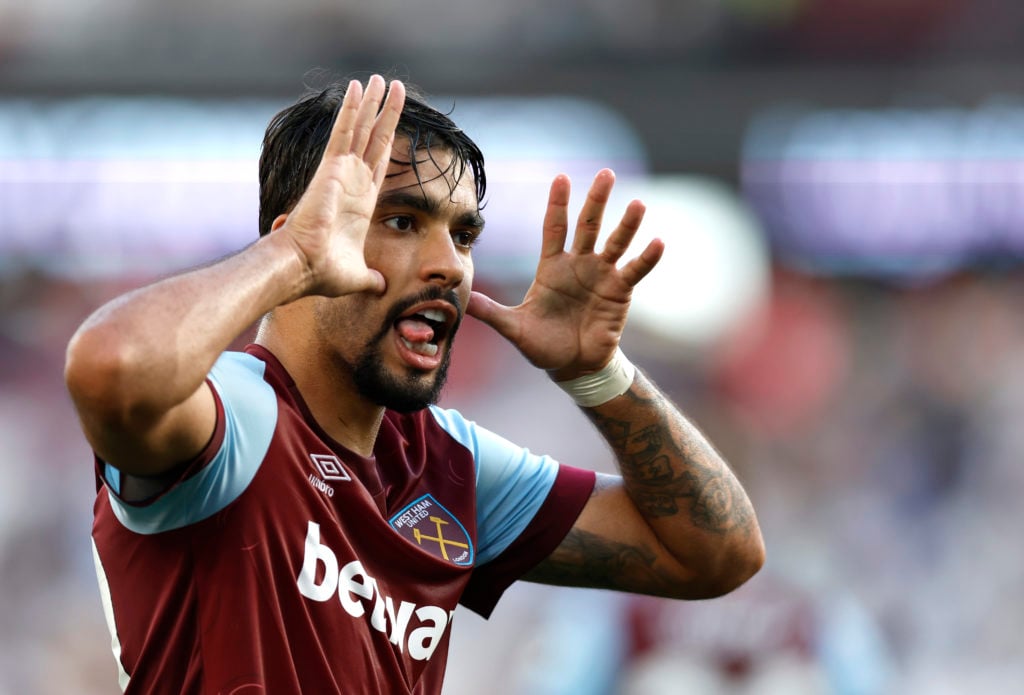 On what planet do Newcastle think West Ham will sell Paqueta for £32m less than the £85m agreed with Man City less than a month ago?
And while Newcastle have done brilliantly to qualify for the Champions League. Being in a group of death with PSG, AC Milan and Borussia Dortmund means there is absolutely no guarantee the Magpies will even still be in the Champions League by January.
In fact Howe's side – judging by their patchy form so far this season – will have done well to finish third and join the Hammers in the Europa League.
Paqueta has an £85m release clause in his contract which only actually becomes active next summer.
Hence the price agreed with Man City being set at that amount.
So that only serves to show this report up for what it is.
READ ALSO
Related Topics
MORE WEST HAM STORIES