Michail Antonio spoke to reporters after yesterday's win over Celtic and hinted that even the West Ham players aren't expecting much transfer activity at the London Stadium this summer.
The 31-year-old is our main striker. In fact, he's our only striker.
The fact that we are now just three weeks away from the start of the Premier League campaign with just one senior striker is beyond farcical.
It is what it is though. Hopefully things change over the next few months and the West Ham owners prove us all wrong.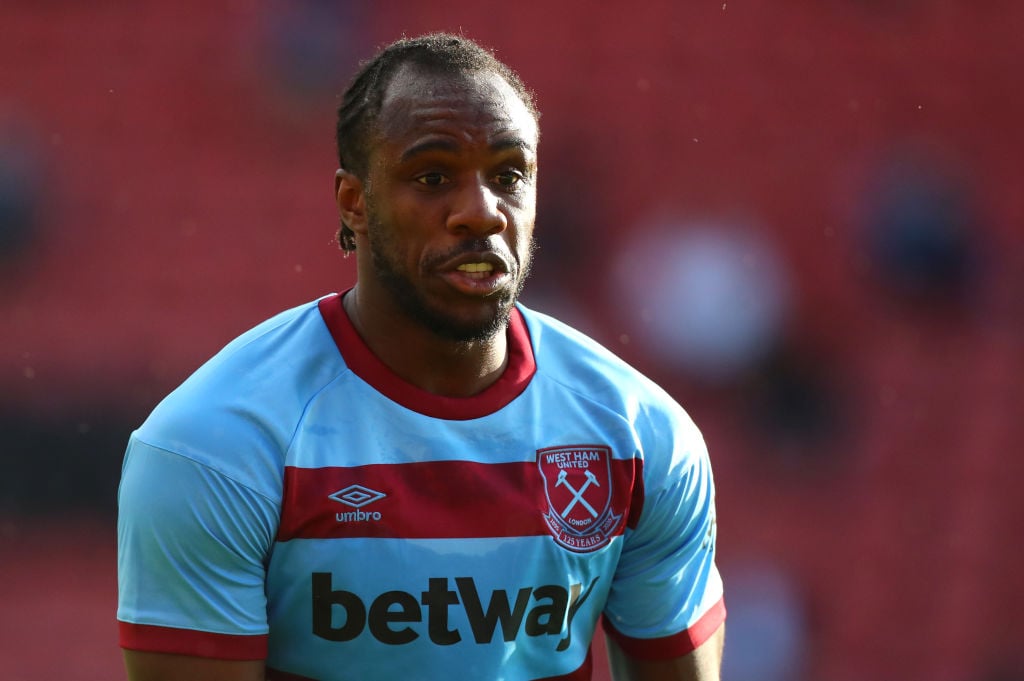 It's not looking good right now, however, that's for sure.
Michail Antonio drops hint after Celtic win
There is always positives to be found if you look hard enough. Yesterday's win over Celtic was certainly one of those.
The problem for Moyes is that his squad is so thin that his team may not be able to compete on all fronts next season unless he brings three or four players to the London Stadium.
Michail Antonio spoke to West Ham TV and hinted that even the players aren't expecting too many new arrivals by suggesting that one thing we need this season is a lot of players chipping in with goals: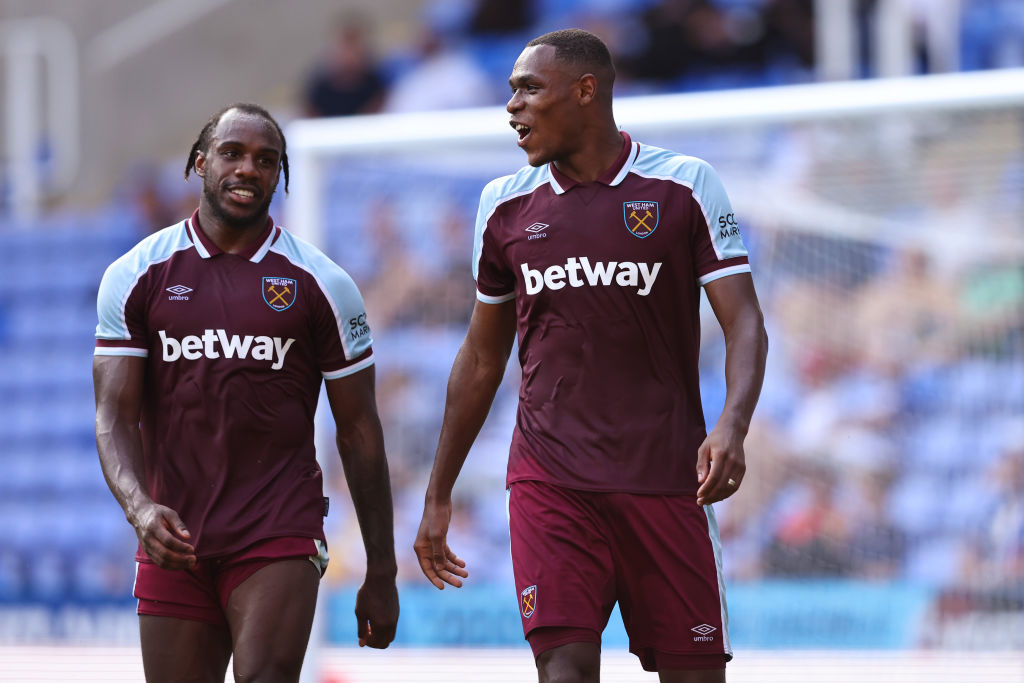 "The boys are out there scoring goals – Jarrod has got quite a few goals in pre-season so hopefully he can carry that on into the season, Said had been struggling to get on the scoresheet last season so it's good he's got on the scoresheet this season already. One thing we definitely need this year is goals from a lot of different players."
The fact that Michy said 'definitely' may well just be a hint that he's not expecting many new signings this summer.
He's right, everyone does need to chip in with goals.
It wouldn't have to be that way, however, if GSB backed Moyes to bring in two top class centre-forwards to compete with Antonio.
As mentioned earlier, perhaps the owners will surprise us all with a few brilliant signings over the next couple of weeks.
We certainly won't be holding our breath though. And it appears as though Antonio won't either…
Related Topics
Have something to tell us about this article?
Let us know