There is massive relief for West Ham United fans this evening over the transfer of striker Martin Braithwaite.
West Ham were said to be in advanced talks to sign the 30-year-old Barcelona forward according to a report from Sport.
And a €15 million (£12.8 million) transfer fee had allegedly been agreed.
West Ham have been consistently linked with the Danish forward – formerly of Middlesbrough – since January.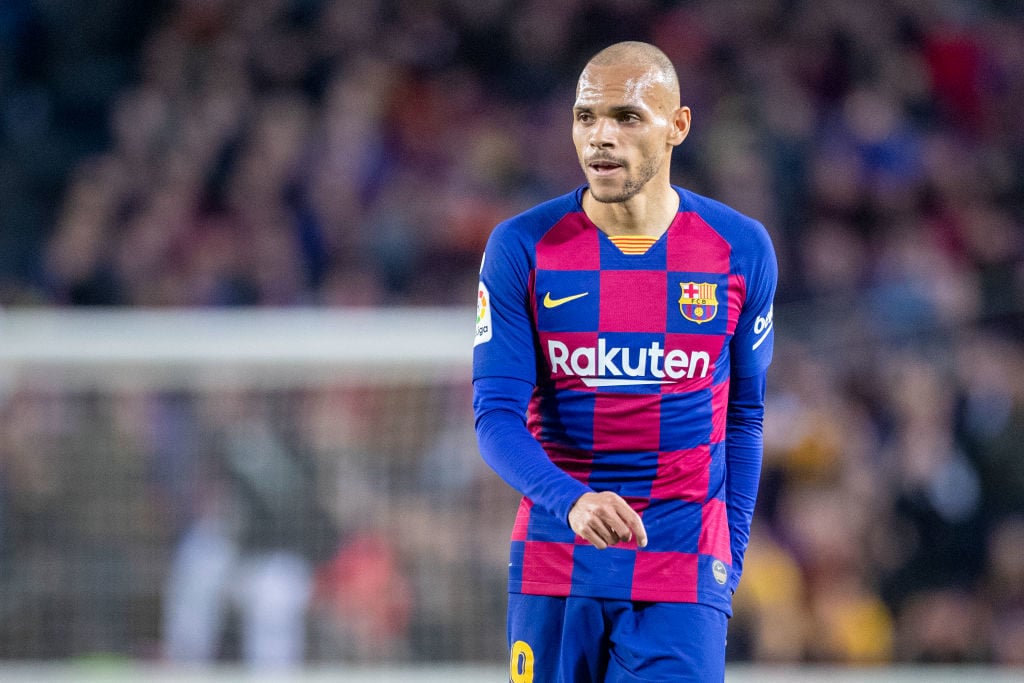 Report claimed West Ham had agreed deal to sign Barca outcast
But the likes of Tammy Abraham and Abdallah Sima have also been heavily linked with the former said to be David Moyes's number one target.
So the report claiming West Ham were close to signing Braithwaite proved hugely underwhelming for fans given his poor goal record and age.
West Ham fans have flooded social media with posts questioning the move.
But there was massive relief when West Ham insider ExWHUemployee backed up claims from transfer guru Fabrizio Romano denying any bid.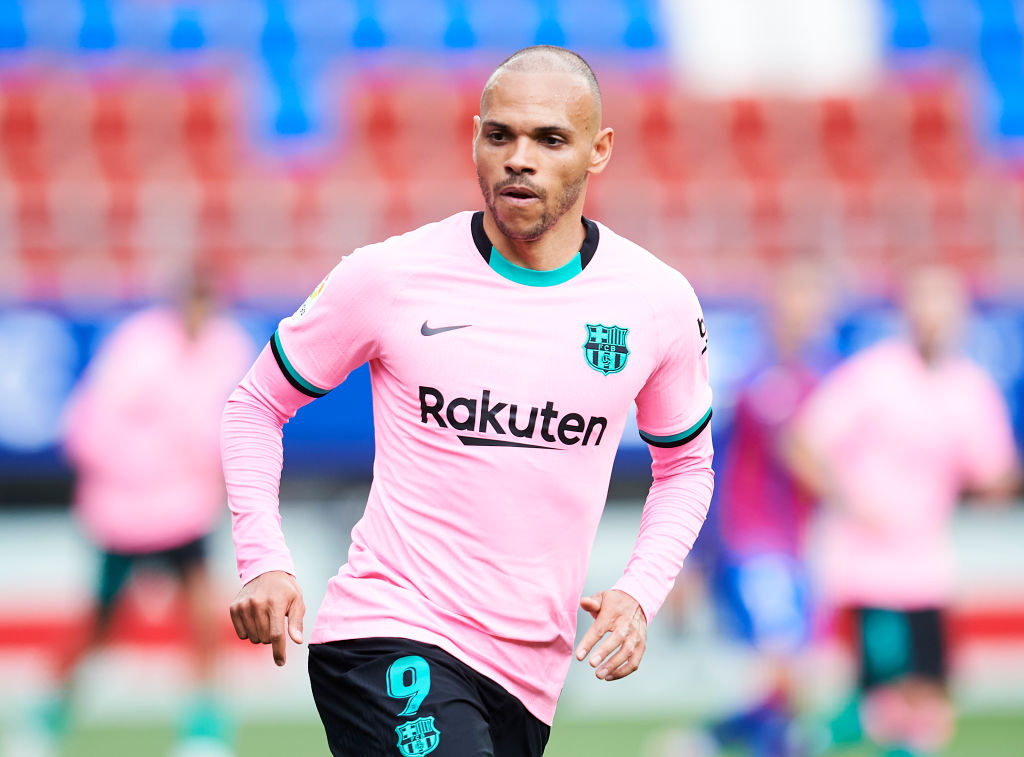 Insider delivers update that will come as a relief to West Ham fans
"I can confirm that our supposed bid that has been accept(ed) by Barcelona for Martin Braithwaite is not true," ExWHUemployee said on The West Ham Way Patreon site.
"There has been no offer made and his age, high wage and lack of consistent scoring in the leagues that he has played in, makes other options more appealing.
"Talks are continuing with a number of players including the ones mentioned on the podcast yesterday."
Ex's denial comes after Italian reporter Romano had denied West Ham had made a bid for Braithwaite.
"Barcelona have not received any bid from West Ham for Martin Braithwaite, as of today," Romano said on Twitter.
Hammers fans understandably relieved over bid for not so great Dane
Earlier this week West Ham insiders claimed the Hammers were closing in on two signings.
Moyes has managed to get one over the line with goalkeeper Alphonse Areola coming in on loan with a reported £11m option to buy next summer.
So supporters were understandably concerned Braithwaite – given the timing of the report – was going to be the second signing.
It appears that is not the case, though, as West Ham look to bring in players in key positions including up front and defence.
In other news, pivotal moment for West Ham's Kurt Zouma deal already – Romano.
And star Moyes wants as second major signing has crazy stat that will blow fans away.
Have something to tell us about this article?
Let us know