A Jesse Lingard move to West Ham is one to watch according to a Hammers insider as the clock ticks down to the summer window opening.
It is one of football's worst kept secrets that David Moyes was desperate to bring Lingard back to West Ham last summer and again in January.
Man United blocked attempts by both West Ham and Newcastle, though, leaving Lingard to rot on the bench.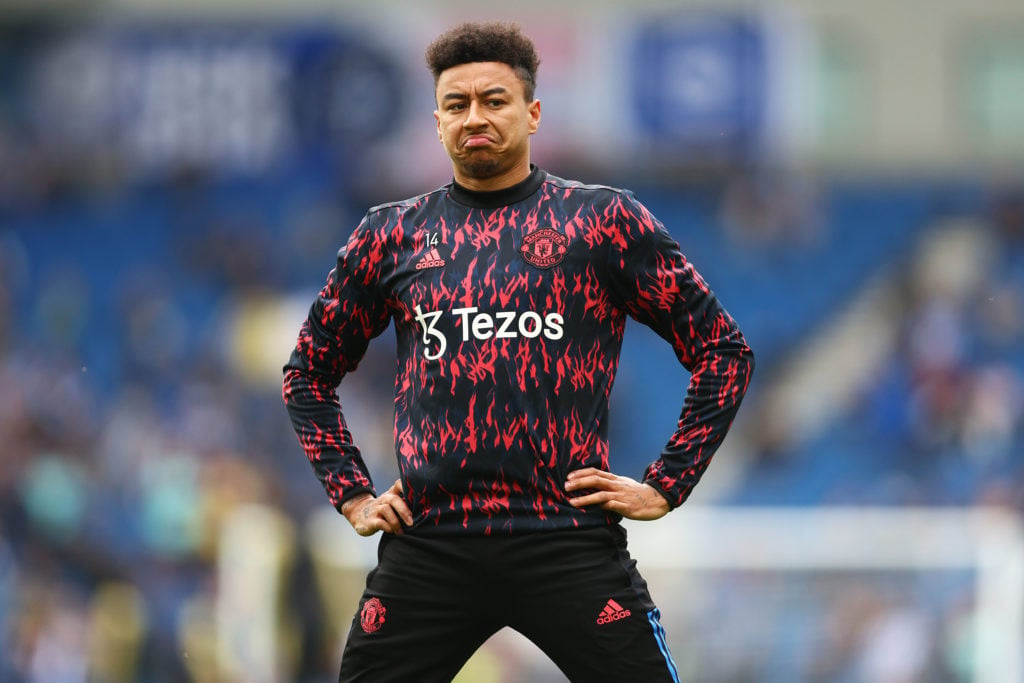 Fans and pundits criticised Lingard for staying at Man United and not pushing harder to leave having reignited his career at West Ham.
Hammers fans were desperate to see Lingard return after he helped elevate West Ham to another level during a scintillating six-month loan spell in the 2021/22 season.
Many feel West Ham would have secured a Champions League place and perhaps would have gone on to win the Europa League with Lingard in the side.
Lingard has inevitably been linked with a return to West Ham again now he is available on a free transfer this summer.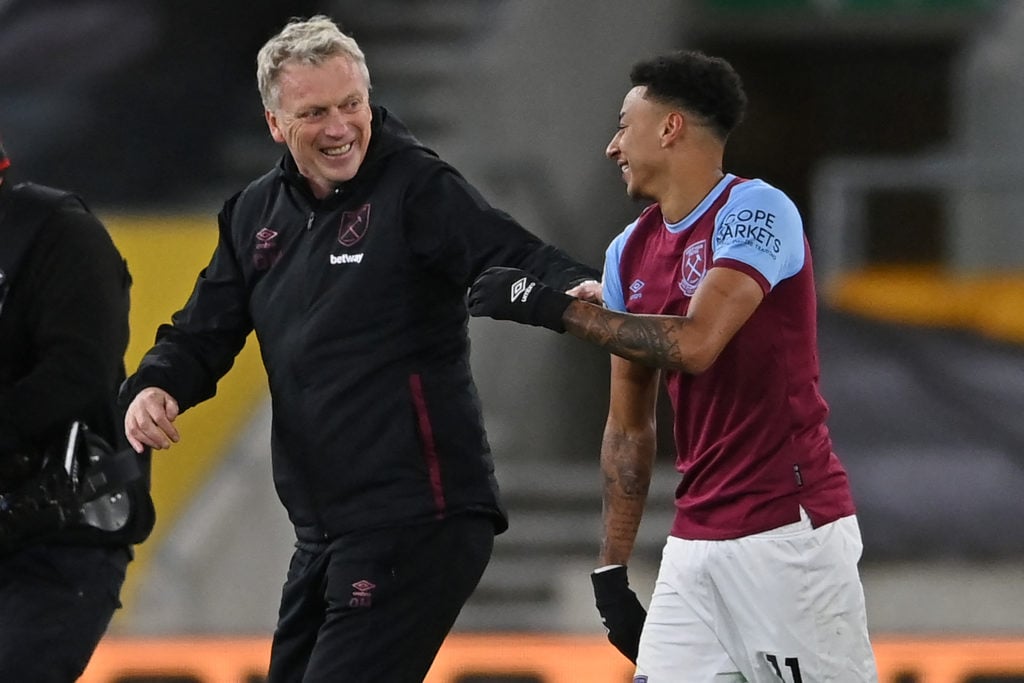 Sky Sports recently reported that West Ham have made contact with Lingard regarding a return to east London and claimed Newcastle have dropped their interest.
The Guardian also reported the same story about West Ham and Lingard.
And a Hammers source then confirmed to Claret and Hugh that the reports about Lingard are indeed true.
Now it seems the Lingard move to West Ham is one to watch according to a Hammers insider as the clock ticks down to the window opening this Friday.
Quite literally it seems.
Because a source inside the club has told Claret and Hugh that hope of a long-awaited West Ham return for Lingard may be hindered by an incident from his time at the club.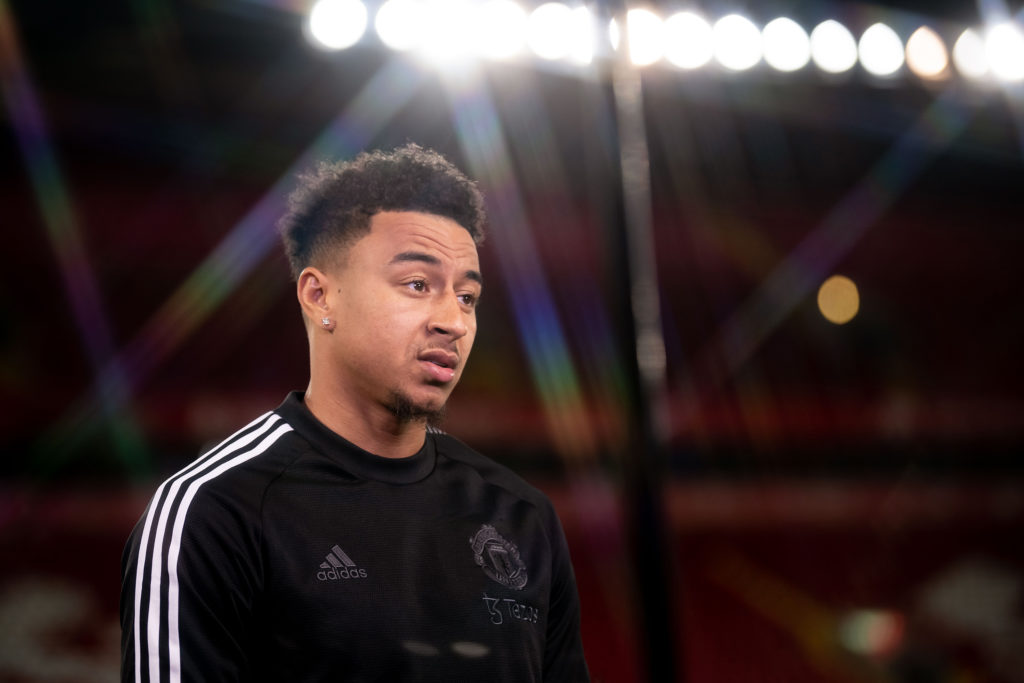 Lingard reportedly had an expensive designer watch stolen from West Ham's changing room during a 1-0 defeat against Everton on May 9 last year (The Mirror).
The star has a collection of high-end watches, some of which are thought to be worth six figures.
A West Ham United spokesperson confirmed action was taken after the incident.
"The club took all appropriate steps at the time," a West Ham spokesman told The Mirror.
"While we will continue to assist with the matter, we are unable to comment further as this is now part of an ongoing police investigation."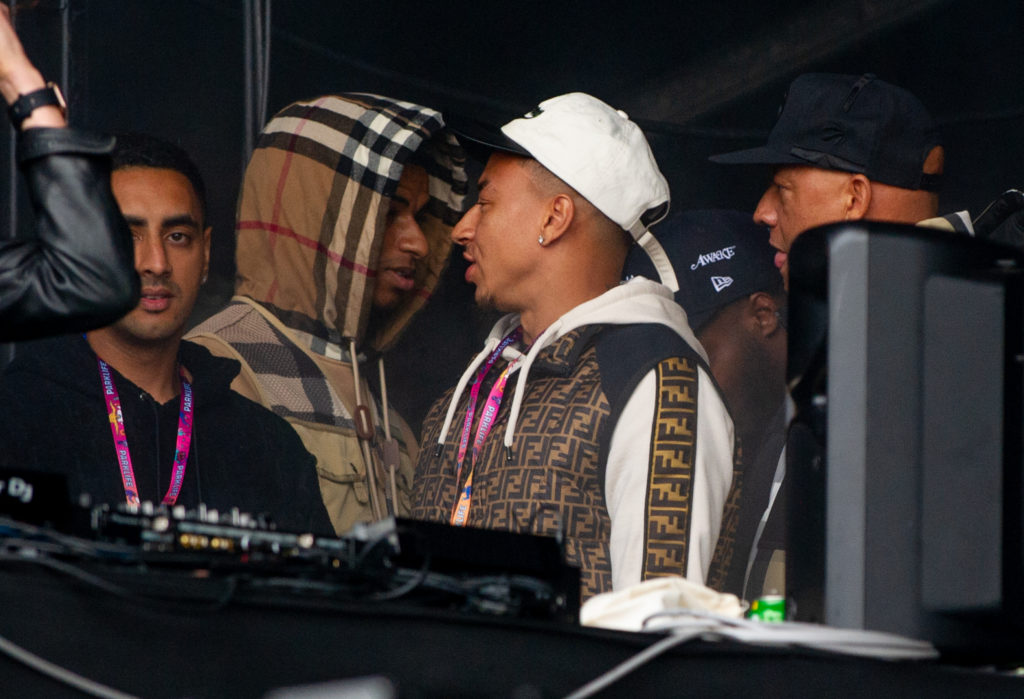 It is not known whether the watch was ever recovered.
But a Hammers insider says the incident could well hinder Moyes's hopes of bringing the playmaker back to West Ham this summer.
And there is unlikely to be any clarity on the situation in the near future.
"West Ham are unlikely to learn of Jesse Lingard's decision over his future any time soon," Claret and Hugh claims.
"Sources close to the Manchester United star have confirmed the attacking midfielder has gone on holiday and could be away for up to a month…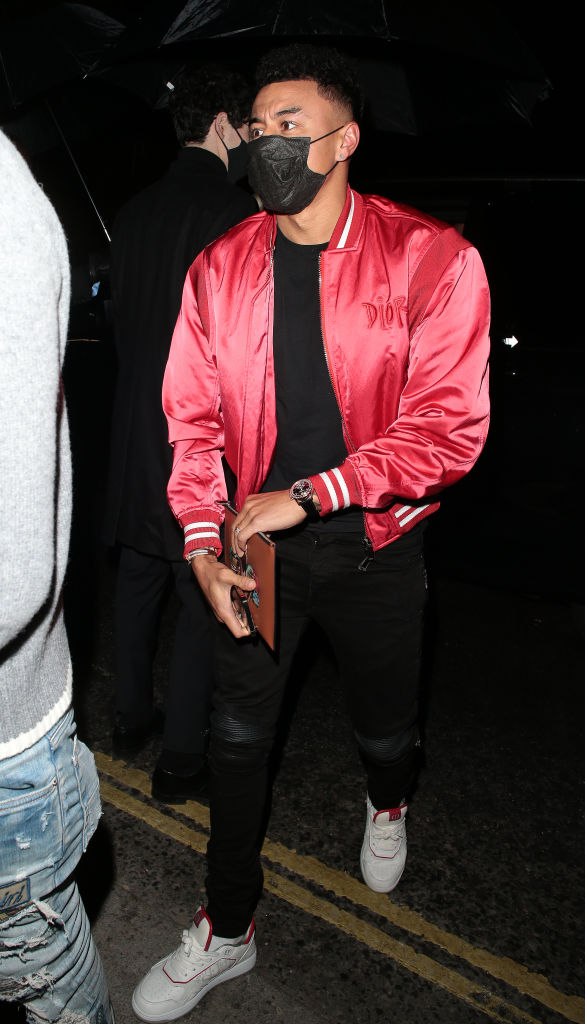 "Lingard of course had a wristwatch stolen whilst at the Hammers which may have soured his relationship with the club."
They say time waits for no man. But Moyes may have no choice if he wants to get Lingard back at West Ham.
The Scot needs at least six to seven quality signings in a major rebuild this summer.
MORE WEST HAM NEWS
Have something to tell us about this article?
Let us know