Manchester United ace Jesse Lingard reportedly would prefer to join Newcastle United rather than West Ham United in the summer.
That's according to a report from The Sun who claim that Lingard is still waiting for a call from incoming Manchester United manager Erik ten Hag to see if he will get a new deal despite interest in his services from Newcastle and West Ham.
The 29-year-old spent a sensational four months with the Hammers on loan last season and he absolutely lit it up at the London Stadium.
Jesse bagged nine goals and four assists in just 16 Premier League games for West Ham last season and it looked for all the world that he would be returning on a permanent deal. That never happened though, and he returned to Manchester United.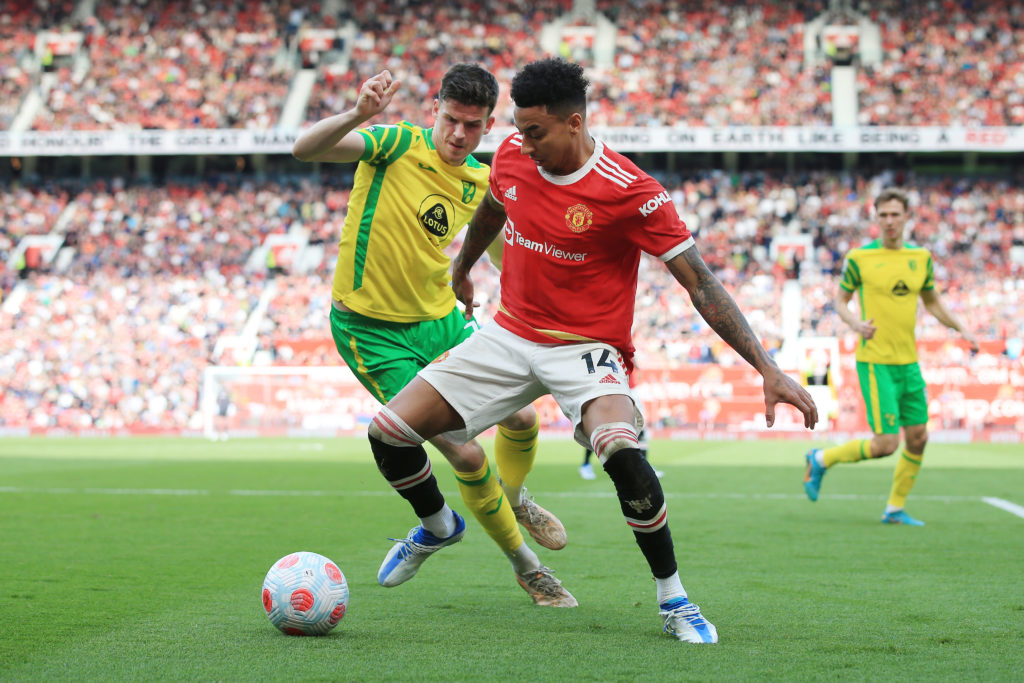 Now Newcastle are proving to be a huge problem for West Ham as David Moyes tries to bring Lingard back to the London Stadium.
The Man United play-maker is out of contract at Old Trafford this summer. And he will almost certainly leave his boyhood club on a free transfer.
Will he be plying his trade at the London Stadium or St James' Park next season though?
Lingard has West Ham and Newcastle chasing him this summer
The Sun reckon that both the Hammers and the Magpies want to sign the 32-capped England international on a free transfer.
But there is very bad news for West Ham…Lingard would allegedly prefer to join Newcastle at the end of the season.
If that is indeed true then everyone at the London Stadium needs to just move on from the idea of Jesse coming back.
He'll soon be 30 as well and wont have as much of a point to prove as he did last season.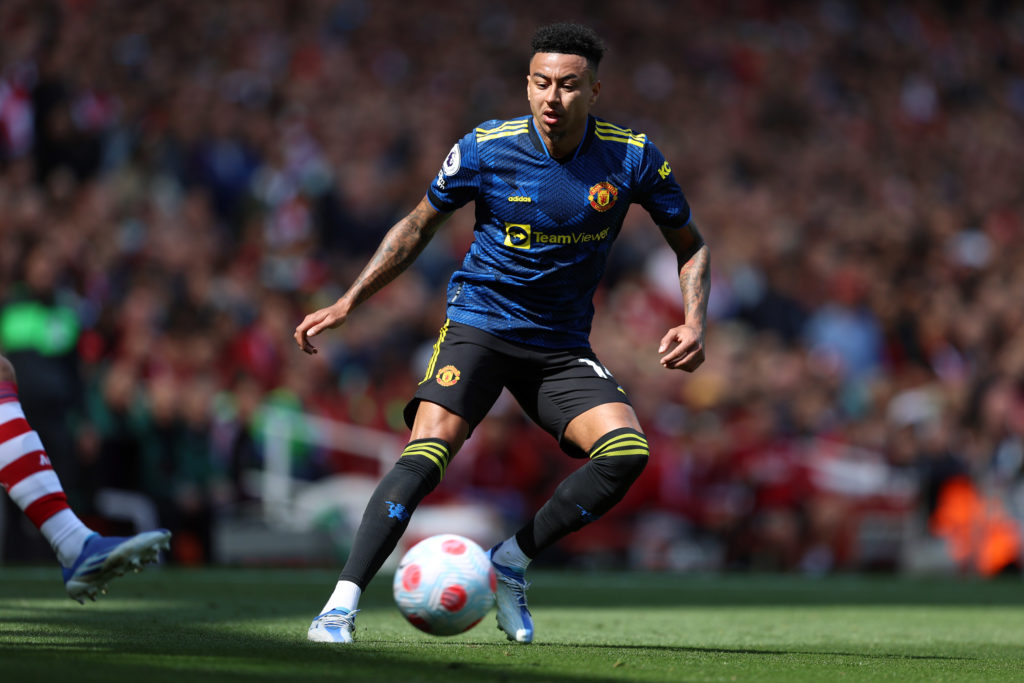 Perhaps Lingard moving to Newcastle in the summer wouldn't actually be as bad as some West Ham fans might think.
The Hammers are at a stage in our development now where Moyes should be looking for truly next level signings. Don't get me wrong, we'd take Lingard back in a heartbeat, but if it's proving to be this difficult to convince him to join us then we need to move on.
There are younger, hungrier players out there who would be able to emulate the job that Lingard did for us last season and even outshine him. Ludovic Blas is a great example of someone we should be going all out to sign in the summer.
Having said that, missing out on Lingard to Newcastle in the summer would still be a tough pill to swallow, especially considering some of the fantastic times we had with the 29-year-old at the club last season.
Read also:
Haller responds when asked whether he wants West Ham or Eintracht Frankfurt to win
Antonio posts 19-word tweet after 2-1 defeat, but was it incredibly brave or just naive?
Report: Stubborn David Moyes still hoping to bring £50m striker to West Ham this summer
West Ham under-23s apparently have an 'exceptional' 17-year-old talent on their hands
Related Topics
Have something to tell us about this article?
Let us know