Exciting star Carlos Borges Forbs has explained why he has snubbed West Ham after an official announcement.
This time last week Man City starlet Carlos Borges Forbs was widely reported to be on the verge of being unveiled as West Ham's first signing of a dismal summer transfer window.
A deal between West Ham and Man City was said to have been struck at around £14m for the talented Portuguese attacker.
But as with most transfers involving the Hammers, the move dragged on and on.
And when it comes to West Ham that usually means only one thing – it isn't going to happen.
So it proved when Ajax swooped to hijack West Ham's move for Borges Forbs at the 11th hour.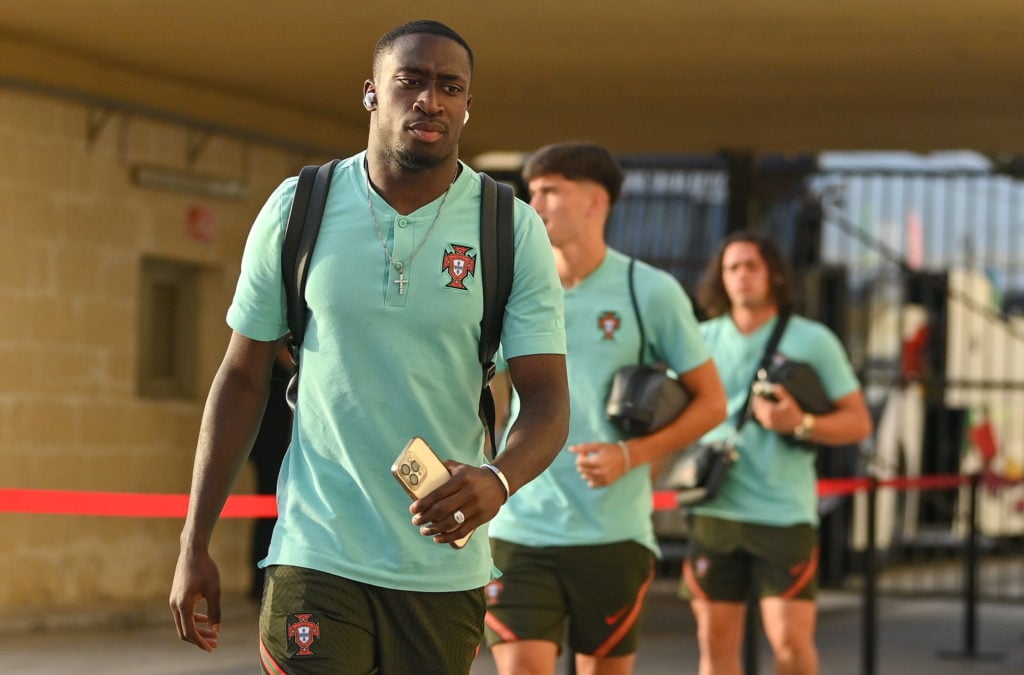 Although a relative unknown, West Ham fans had been excited by the club's apparent change of recruitment philosophy.
So it compounded matters for an already frustrated fanbase, who have started to turn on the club for what they see as negligence in the transfer market thus far.
Now the player himself has spoken for the first time since being unveiled by Ajax, who confirmed he has joined in a deal potentially worth £17m including add-ons.
Exciting star Borges Forbs explains why he has snubbed West Ham after his official announcement.
The 19-year-old says Ajax won him over by revealing the big plans they have for him in the first team. And he was more convinced the Dutch club gives proper opportunities to young players.
And in the announcement, Ajax director of football Sven Mislintat confirmed it was 'especially close' between his club and 'one club in the Premier League' for the starlet. He also said Ajax have signed one of the quickest players in Europe, capable of being a major attacking weapon.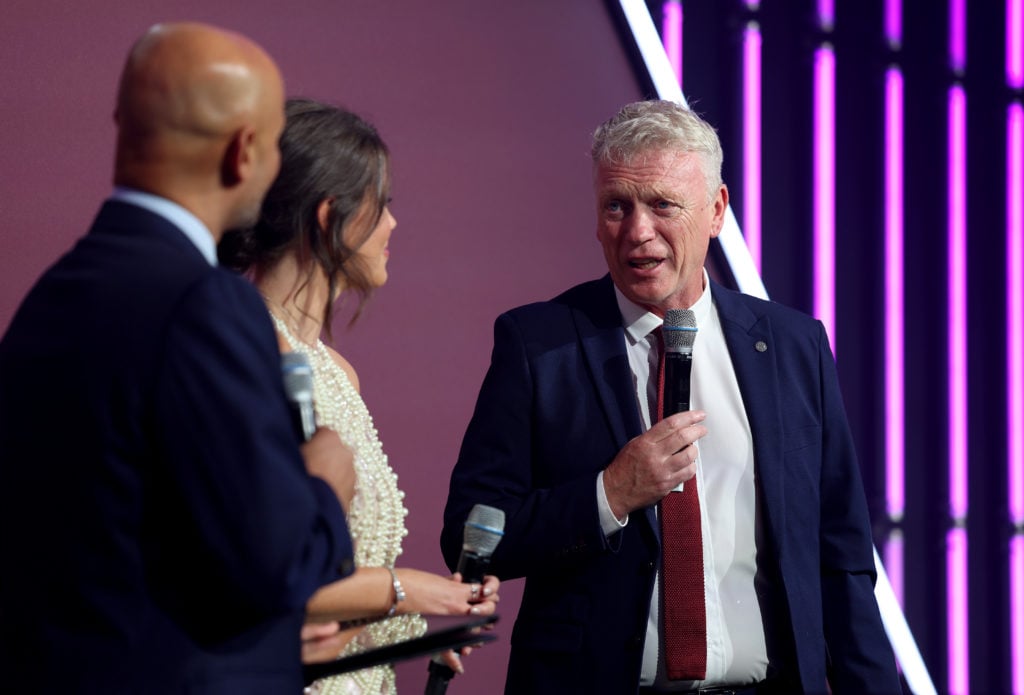 "I'm very excited, I'm happy and it's a pleasure to be here," Borges Forbs said on Ajax's website having snubbed West Ham to move to Amsterdam.
"When I was getting told I was coming to Ajax, I was actually in Portugal and then they said they were interested in me and spoke to me about the project and how they want me in the team, how I'm going to fit in and how they count on me.
"As a player that's what you want to hear. So I said 'yea I think this is the right move for me'. I was a bit shocked, I was surprised. But I'm here now so I guess it was true…
"We know they give a lot of chances to the young players like myself so I thought this is the right move for me. Ajax are a big club so I hear about them. When they were interested I thought this is a club that I hear about a lot so it's time for me to come.
"Since when I was young Ajax is a big club, we know the history they have and the players they've produced so hopefully I can be like them.
"It's a dream come true."
Borges Forbs names compatriot Cristiano Ronaldo as his role model and idol.
And he says he is hoping to help Ajax win the league while contributing goals and assists.
READ ALSO
Related Topics
MORE WEST HAM STORIES