Hammers News can reveal Gianluca Scamacca's first words on signing for West Ham as the Italian striker touches down in London after a conversation with David Moyes.
West Ham have been linked with the Sassuolo striker all summer and Hammers fans can finally celebrate the imminent arrival of the 6ft 5in 23-year-old Italian.
Earlier today Italian transfer ITK reporter Fabrizio Romano gave the 'here we go' on the blockbuster West Ham move for Scamacca.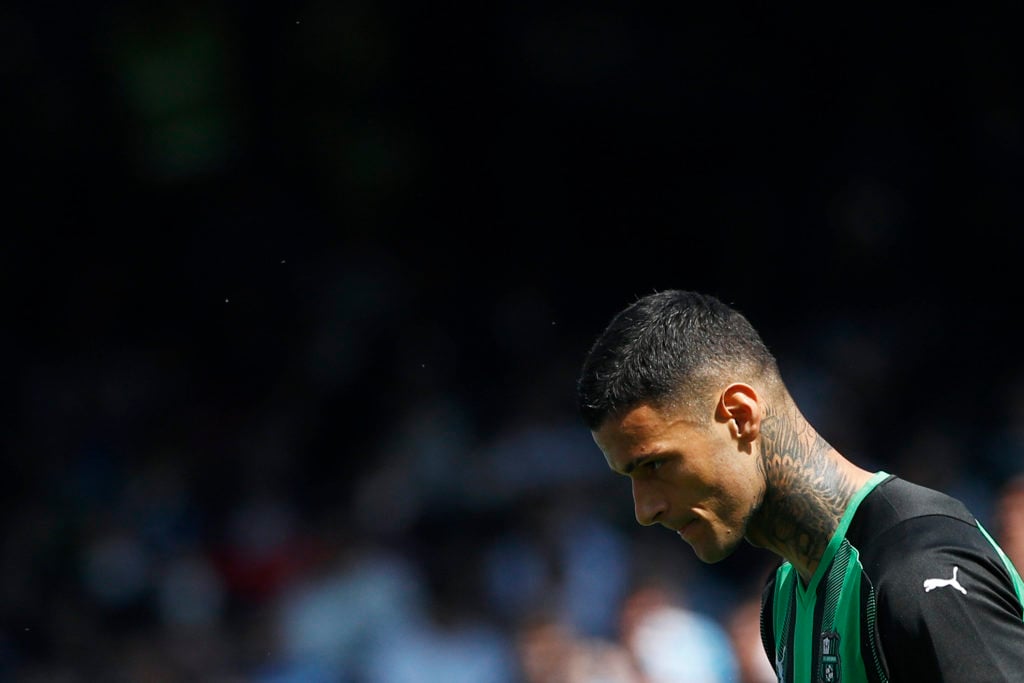 This evening video emerged online showing 'huge talent' Scamacca in Rome airport heading for West Ham.
The 6ft 5in tattooed star is seen getting his luggage out of a private car before posing for a selfie with the driver and saying goodbye to family.
A portion of the footage was shared on Twitter by the likes of Sky Sports and will be hugely exciting for West Ham fans and Moyes.
The Italy international is being questioned in his native tongue on the video.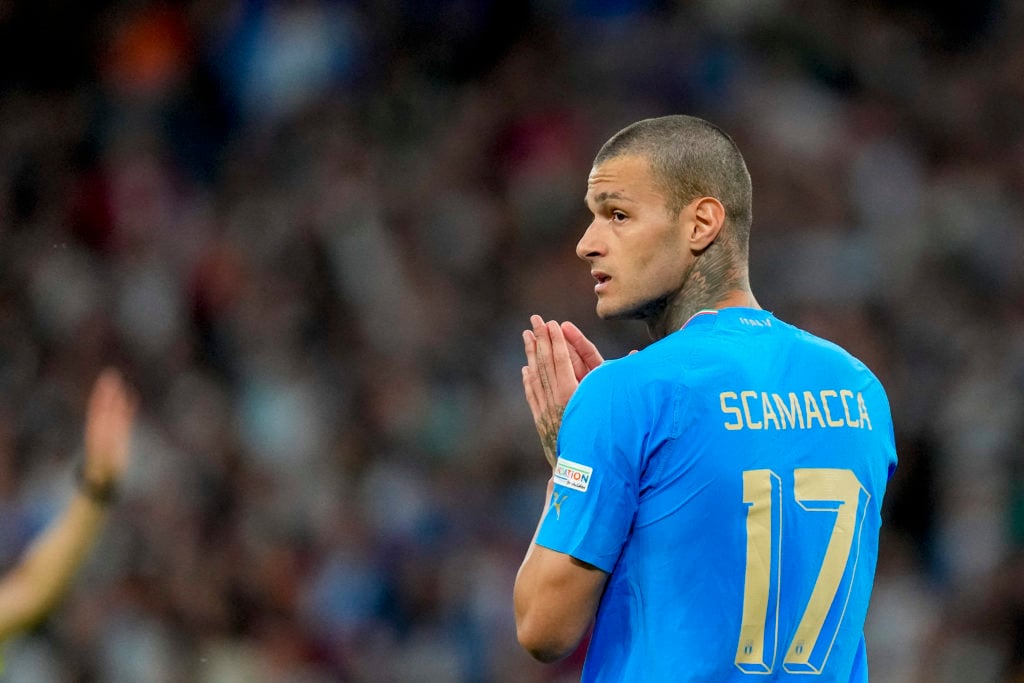 And Hammers News has had the brief conversation translated by our Serie A expert, Domenico Ragno, who has seen the full clip on news broadcasts over in Italy.
We can reveal Scamacca's first words on signing for West Ham and the Italian striker has now touched down in London this evening after a conversation with Moyes.
"Can you please tell us something about your transfer," the man behind the camera asks Scamacca.
"No, no, no," Scamacca responds.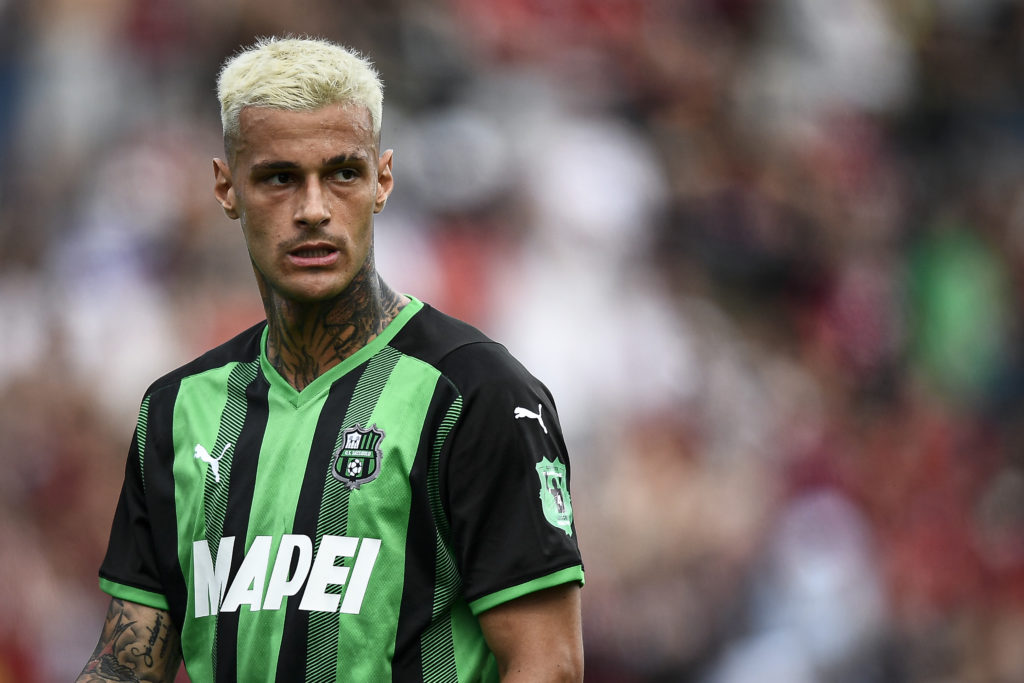 "Can you please share your emotions regarding this new adventure living in the UK," the striker is asked to which he responds 'No, no, no I'm not telling you nothing'.
"I see that you are extremely happy about this transfer to West Ham," the man behind the camera states.
"Yes, I'm happy!" Scamacca responds in his first words on signing for the Hammers.
The man filming then says: "Can you at least say goodbye to the Sassuolo fans and I'm not going to ask any questions about the West Ham fans."
To which Scamacca responds "I will take care of the Sassuolo fans to say goodbye."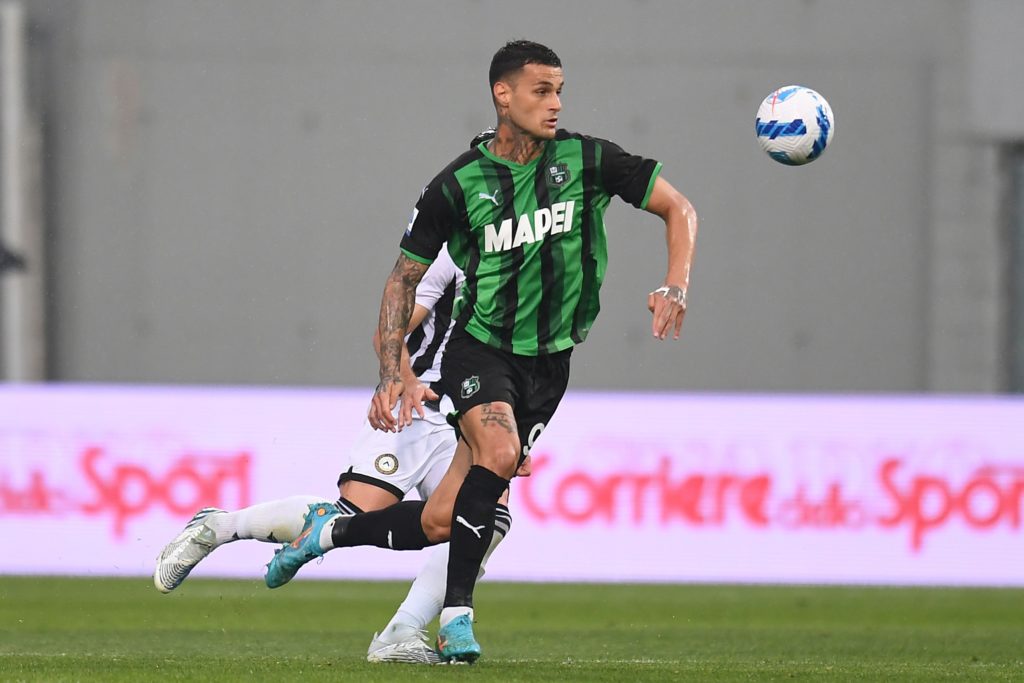 Romano delivered an update on Monday night revealing Scamacca had landed in London.
And the transfer reporter also revealed the striker has had a conversation with Moyes before flying over.
"Medical tests and contract signing on Tuesday morning for new West Ham forward Gianluca Scamacca – just landed in London," Romano said at 8.40pm on Monday.
"Paperwork already signed between clubs with Sassuolo.
"David Moyes had conversation with Scamacca today morning too."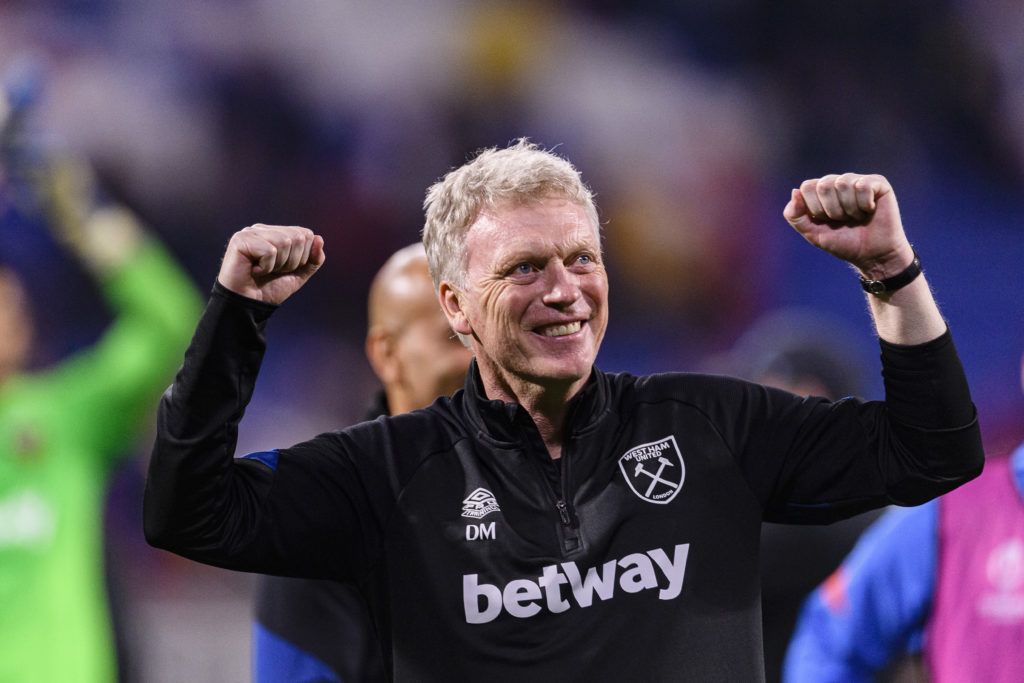 Last Wednesday we brought you a fascinating feature on Scamacca from our Serie A expert Ragno who revealed then that the striker was 'intrigued' by a move to West Ham.
There is of course the medical to conclude now.
So that will be the last hurdle for West Ham to overcome before Moyes can get his hands on his new striker ahead of the start of the new Premier League season.
Exciting times. What a signing. Fingers and Hammers crossed for a smooth medical.
MORE WEST HAM NEWS
Have something to tell us about this article?
Let us know