Czech football expert makes new claim about a West Ham United striker bid in January transfer window after David Moyes admission.
West Ham's seemingly never-ending hunt for a new striker has dragged on since January.
But it could finally be resolved a year on when the transfer window opens in a couple of months.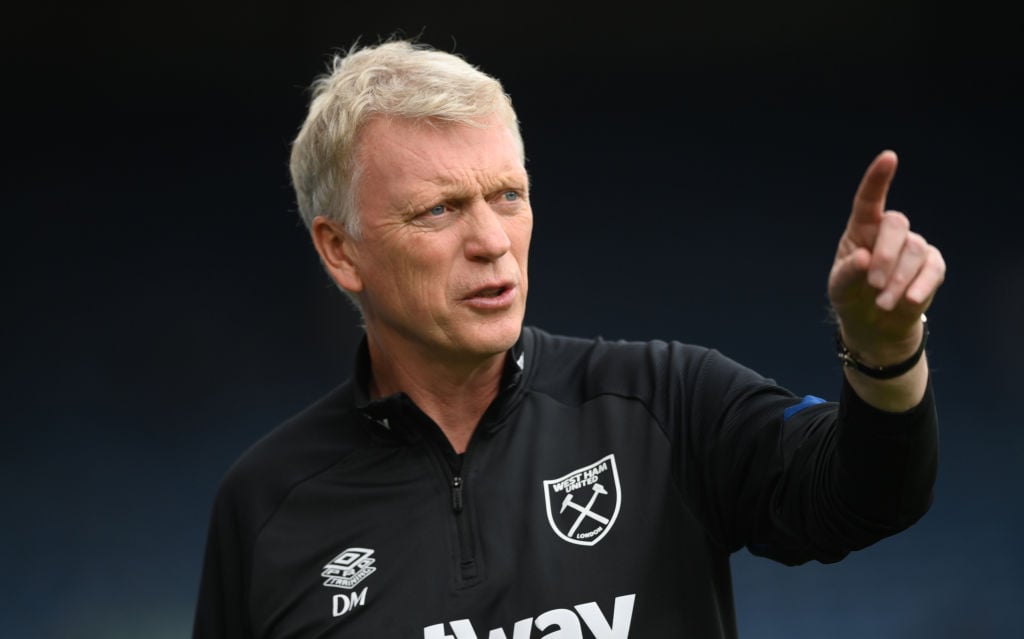 Speaking before and after West Ham's 4-1 win over Aston Villa last time out, Moyes said there were elements of his side's attacking play that need to improve, specifically being more clinical.
In his post match interview on Sky Sports, the Scot then made a point of saying West Ham are operating without a true striker in their squad having previously admitting finding it difficult to sign one in the summer (Independent).
Bits of the game were really good, there was other bits of the game I wasn't so pleased about – I thought we didn't quite pass the ball as well as we have in recent games…

I think it's important (we share the goals around), I don't think we have any absolute out-and-out striker (in the squad).

You know Micky Antonio is a new-born striker and doing a brilliant job at it – I just praised him there for making a goal, passed it for the third or fourth goal and it really helps us…

I don't want West Ham to become that flaky inconsistent team a lot of people would remember West Ham for probably over a period so I've got to make sure I change that.

David Moyes on West Ham striker situation after Villa win
It was the first time Moyes has made such comments on the striker situation. And it could well be construed as a message to the club's owners and soon-to-be-announced Czech billionaire investor Daniel Kretinsky.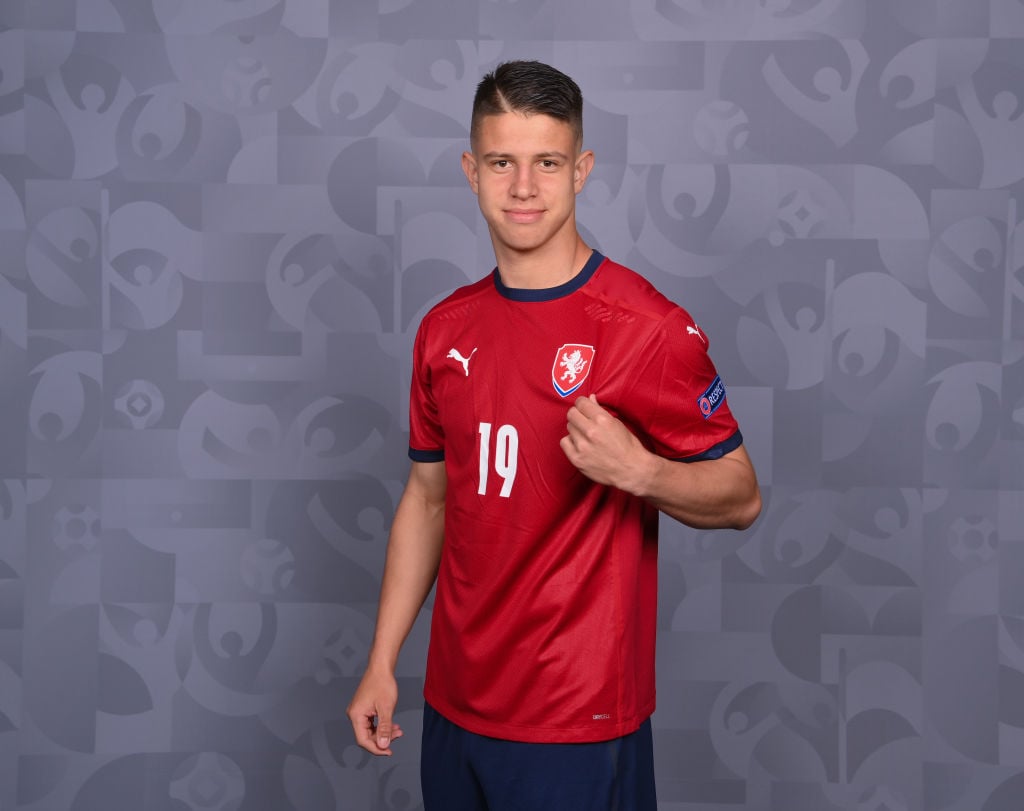 'On the horizon' Expert makes big new claim about West Ham striker bid in January after Moyes admission
Well it seems one reported longstanding Hammers striker target, Adam Hlozek, could be that striker signing come January.
That's according to Czech football expert Jiri Hosek in an interview with Radio Prague International.
Hosek says Kretinsky's impending purchase of 27% of West Ham, coupled with his current stake in Hlozek's club Sparta Prague, means his arrival at the London Stadium could well be 'on the horizon'.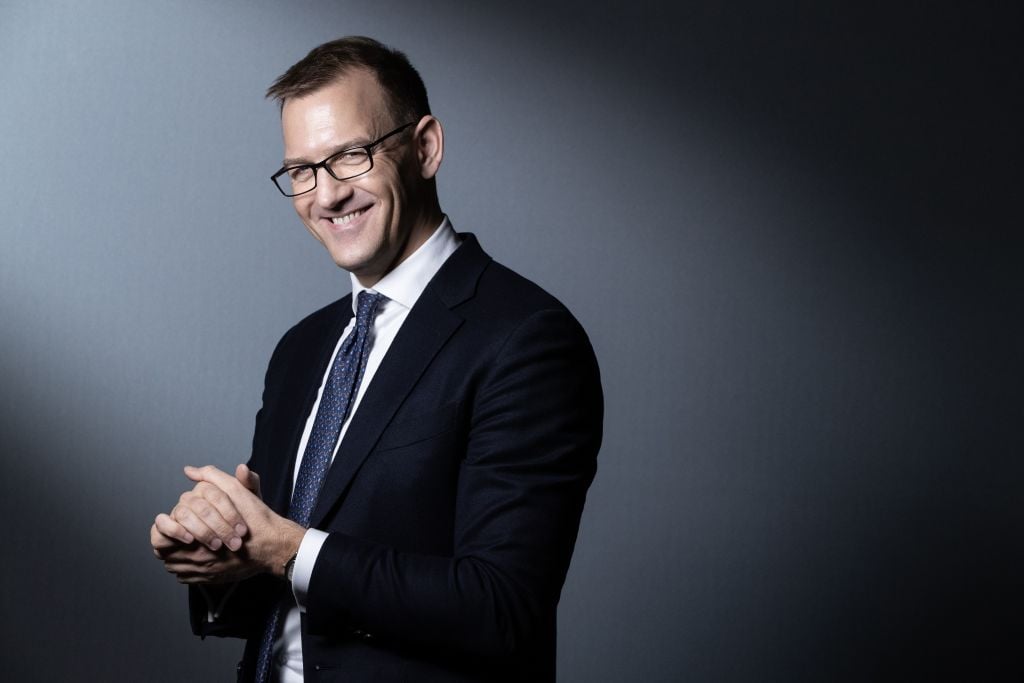 "That's very true (that Kretinsky buying into West Ham opens the door for the Hammers to sign Czech Republic and Sparta striker Hlozek)," Hosek told Radio Prague International.
"West Ham is already enjoying the services of three Czech players – Vladimir Coufal, Tomas Soucek and Alex Kral.
"Adam Hlozek is very much on the horizon for West Ham."
Not having an out-and-out striker – Moyes's words – has not done West Ham any hard so far this season.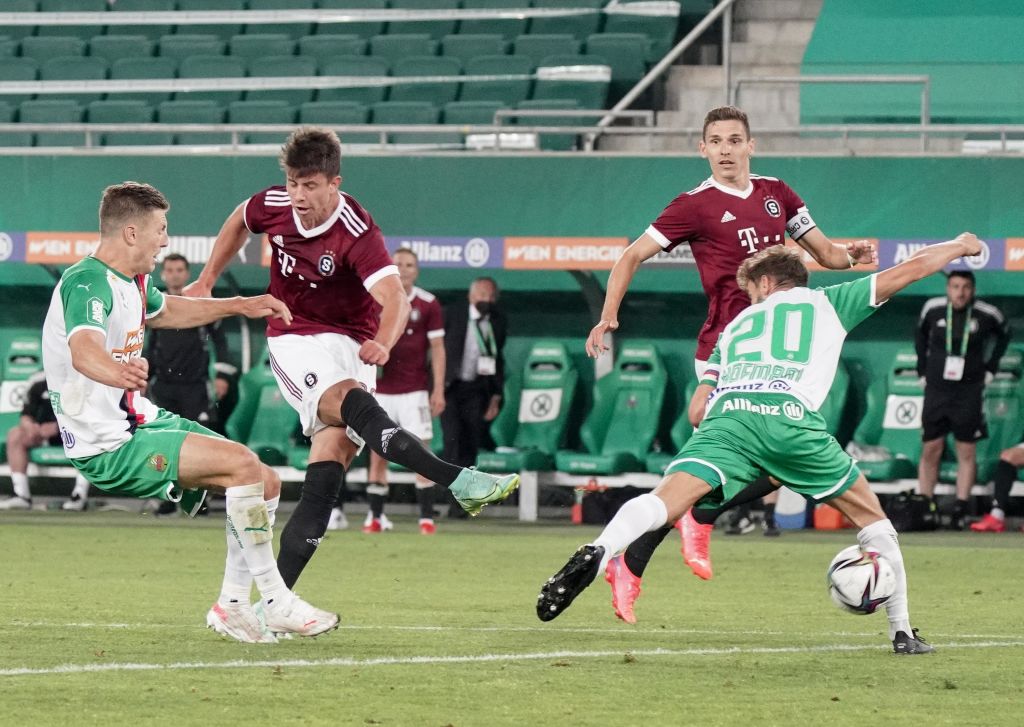 But when Michail Antonio needs to be rested – which will become more challenging the further West Ham progress in the Europa League and Carabao Cup – it does present Moyes with a problem.
So it is undoubtedly an area Moyes and new head of recruitment Rob Newman will be looking to address.
Having Kretinsky on board will certainly make West Ham's job of signing him a lot easier. And there will be no inflated figures or agent fees involved either.
More West Ham news:
Have something to tell us about this article?
Let us know