West Ham manager David Moyes veers off course with honest comments about Manchester United defender Harry Maguire.
David Moyes tried desperately to bring Manchester United centre-back Harry Maguire to West Ham in the summer transfer window.
READ ALSO: West Ham now want to sign 22-year-old winger without a goal or assist for his club
West Ham allegedly agreed personal terms with Maguire, after Man United had accepted a £30 million bid for the 30-year-old, but the move collapsed due to a disagreement regarding severance pay.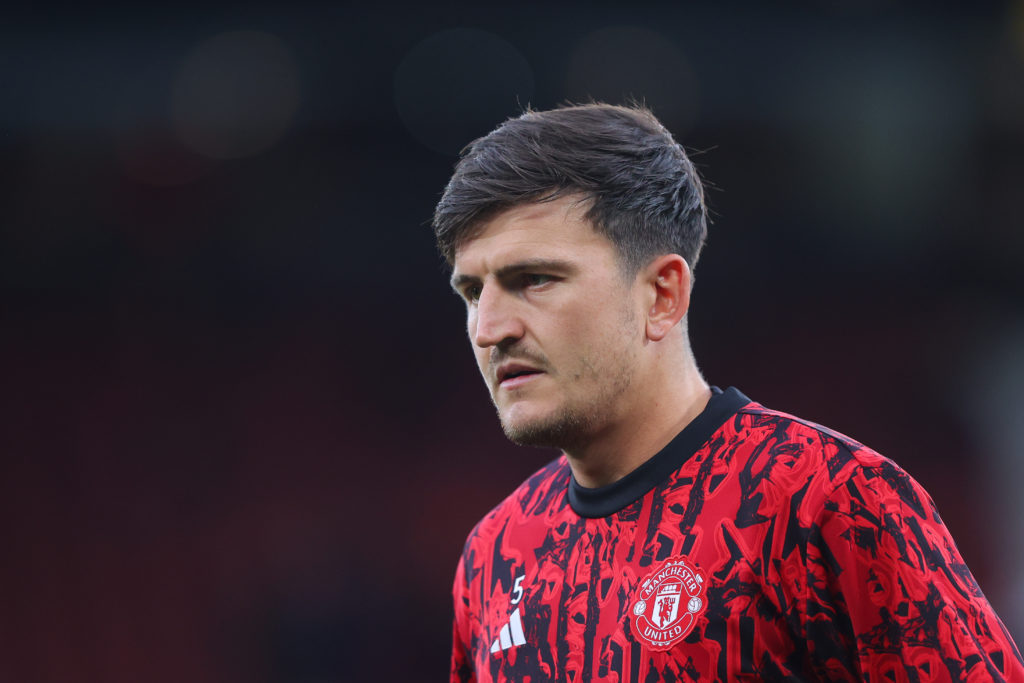 The Hammers are now thought to be looking at other centre-back options.
However, missing out on Maguire has clearly irked Moyes. And he broke the habit if a lifetime by speaking about the England international during today's press conference…
David Moyes veers off course with honest comments about Harry Maguire
The Scot spoke to reporters this afternoon ahead of our game with Chelsea on Sunday afternoon.
And Moyes discussed the failed Maguire transfer when asked for an update on any potential new incomings, as quoted by WHUFC.com: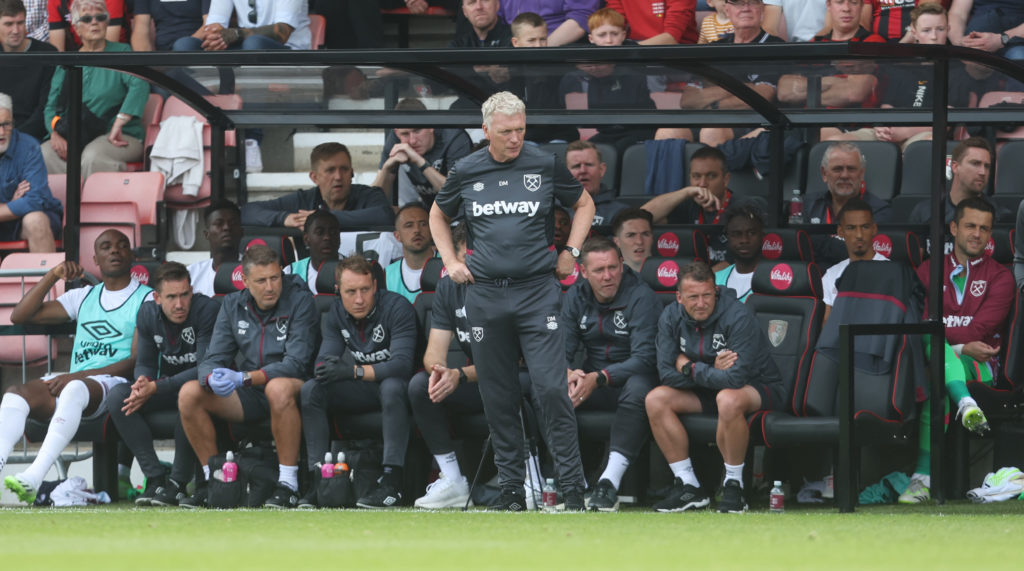 "We're trying to have a competitive squad; a squad that can challenge for the European places in the Premier League. And, to do that, we need competition. I don't really talk about players at other clubs but we did make an offer for Harry Maguire, and just at the end we've not been able to take it any further. That's unfortunate. We're looking at several players at other clubs."
That is extremely unlike Moyes. I can't remember one time when he has ever spoken about a player at another club, regardless of whether a transfer failed to materialise or not.
Who knows, perhaps that's a bit of a mind game from the Hammers boss. He made it clear that he's looking at multiple other players, and it wouldn't be outside the realms of possibility to think that he's letting Man United know that there are other options out there for us.
At the end of the day, Manchester United want to get rid of Maguire, and I reckon this one might still have some legs. I wouldn't rule out West Ham boss David Moyes making a late swoop for Harry Maguire with just a few days remaining in the transfer window.
READ ALSO:
Key Sullivan source claims smart money is now on West Ham signing 27-year-old
West Ham officially miss out on one of David Moyes' top summer transfer targets
West Ham have now made contact to sign 26-year-old Premier League left-back
Related Topics
MORE WEST HAM STORIES