David Moyes has delivered a rather uninspiring West Ham transfer update but did at least make one positive admission.
Hammers fans are growing increasingly frustrated by the fact West Ham are the only club in the Premier League yet to sign a player for their first team in the summer transfer window so far.
There's now just over two weeks to go until the new season begins. And that is cause for serious concern among some West Ham supporters.
Despite the improvement towards the end of the season and – of course – lifting the club's first major trophy for 43 years, West Ham fans have not forgotten just how badly they struggled for much of that campaign.
And that was WITH the since departed Declan Rice in the side.
Replacing him was never going to be easy. But nobody could have envisaged it would be this difficult for the Hammers either. Especially after the club hired the coveted 'pearl diver' Tim Steidten to oversee recruitment and transfers.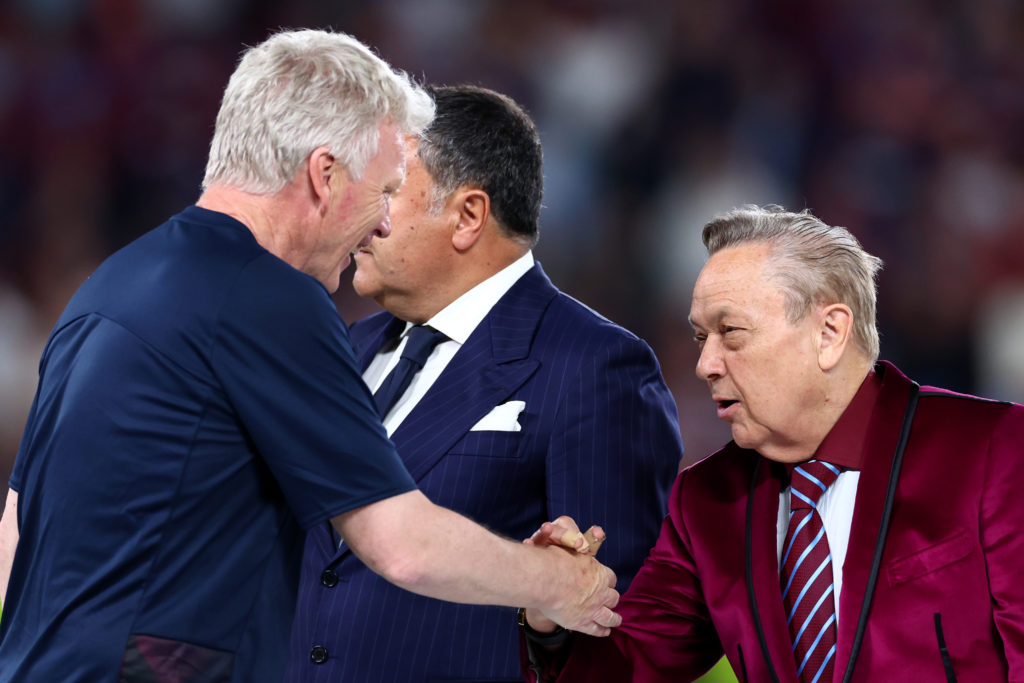 David Moyes delivers uninspiring West Ham transfer update but makes positive admission
What has become abundantly clear since the arrival of the highly-rated German at West Ham, is that he has a very different recruitment philosophy to manager David Moyes.
With a stark contrast in the profile of player being targeted by the pair, West Ham are at something of a transfer stand-off.
That much has been exclusively confirmed to Hammers News by a top club source amid claims Steidten could walk less than a month into the job.
It seems West Ham's first signing of the summer will be exciting but unproven Man City youngster Carlos Borges.
After worrying claims that West Ham were 'nowhere near close' to signing any player other than Borges, the club's transfer activity has burst into life this week, albeit to no avail as yet.
Now Moyes has delivered an uninspiring West Ham transfer update but makes a positive admission.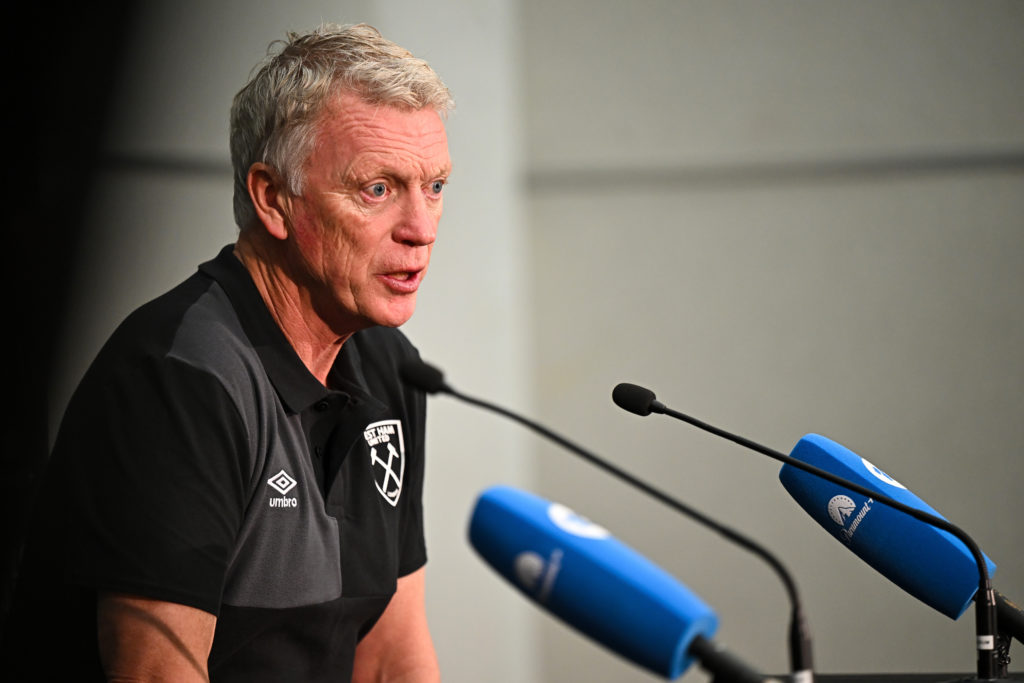 'Hopefully some will come off in the future'
Speaking on Sky Sports, Moyes used the word 'hopefully' when asked about making signings. But he made it clear a number of offers have been made for targets and he described West Ham as 'quite active' in the market.
"Because of the shortness of the summer and being in Australia it's meant that the time's been limited," Moyes said.
"But I'm sure we'll get down to work and do what we have to do.
"Yea (I'm happy with how things are going in the effort to sign players), the club have made several offers for players.
"We're out in the market, we're quite active and hopefully some of them will come off in the future."
Hardly the most enthralling of transfer updates from the boss.
But we are at least genuinely active according to his update.
READ ALSO
Related Topics
MORE WEST HAM STORIES