David Moyes and West Ham have been left with egg on their faces, with 'Eddie Kruger' terrorising Premier League defences for Arsenal.
Arsenal hitman Eddie Nketiah, affectionally known as 'Eddie Kruger' by the Arsenal faithful, has scored two goals in two Premier League games since the restart.
The 23-year-old has big shoes to fill, with Gabriel Jesus out of the Gunners team after being injured during the World Cup out in Qatar.
His two goals in two games isn't an anomaly though. Nketiah bagged five goals in his last seven appearances for Arsenal last season (Soccerbase).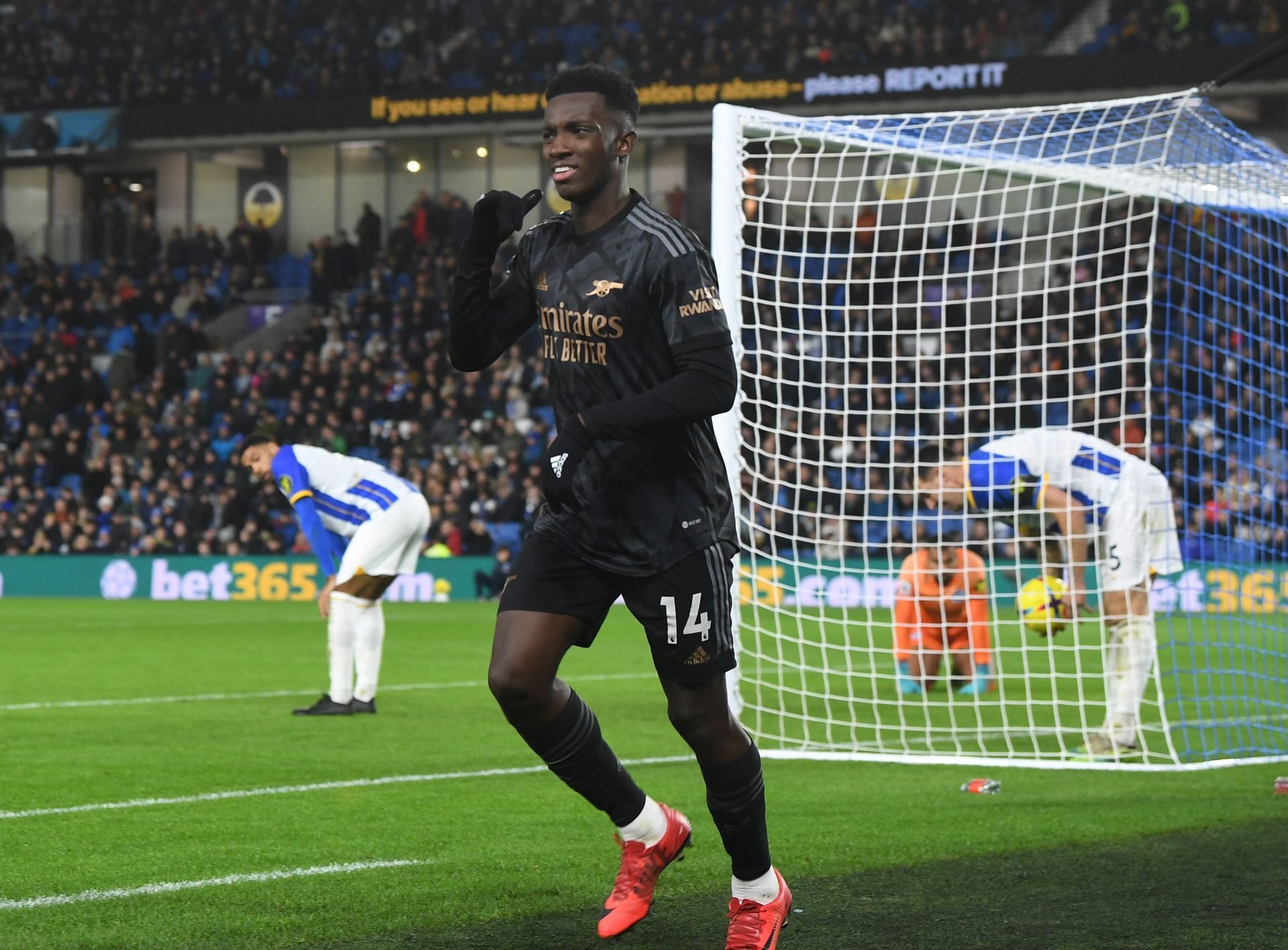 The young striker earned himself a new £100k-a-week contract at the Emirates in the summer, with Mikel Arteta placing his trust in him (The Sun).
Things could have been oh so different for Nketiah though, and West Ham for that matter.
The Hammers were in pole position to sign the 23-year-old Arsenal man towards the end of least season, before he signed a new deal with the Gunners.
Moyes never pushed through with the transfer though and at the time, many West Ham fans were lamenting the Scot for showing an interest in the striker.
How silly does that look now!
David Moyes and West Ham have egg on faces with Eddie Kruger ripping it up
Nketiah looks like the real deal.
He is currently leading the line on his own for the best team in the Premier League.
The 23-year-old looks physically fit, incredibly strong, athletic, energetic and sharp as a razor.
Nkeitah is an incredibly good goalscorer as well, and has a very similar playing profile to that of Arsenal legend Ian Wright.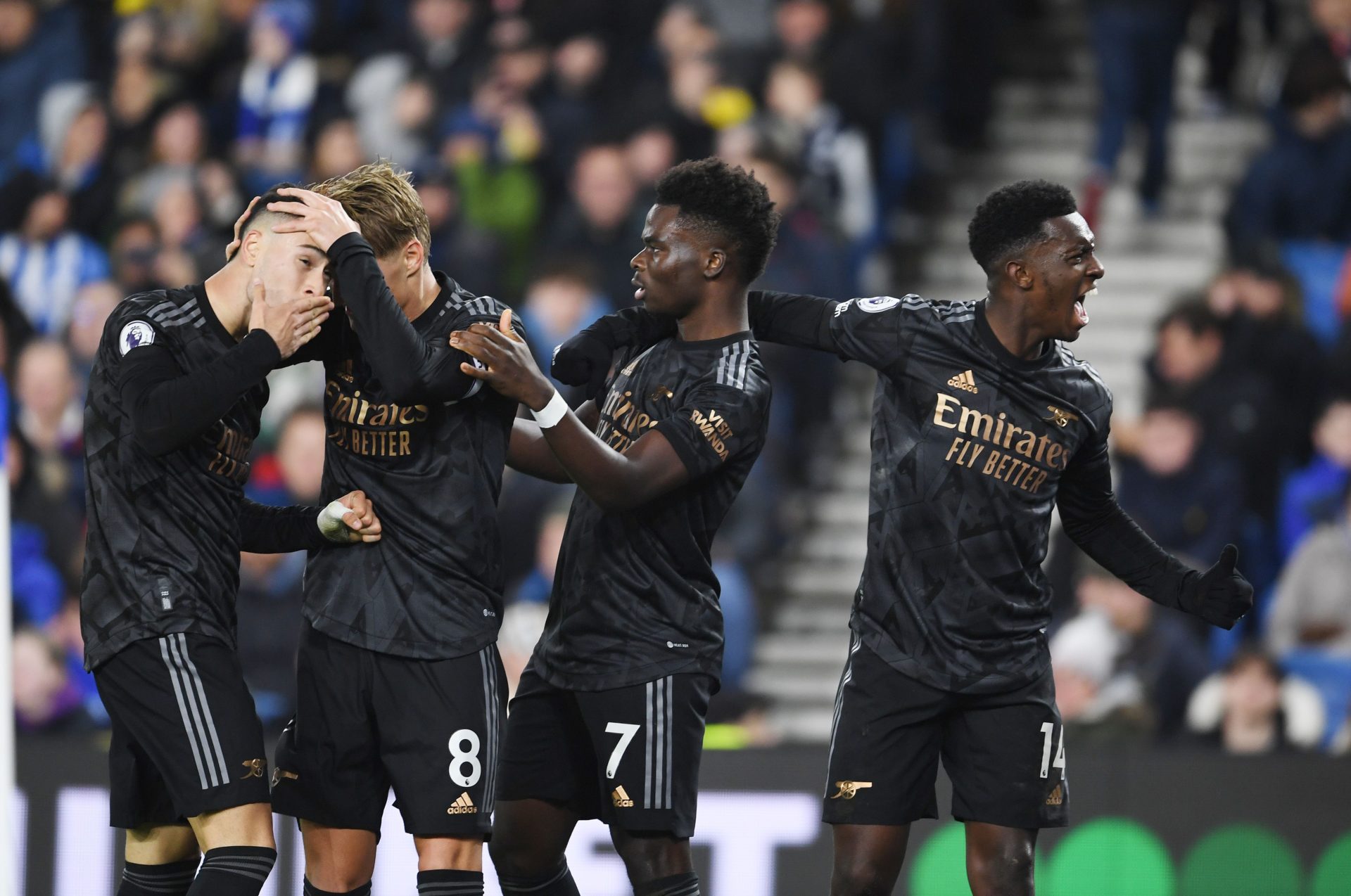 West Ham have been woeful in the final third this season, with just 13 goals in 17 Premier League games to our name.
Moyes's side are crying out for someone who can put the ball in the back of the net, and Nketiah would have been absolutely perfect for us.
The Scot should have pushed harder to sign Nketiah last year, when he wasn't getting a look-in for Arsenal.
David Moyes and West Ham now have egg on faces with Eddie Kruger ripping it up in the Premier League.
Read also:
Report: West Ham could be gifted chance to sign 'exceptional' Champions League star
West Ham owners have made an incredibly inept David Moyes decision
Related Topics
MORE WEST HAM STORIES