The astonishing Monchi transfer setup at Sevilla shows just how far West Ham have to go to meet David Moyes's much publicised demands.
When West Ham take on Sevilla in their Europa League last 16 second leg on Thursday night it will comfortably be the biggest match the east London club has faced for nearly two decades.
For visitors Sevilla, it's not even their biggest match in the last two weeks in the context of the Spanish club's season trying to chase down Real Madrid for the La Liga title.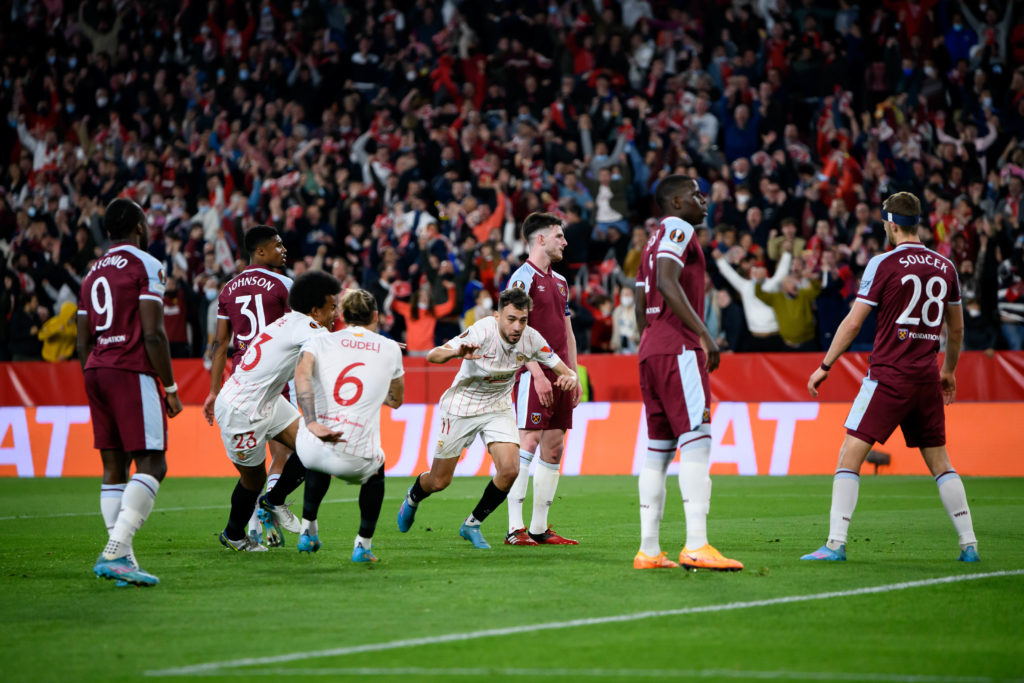 That gives you some idea of where West Ham and Sevilla are in their respective spectrums.
As West Ham fans know only too well by now having been handed arguably the toughest draw of the last 16, Sevilla are six time winners of this competition.
And their success has been built around world famous recruitment.
It is that last word which means so much to David Moyes at West Ham.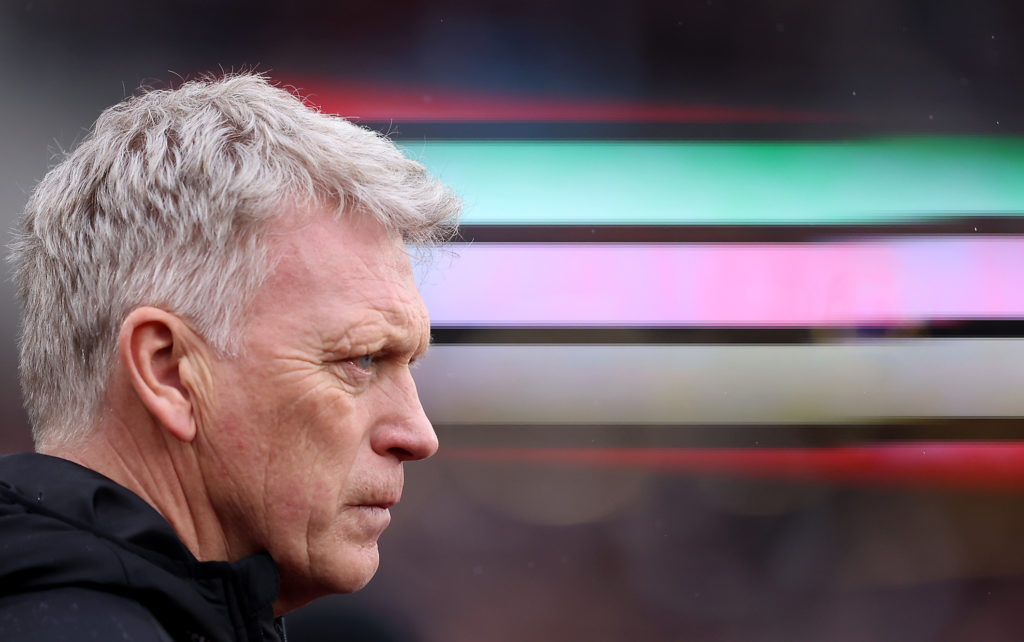 And the area in which many supporters and pundits feel he and the club failed miserably in the January transfer window when West Ham had so much to play for in the second half of the season.
Sevilla's success was achieved over years of consistently top level recruitment. As a result they are no flash in the pan.
That is exactly what Moyes wants at West Ham but life in the Premier League is so fiercely competitive, sometimes you cannot afford to stand still, even for one transfer window for fear of being left behind.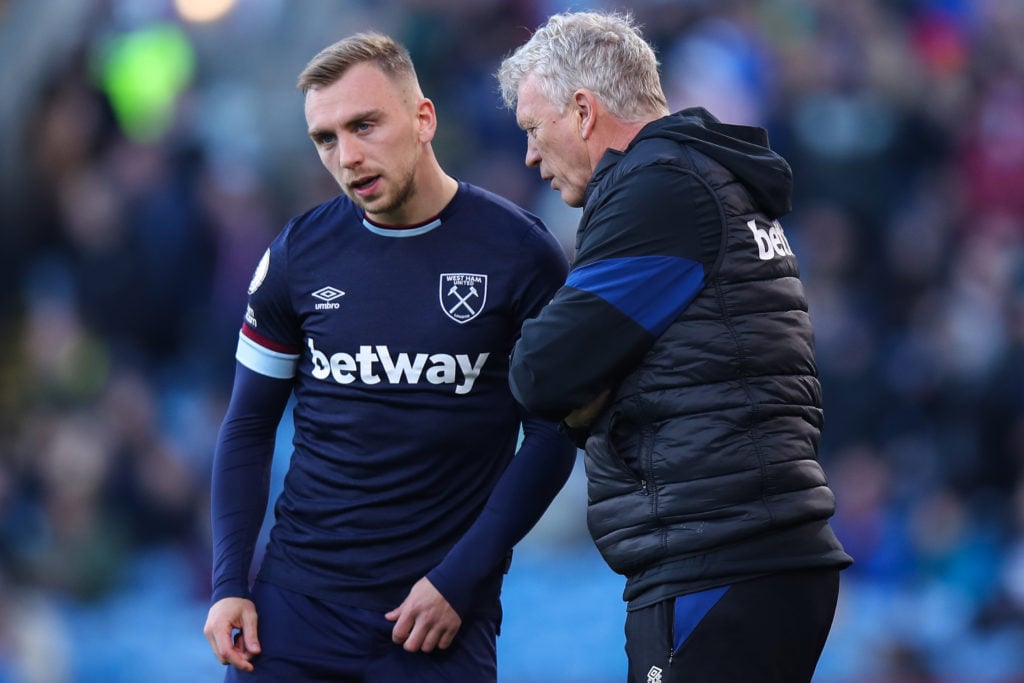 The Scot has made some fantastic signings since returning to the club over two years ago.
But he has repeatedly made it very clear – as recently as the end of last season in an in-depth interview with The Daily Mail – that West Ham's recruitment needs to be completely overhauled.
Not too long after agreeing to return to West Ham, Moyes delivered a stark warning to co-owners David Sullivan and David Gold in an interview with The Evening Standard that West Ham were lagging behind every other Premier League club in terms of its transfer operations.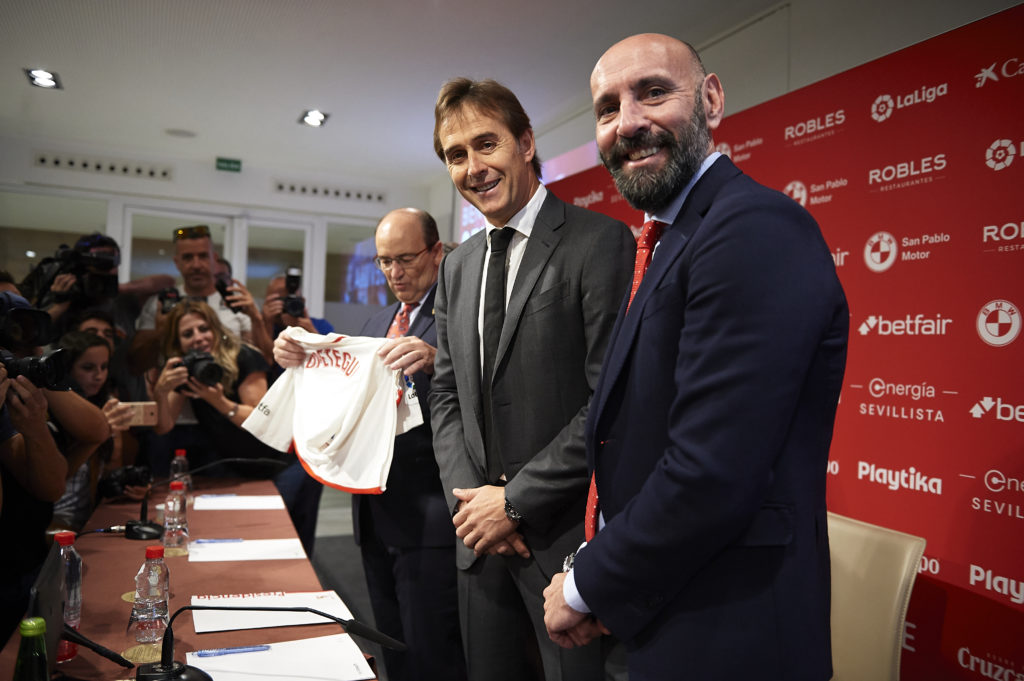 It certainly showed in January when West Ham tried but failed to make a single addition despite the club's lack of depth in key areas.
As West Ham prepare to take on Sevilla there is every chance the Hammers can beat the Spaniards in a one-off game.
But to get anywhere close to sustaining that challenge to the likes of Sevilla over the long term West Ham will have to match them off the pitch first.
And the astonishing transfer setup at Sevilla under sporting director Monchi shows just how far West Ham have to go to do that and meet Moyes's demands.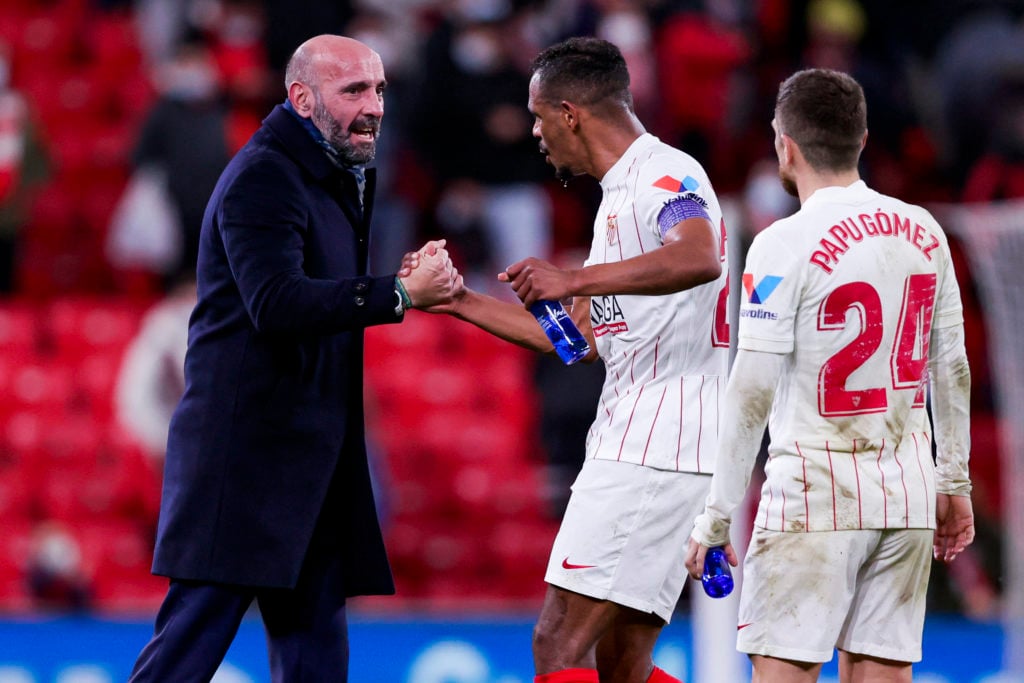 "When he took over as sporting director in 2000, Sevilla had just been relegated," sports writer Simon Hart told West Ham's official website of Monchi.
"What happened next is one of European football's great success stories of this century as Monchi, with his keen eye for a player and aptitude for clever trading, turned Sevilla, a team without a major honour since 1948, into serial Europa League winners and Champions League regulars to boot.
"Today he has a staff of 35 focused on scouting and recruitment, with an additional 20-strong international section soon to open. When he started in the role, it was just him and a chief scout."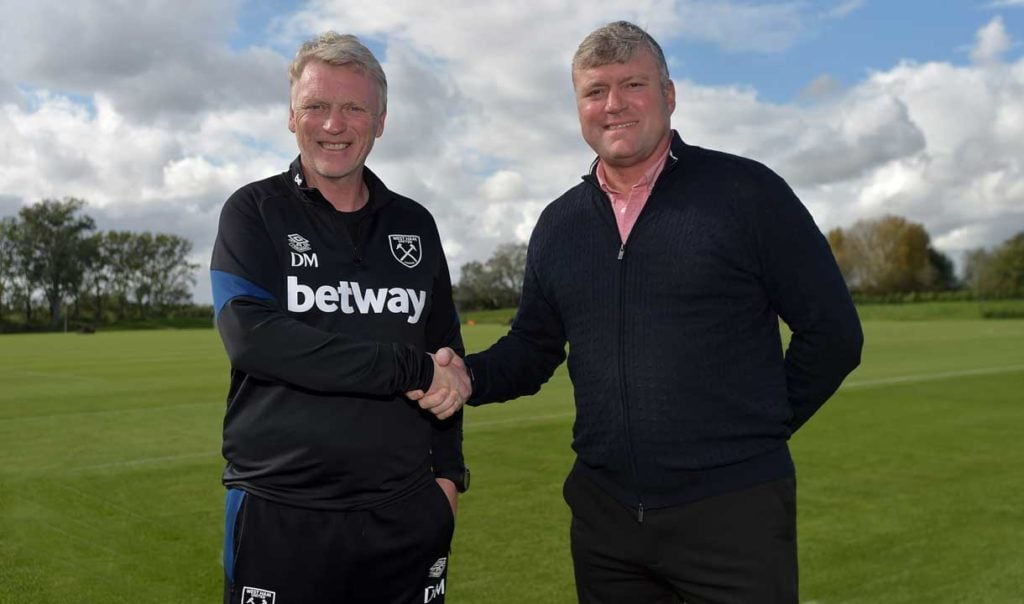 Wow. That's 56 members of staff – including the man himself – focused purely on identifying talent and signing players.
And to think we were all excited by the arrival of Rob Newman as West Ham's head of recruitment from Manchester City.
West Ham have a long way to go to emulate that kind of setup. But Sevilla must certainly be used as a template for the Hammers.
Moyes needs to be backed by the owners to realise his vision for the club's transfer operations.
And the manager will need to be granted some patience by supporters to put it in place for the long-term benefits of everyone connected with the club.
More West Ham news
Related Topics
MORE WEST HAM STORIES