West Ham will be the first club impacted by the Chelsea ticket sale ban for what promises to be a crucial London derby at Stamford Bridge next month.
As has been widely publicised Chelsea have been prohibited from making any new financial transactions after Roman Abramovich was sanctioned by the UK Government.
Now it appears West Ham will be the first team to be affected by the situation as things stand.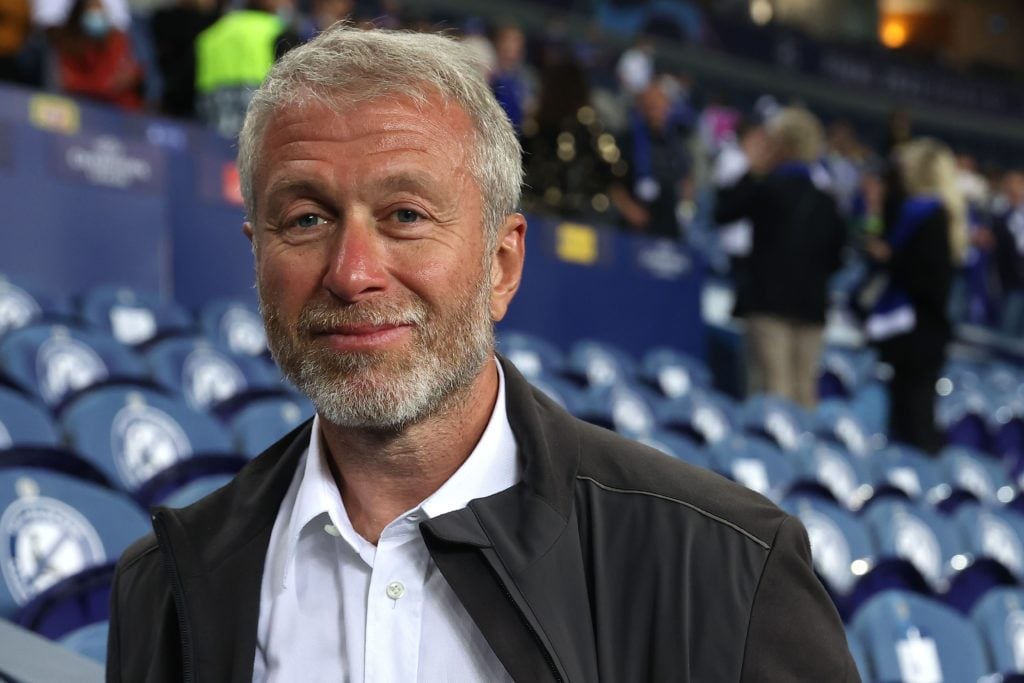 The Russian oligarch has had his assets frozen because of his links with Russia's president, Vladimir Putin, it was confirmed.
The news means his attempts to sell West Ham's London rivals Chelsea – which were hastily announced last week – have been blocked for now, despite prospective buyers from around the world declaring an interest.
Those who have already purchased match tickets or season tickets will see those honoured, but the club are no longer able to sell tickets for upcoming games.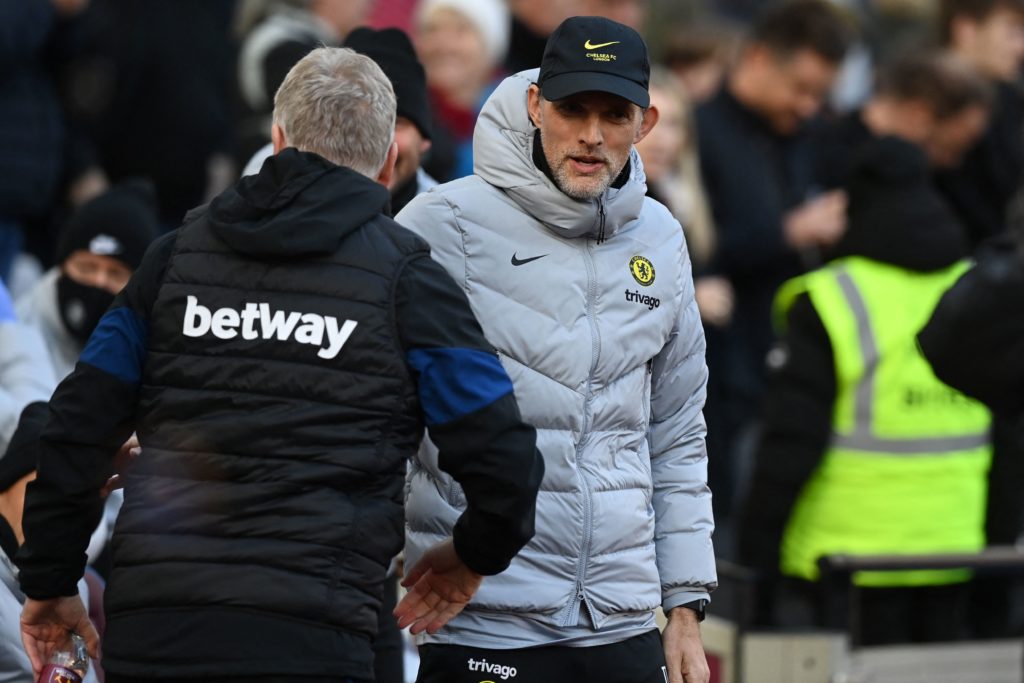 Chelsea's next two home games are against Brentford and West Ham.
But many tickets in the 3,000 allocation Stamford Bridge away end for the Brentford game had already been sold (Brentford FC).
Given tickets already purchased will be honoured – as was the case with Newcastle at the weekend – It means Brentford will have at least some fans at their derby against their west London rivals.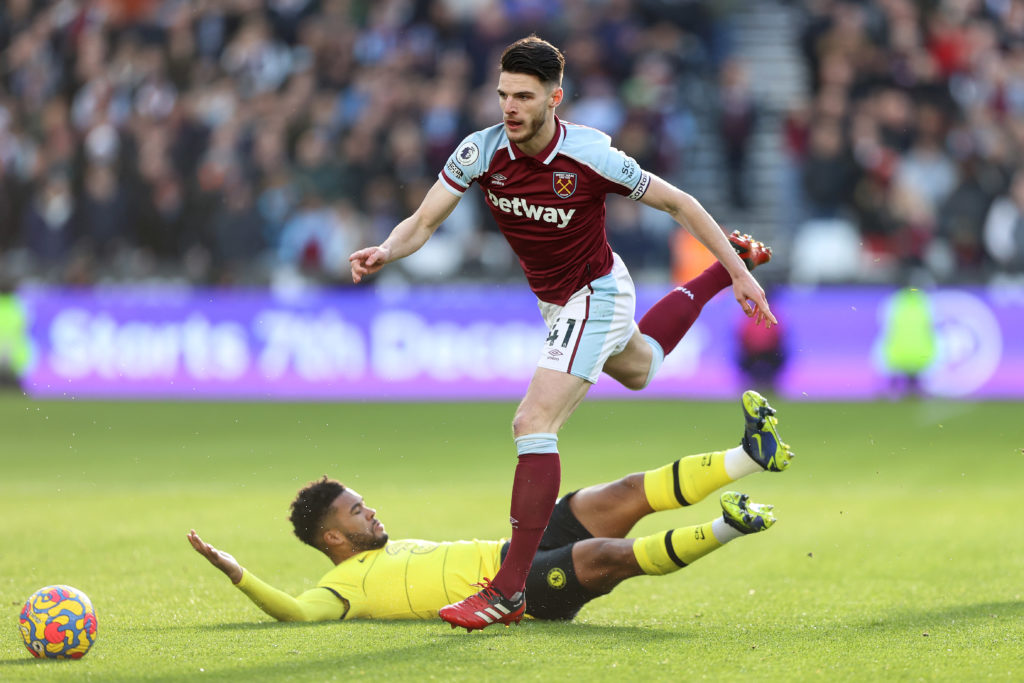 West Ham will be first club impacted by Chelsea ticket sale ban for crucial London derby at Stamford Bridge
West Ham, though, look set to be the first club who will not have any away fans at Stamford Bridge given tickets have not yet gone on sale for the match.
The clash is huge for West Ham in the race for a European place.
And it seems seriously unfair that David Moyes's side may not be allowed supporters cheering them on in such a vital match through no fault of their own.
Chelsea only have 28,000 season ticket holders meaning the attendance for West Ham's visit to Chelsea on April 23rd would be restricted to those supporters, as things stand.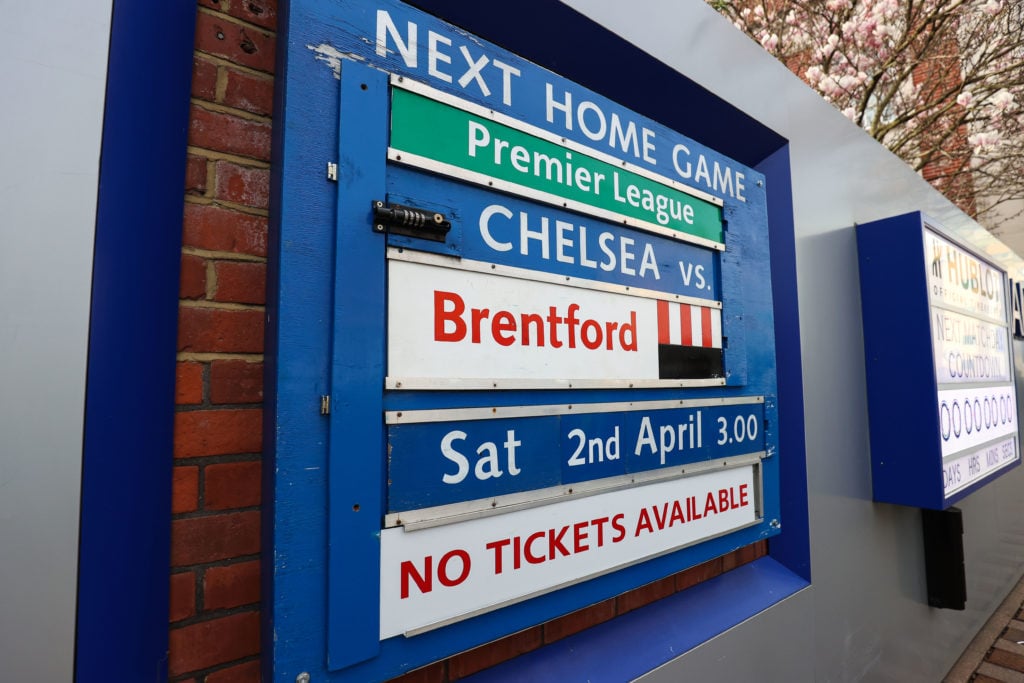 According to The Evening Standard, the Premier League are thought to be working on a solution to allow away fans to attend games at Stamford Bridge, with questions over the integrity of the competition should fans from both sides not be in attendance.
That is surely essential as it could negatively impact West Ham and benefit Chelsea with every point crucial during the run-in.
Obviously other clubs may be affected further down the line too. But at the time of writing West Ham will be the first.
That is unless the Premier League comes up with a solution – ie full allocation available for away fans with the money going to charity or to be filtered down the football pyramid.
But then Chelsea supporters unable to buy the general sale tickets in the home end may have a legitimate grievance that they should be afforded the same opportunity.
One solution would be the quick sale of the club. But that is growing less likely by the day given the complications and large sums of money involved.
An announcement regarding the situation for West Ham and Chelsea fans ahead of that fixture will have to be made soon so plans for supporters, policing, travel etc can be put in place.
More West Ham news
Have something to tell us about this article?
Let us know