It takes a brave manager to substitute a striker when they are on a hat-trick and that's the position David Moyes found himself in with Michail Antonio against Leicester last time out.
With West Ham winning 4-1 against the 10-men of Leicester – and given two-goal Antonio's history of injury problems – perhaps that decision was made a lot easier for Moyes than most.
But was there more to the substitution than meets the eye? Was it in fact yet another clever Moyes move ahead of today's visit of Crystal Palace?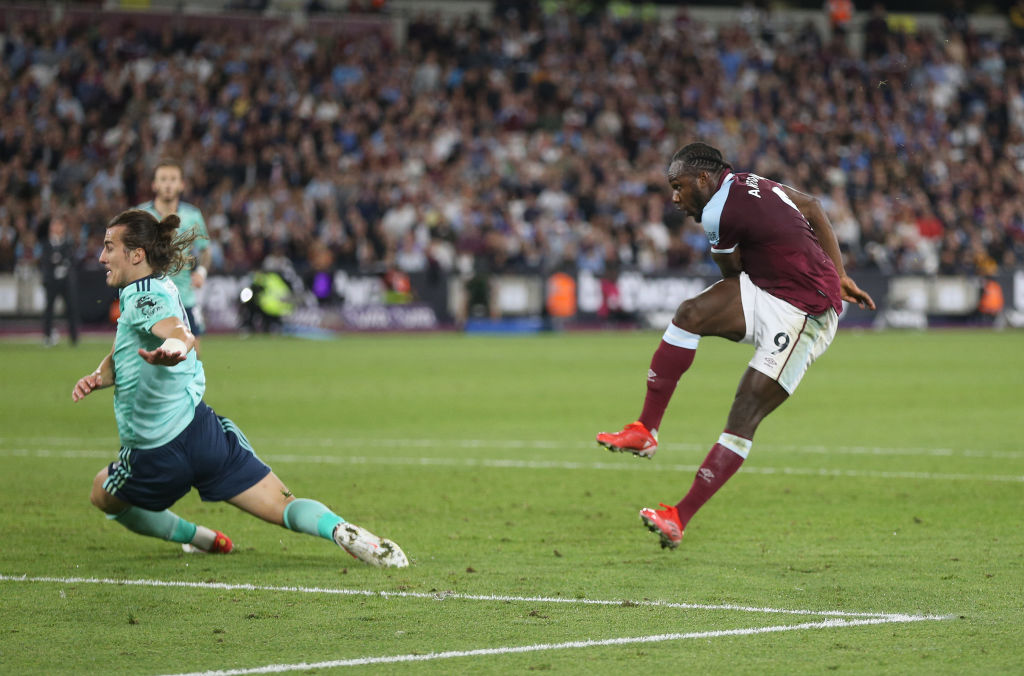 Was there more to Antonio's substitution against Leicester than meets the eye?
An extra seven or eight minutes of rest is not going to make any difference to Antonio ahead of the game.
Not only was Antonio on for another Premier League hat-trick. But that hat-trick goal would have been his milestone 50th.
Antonio had broken West Ham legend Paolo Di Canio's record of 47 with his first goal of the night.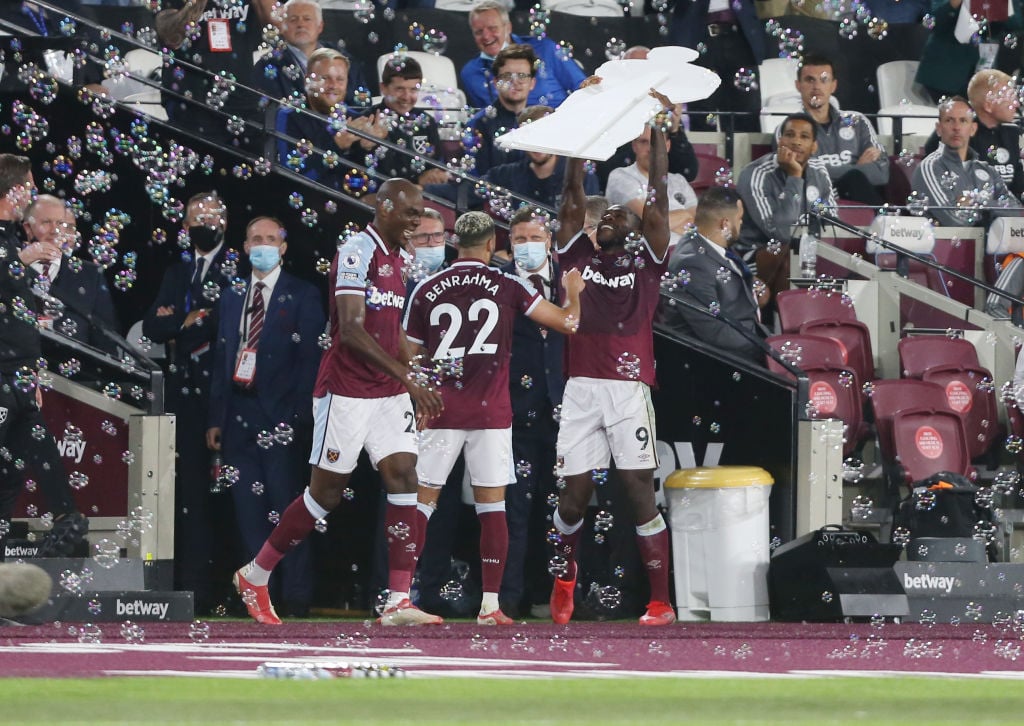 Striker was on a hat-trick and one goal off 50th
After studding home his second the striker was sat on 49 goals. And the powerhouse admitted after the game he was desperate to get his 50th and make more history.
So Moyes may have played a blinder subbing him off with the game already won to give Antonio even more incentive going into today's clash with Palace hungry to hit the 50 mark.
Management is all about these little nuances. Knowing what makes your players tick. What keeps them motivated.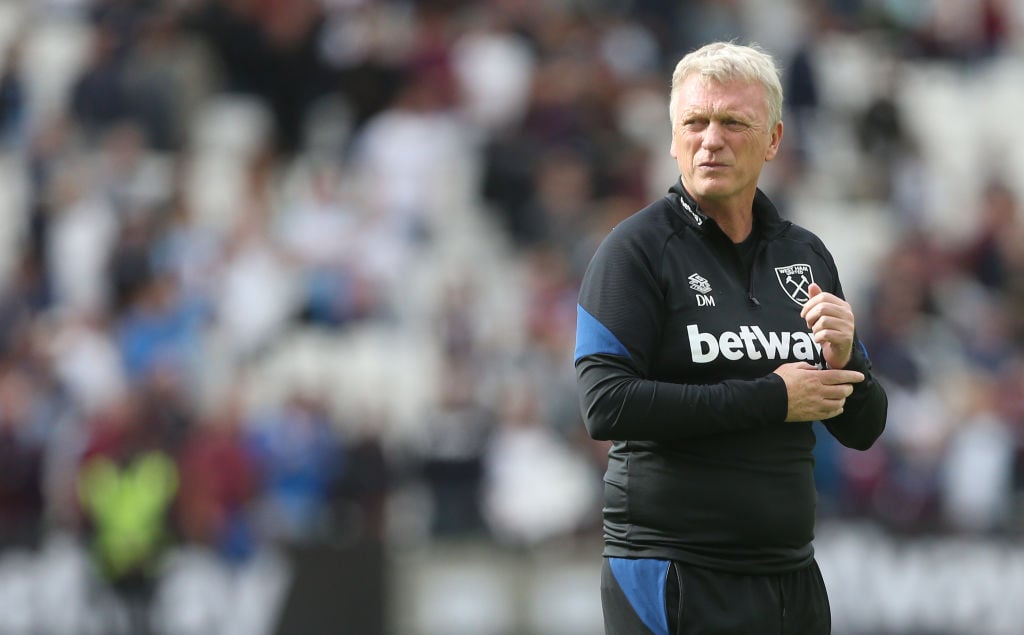 A Moyes masterstroke to keep striker hungry and motivated to get another milestone against Palace?
Sir Alex Ferguson was the grand master of it. The Scot's former players often admit in biographies and interviews that they only realised he was doing certain things to keep them on their toes AFTER their time with him.
Moyes is a cunning operator when it comes to psychology and motiviation.
And West Ham have definitely been reaping the benefits of that.
If Antonio notches his 50th goal for West Ham against the Eagles at the London Stadium today it is another feather in the cap for Moyes.
In other news, Rio Ferdinand and Trevor Sinclair in bust-up over reported West Ham target.
And PAI release new statement and lay down gauntlet to West Ham owners over transfers.
Have something to tell us about this article?
Let us know