Former West Ham United teammates Rio Ferdinand and Trevor Sinclair have been embroiled in a public bust-up.
And it all revolves around reported David Moyes target Phil Jones.
Last month the likes of Eurosport claimed West Ham were planning to offer Manchester United outcast Jones a 'highly incentivised' contract to reunite with former Red Devils boss Moyes at West Ham.
It was the latest in a long line of links between West Ham and Jones, who has barely kicked a ball for Man United due to injury issues and a lack of form over the last few years.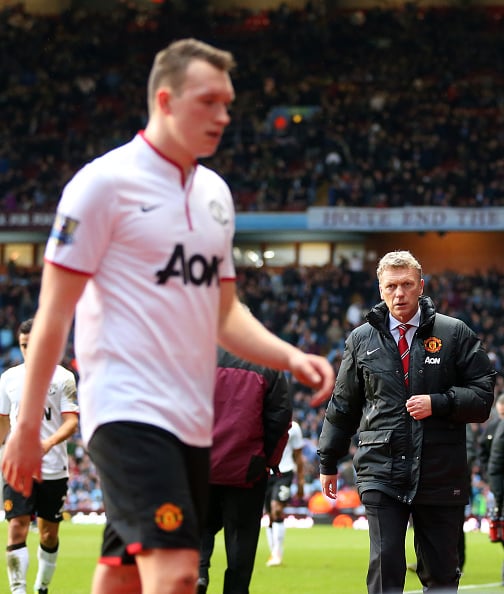 Former West Ham teammates Sinclair and Ferdinand in bust-up over Moyes target
But now two former West Ham and England stars, who shared a changing room together when the Hammers achieved their highest ever Premier League finish of fifth, are at each other's throats over Jones.
The fallout came after Ferdinand – who recently put his name to PAI Capital's West Ham takeover bid – made scathing comments about Jones and his future at Man United.
On Monday, Ferdinand ripped into reported West Ham target Jones, claiming the injury-plagued centre back – who he played alongside at Man United – is a 'waste of time' at Old Trafford and should 'find a new club'.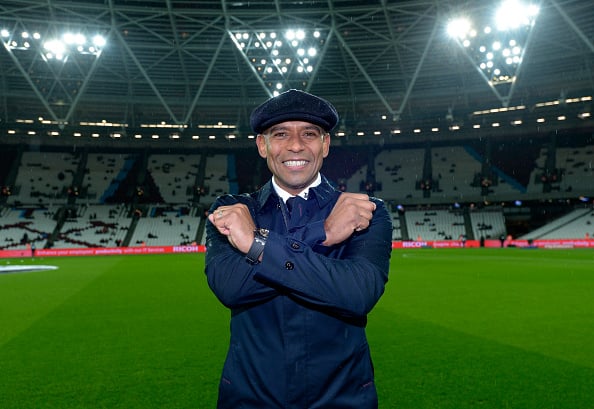 Rio labels Sinclair a clown after being accused of overstepping the line
Ferdinand's former West Ham and England team-mate Sinclair was among those on talkSPORT to condemn his words stating that he had 'overstepped the line'.
Rio then labelled Sinclair and his talkSPORT colleagues Jim White and Simon Jordan 'clowns' for criticising his comments.
Hammers legend Sinclair then hit back on Twitter saying: "Love you Rio but get a grip bro! Destroying ex team mates who are obviously still trying their best isn't the one? #PeaceAndLove."
Sinclair followed that up with another post accusing Rio of – using different wording – 'talking rubbish'.
Jordan backed Sinclair up saying Rio has no original thoughts or opinions of his own.
"Trev , I wouldn't get involved," Jordan said on Twitter.
"Given this fella Ferdinand doesn't have an original thought or opinion of his own (clown emoji). Someone else probably prompted him. But just in future you and Jim should consider what you say as might offend someone."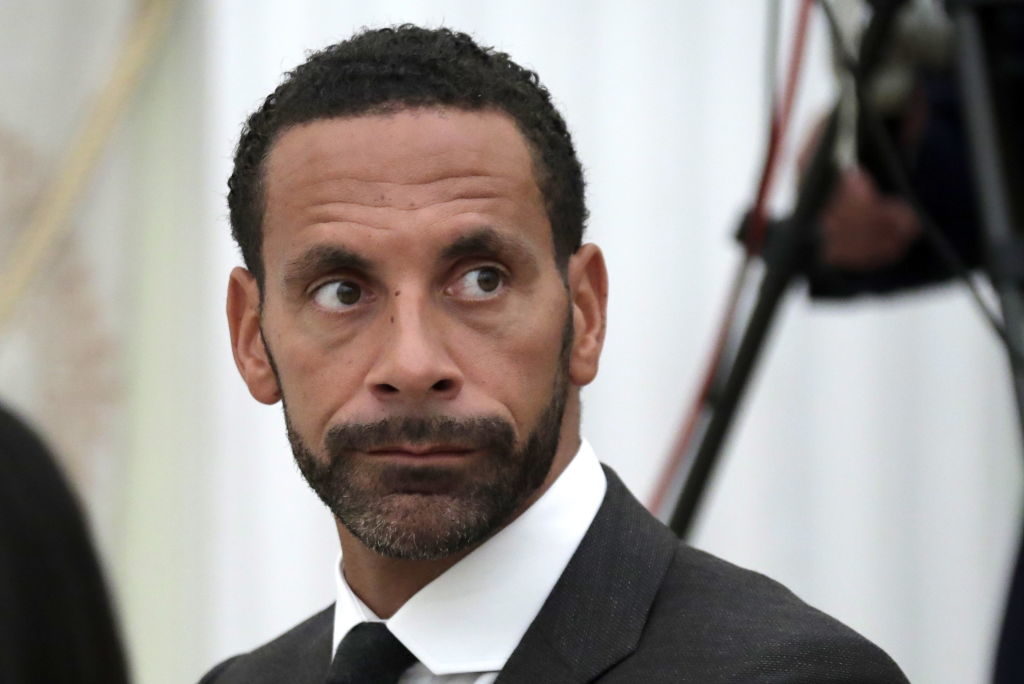 Rio uses Leo to try and have the last laugh
Ferdinand then appeared to hit back on Twitter himself by using a laughing Leonardo DiCaprio gif to stoke the fire.
It is a shame to see Rio and Trevor falling out over opinions on a West Ham target.
But the pair will hopefully laugh it off eventually and get back to being good pals.
In other news, Norwich to sign player at heart of West Ham owners 'Dildo brothers' tag.
And Dharmesh Sheth delivers verdict on Jesse Lingard West Ham return and confirms talks.
Have something to tell us about this article?
Let us know