Sky Sports transfer reporter Dharmesh Sheth has delivered his verdict on the possibility of Jesse Lingard returning to West Ham United and confirmed talks with another player.
West Ham boss David Moyes has been desperate to bring Lingard back to the club on a permanent basis following his sensational loan spell last season.
There has been claim and counter claim about West Ham's chances of signing Lingard.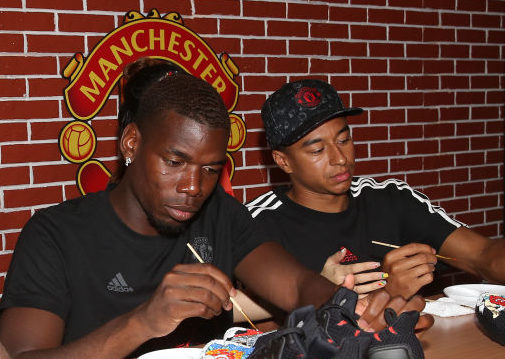 Claim and counter claim over West Ham's hopes of bringing Lingard back
But thus far the 28-year-old has remained at Manchester United where it is clear he will be a bit part squad player at best.
With Lingard having made it perfectly clear earlier this summer he wants to be a regular starter, there has been fresh speculation a move to West Ham could be on.
Indeed transfer insider Dean Jones told The Football Terrace last night that Lingard was 'likely' to join the Hammers.
That comes after Lingard's brother and agent Louie Scott appeared to suggest that was the case when he posted a ticking clock in response to a West Ham account urging the playmaker to return to the London Stadium.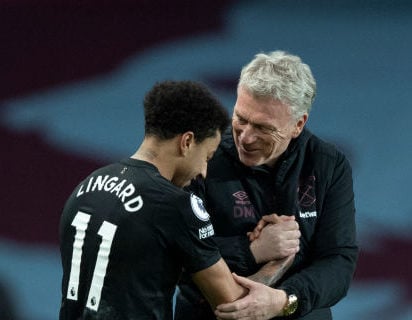 Sky Sports reporter Dharmesh Sheth delivers damning Lingard update but confirms Vlasic talks
But West Ham fans should not get too carried away just yet.
That's according to Sky Sports reporter Dharmesh Sheth who told Sky Sports Transfer Show that the opposite appears to be true.
He did however offer West Ham fans some hope, confirming talks have been held with CSKA Moscow for Nikola Vlasic.
"West Ham United, they are keeping their attacking options open because there is a growing feeling that Jesse Lingard may remain at Manchester United," Sheth told Sky Sports Transfer Show on Thursday night.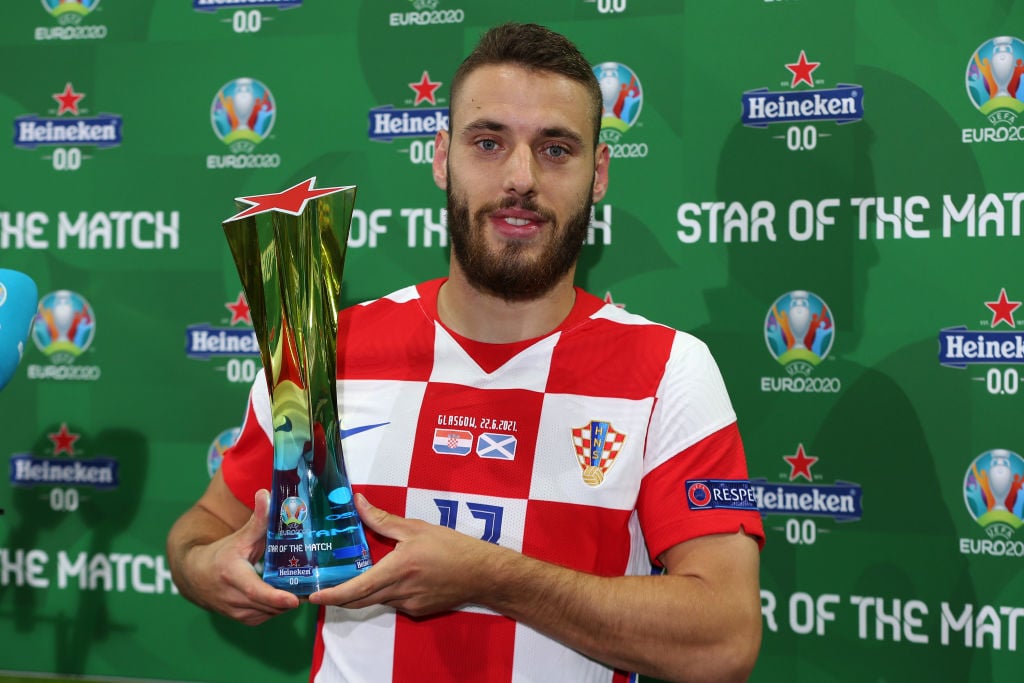 'They're looking to boost their attacking line-up'
"Ole Gunnar Solskjaer said he is still in their plans and that he could still play a big part for Manchester United this season. Though last week the West Ham manager David Moyes did say they would be interested in re-signing Jesse Lingard if he was to become available.
"Why wouldn't they be interested, great second half of the season when he was on loan there.
"One other line from West Ham, they've actually held talks with CSKA Moscow over the forward Nikola Vlasic because they're looking to boost their attacking line-up at the London Stadium."
With five days to go until the window slams shut, West Ham fans won't have to wait long to find out if Sheth is right.
In other news, The way Luis Enrique announced Spain call-up for Pablo Fornals was simply magic.
And Imminent West Ham signing may not join straight away but could fill vacant shirt – insider.
Have something to tell us about this article?
Let us know