Hammers boss David Moyes has fired a stark warning to his West Ham players after what he has seen in pre-season.
West Ham step up their preparations with a trip to face Rangers at Ibrox on Tuesday.
Hammers fans would have much rather played the Gers in Seville back in May.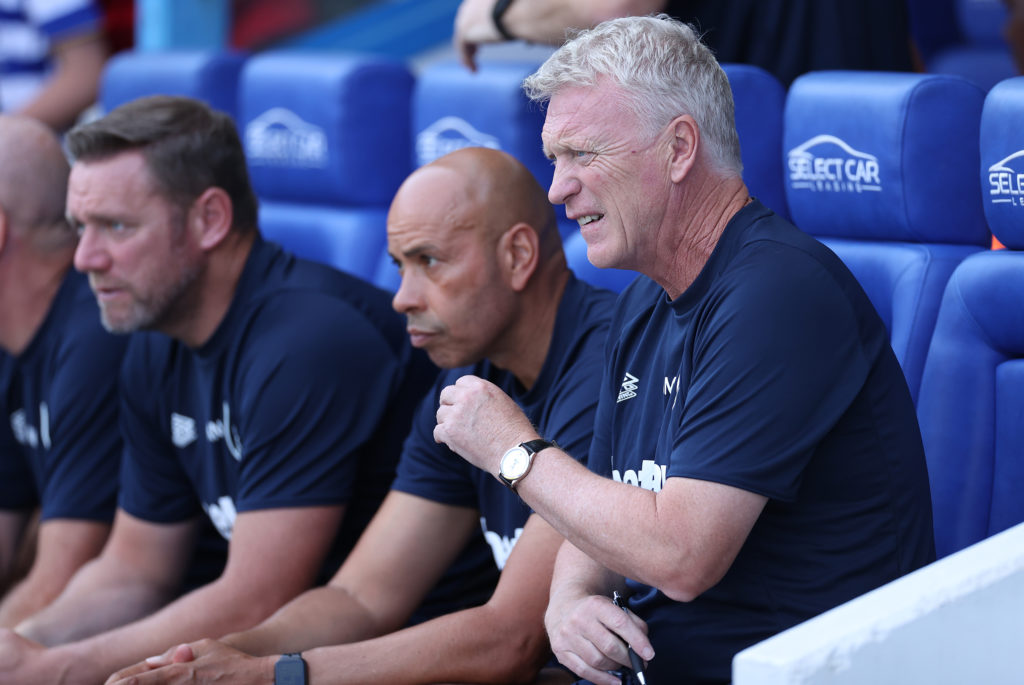 But now it represents a significant marker for Moyes as a big step up in opposition for West Ham ahead of the daunting task of starting the season with a game against champions Man City.
Pre-season always has been – and always will be – about fitness and sharpness. Of course the emphasis is not on results.
But West Ham had a superb pre-season last summer and it most definitely carried them into a fantastic start in the Premier League and Europa League.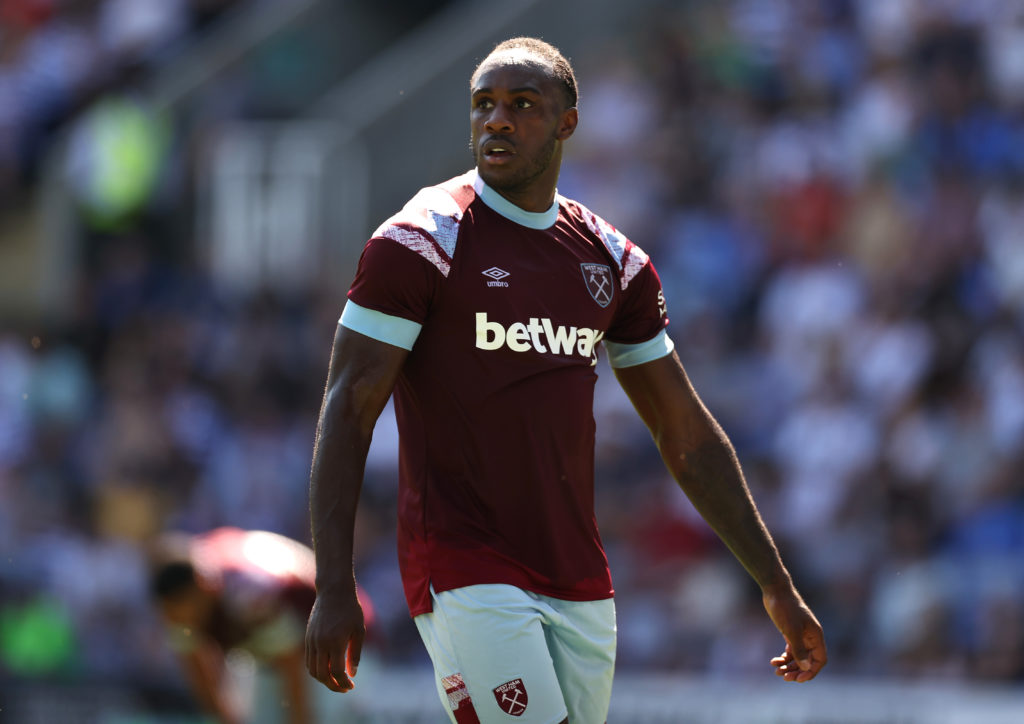 Conversely West Ham fans will remember only too well going unbeaten in pre-season under Avram Grant. And we all know what happened next.
Moyes is a taskmaster – as West Ham's players will attest. It is one of the major factors that has driven the club's dramatic rise over the last two and a half years.
There has been little to get overly excited about in West Ham's pre-season games so far with the team looking slow in transition and struggling for goals – as was evident again in the 1-1 draw at Reading.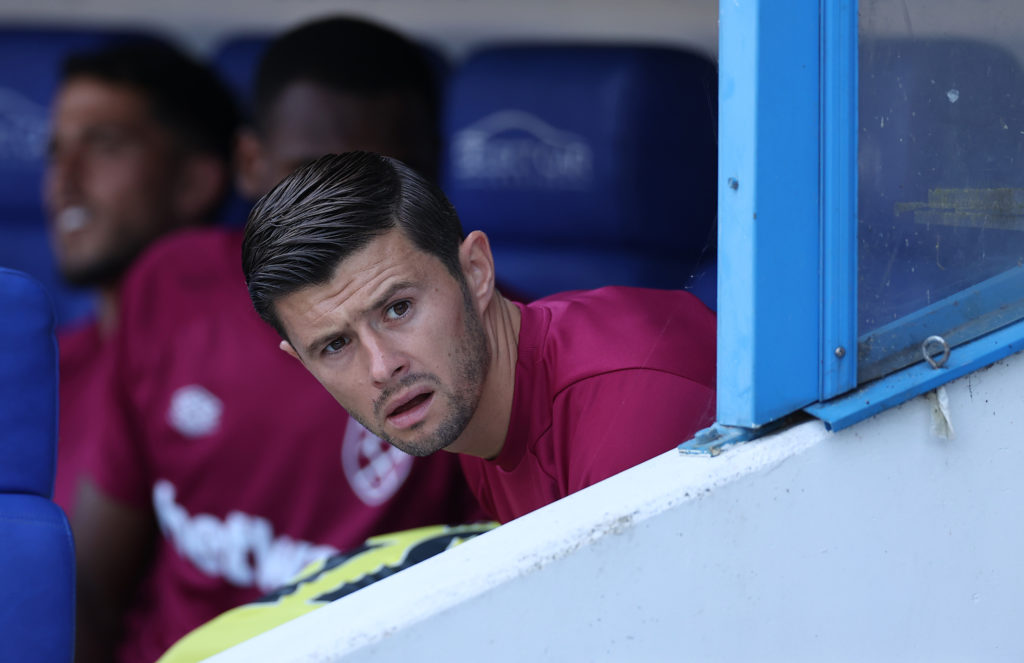 The Hammers boss says the game represented a decent test for his side.
But following the match Moyes fired a stark warning to his West Ham players after what he has seen in pre-season.
"We've got a lot to work on as far as our football goes but can't complain with how we looked (fitness-wise) today…" Moyes told West Ham's website.
"We need everybody to start stepping up and show what they're doing because you start to run out of games and you run out of time.
"We want to keep moving it along."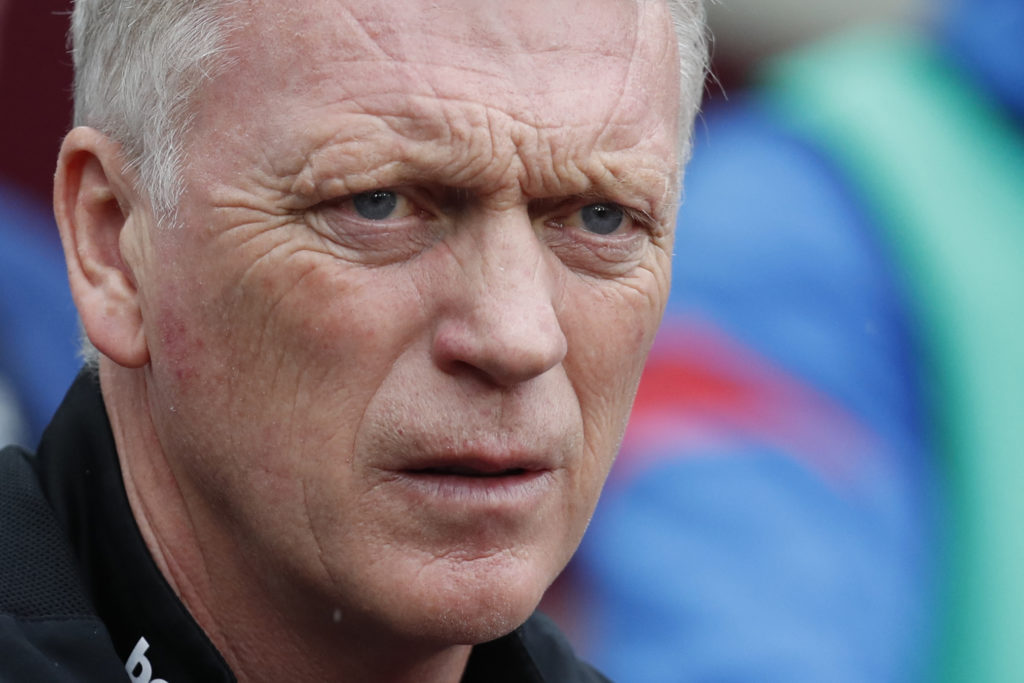 Moyes went into the summer break an angry man after slamming his players after the 3-1 defeat at Reading which cost them a Europa League spot.
Moyes threatened big changes this summer as a result.
And he us expected to make another three or four signings to add to the three first team transfers he has already completed.
Paul Merson believes West Ham are set for a fall from grace after "overachieving" over the last two years.
But with Moyes setting these kind of high standards don't count on it.
MORE WEST HAM NEWS
Have something to tell us about this article?
Let us know