Something Wayne Rooney told Nikola Vlasic has been revealed and it will give West Ham United fans great hope for the future.
It is fair to say West Ham's £33 million summer signing has flattered to deceive so far.
Some West Ham fans have been a touch underwhelmed by the Croatian's performances so far but recognise he will undoubtedly need time to settle in.
Although the 23-year-old has showed some flashes of his talent. One such example being the excellent bit of tight control under pressure which effectively made West Ham's late counter attacking winner at Leeds.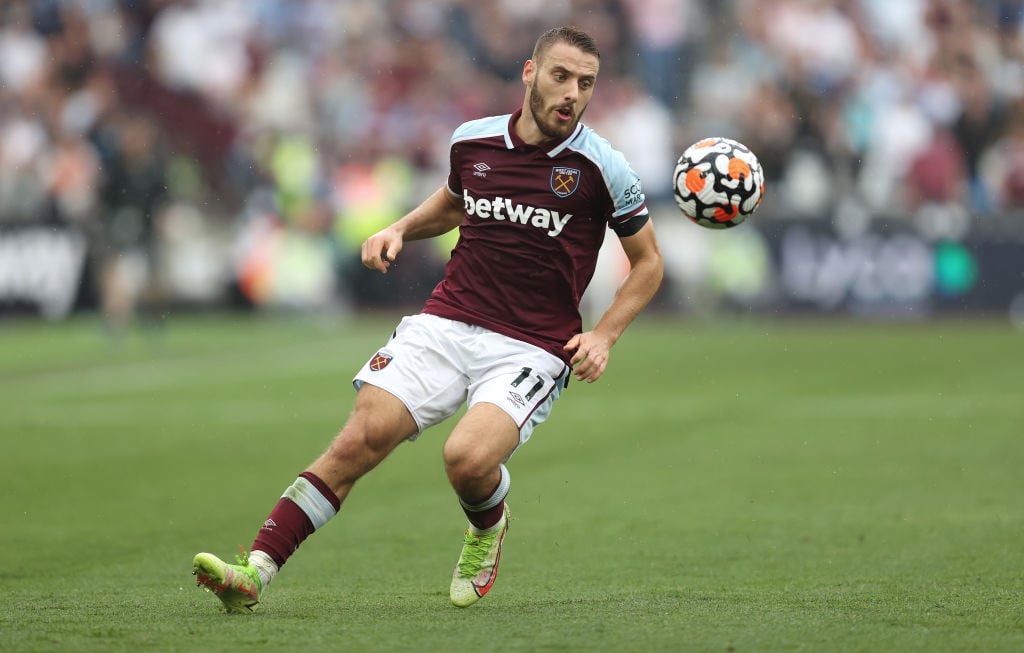 £33m West Ham new boy yet to catch fire but still very early days
There is a nagging doubt in the back of the minds of some Hammers supporters, though, after he was labelled a flop following his move to Everton earlier in his career.
West Ham face Vlasic's old club after the international break.
And Hammers fans will be given reassurance and great hope for the future after the midfield playmaker's dad lifted the lid on a comment Rooney – a former Everton teammate of Vlasic – made to his son.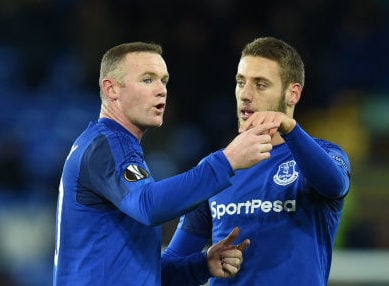 What Rooney told Vlasic will give West Ham fans great hope for the future
"Despite such circumstances and poor results (at Everton), Nikola has often been (cited) by audiences, journalists and (then) coach (Ronald) Koeman as a rare bright spot for Everton," Vlasic's dad, Josko, told Nacional.
"At every training session, Nikola showed his quality, and when Rooney left the club, he approached him and said: "Just keep going, and you will be a great player."
Moyes agrees with Rooney with the West Ham boss previously revealing his high hopes for Vlasic.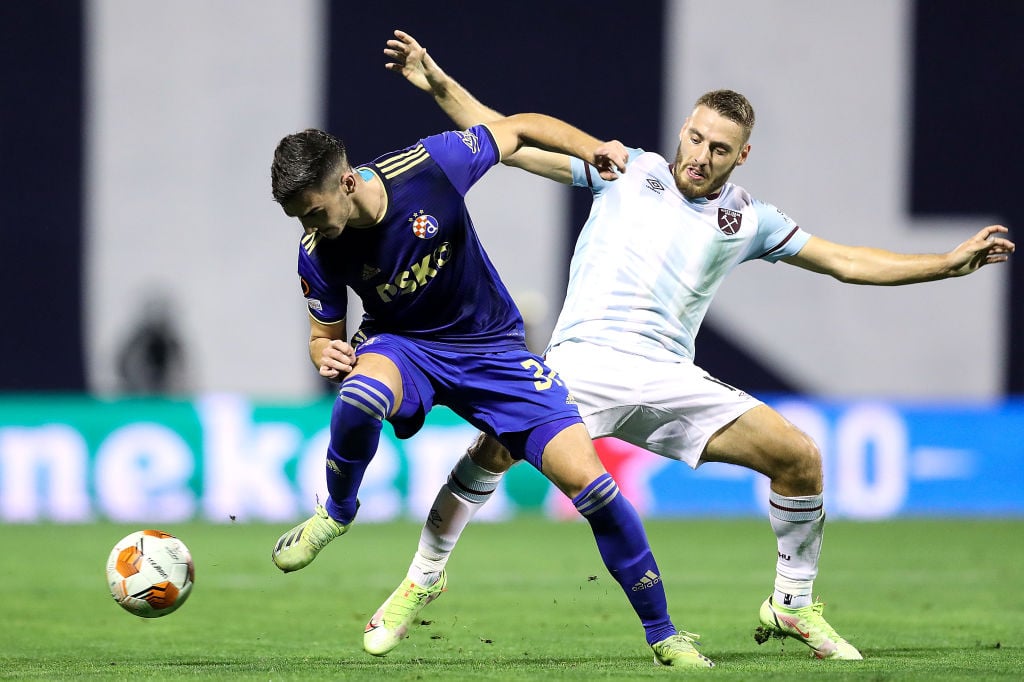 Moyes agrees with Rooney and sees a top player in Vlasic
"I have been watching him improve over recent seasons – he has got a good goals and assists record during that time," Moyes said last month.
"He is also a Croatia international with experience and still being only 23, I feel there is more to come from him.
"I was really impressed with how determined Nikola was to become a West Ham player. It's that hunger and ambition that fits with what we are trying to build here at the club."
Vlasic's compatriot and former West Ham star Igor Stimac has told Moyes how he can get the best out of the midfield ace.
Vlasic feature:
Have something to tell us about this article?
Let us know