West Ham United's new £33 million man Nikola Vlasic comes from a family with an incredible sporting pedigree.
The Hammers signed the 23-year-old Croatian attacking midfield ace on deadline day.
Some questioned West Ham's decision to bring Vlasic back to the Premier League after he failed to establish himself at Everton.
But David Moyes said he was delighted to bring the stocky, powerful and skilful star to the London Stadium.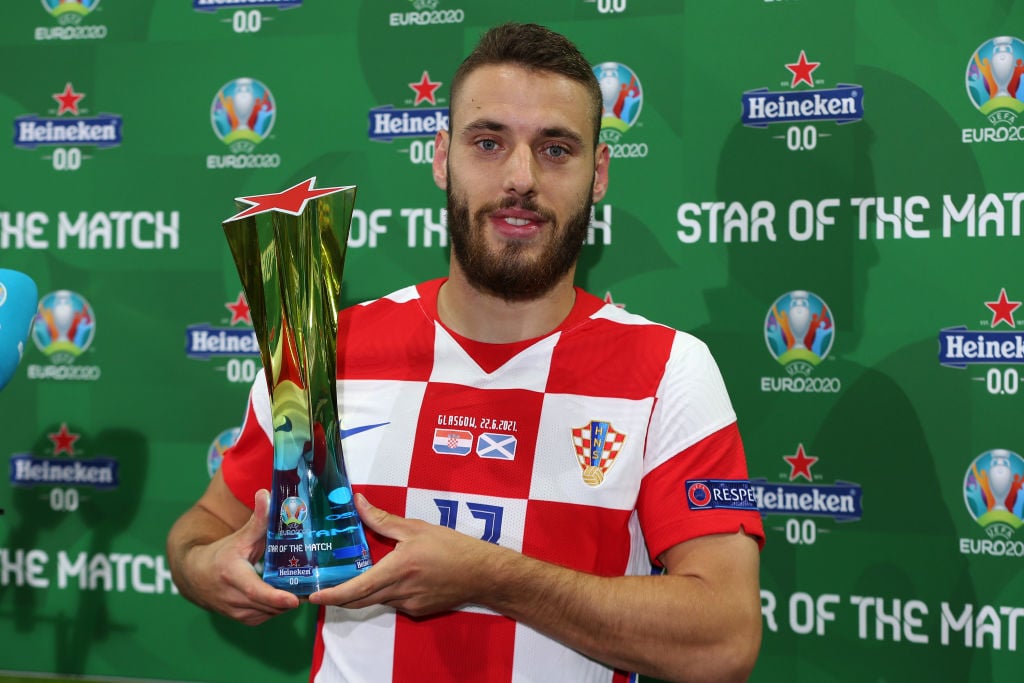 £33m West Ham new boy Nikola Vlasic – a father's project
And the Scot believes he is a different player than the raw teenager Everton picked up for £10m from Hajduk Split four years ago.
He certainly looked good for Croatia during their matches over the international break. Vlasic signed off Croatia duty for the September games in style too notching a predatory far post header in a 3-0 win over Slovenia.
In terms of sporting pedigree, West Ham would have to go some to find a player with a background better geared towards succeeding at the elite level of the game.
It would be inaccurate to say West Ham's new boy is the product of Hajduk's academy. Because the reality is, Nikola Vlasic is the product of his father Josko's project which all started when the midfielder was just a baby.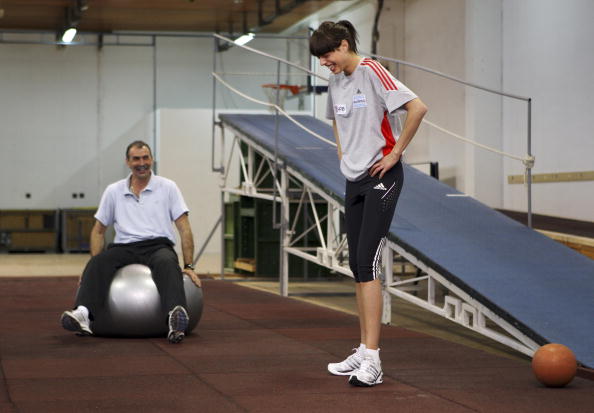 The incredible sporting pedigree and outspoken family behind new Hammers signing
Josko is described as the patriarch of the remarkable Vlasic family in which all four members are involved in elite sport. The father is an athletics coach and a former Yugoslavia national champion decathlete.
West Ham fans who have seen clips of Vlasic in action will no doubt have noticed his low centre of gravity and the way he slaloms past players.
So it may come as no surprise to learn that Vlasic's mother Venera is a former cross-country skiing national champion and a PE teacher.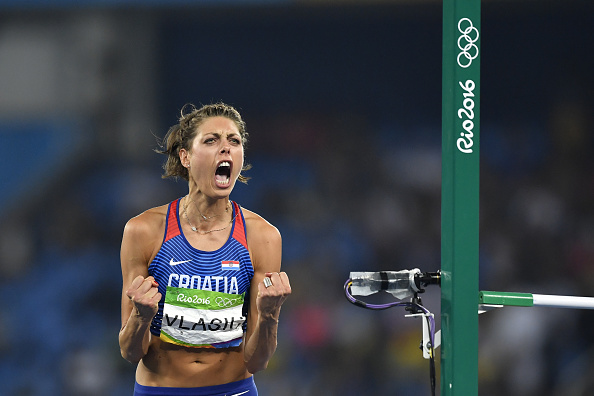 Sport obsessed family of elite athletes who aren't afraid to speak their minds
Their eldest child, Vlasic's sister Blanka, is a well recognised face around the world. She is the Croatian record holder in the high jump as well as the former indoor World Champion and medalist in multiple Olympics.
Then there is the man West Ham fans hope can light up the London Stadium in the absence of Jesse Lingard this season.
Given that Nikola is the product of his dad's project to produce a top level professional footballer, it is perhaps also no surprise that he is very outspoken on his son's career.
Indeed both Josko and Blanka have been quoted in the press speaking out about Nikola's career – something Moyes may not take too kindly to should it rear its head at West Ham down the line.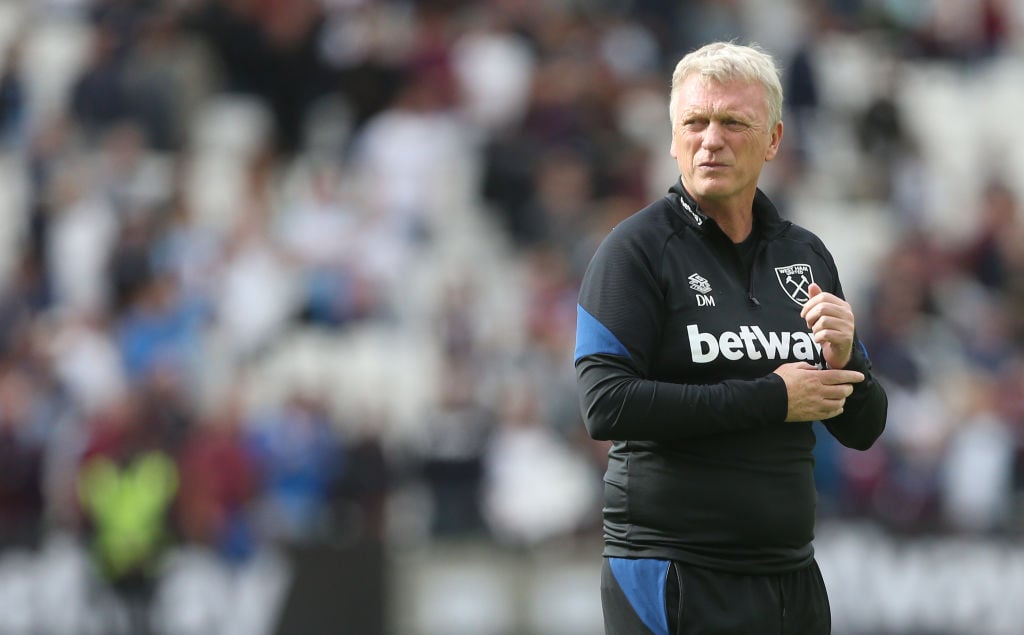 Moyes won't tolerate any off field disruption but everything is in place for Vlasic to shine at West Ham
In 2014 Josko had said he preferred Nikola stay at Hajduk so that he could continue to monitor his son's development first-hand.
Two years later, with multiple European suitors showing interest in Nikola, he chose to stay in Split so as to not disrupt his sister's training ahead of the Olympics in Rio de Janeiro.
In 2017, Blanka publicly criticised David Unsworth for keeping her brother on the bench, earning the player a telling off from the Toffees heirarchy.
And when things did not improve under Sam Allardyce, Josko had his say.
One thing is for certain, Vlasic's West Ham career will be anything but dull.
He promises to excite West Ham fans on the pitch. But his ridiculously talented sporting family have the propensity to potentially upset the apple cart off it.
And given the supreme team spirit Moyes has cultivated at West Ham, that cannot be allowed to happen.
In other news, £60m new boys Vlasic and Zouma shine while man who snubbed Hammers scores OG.
And West Ham star Rice and teammate reprieved after dressing down from Southgate.
Have something to tell us about this article?
Let us know