West Ham summer signing James Ward-Prowse sent for scan after injury in training but board confidant offers reassurances.
There are three certainties in the life – death, taxes and West Ham's new signings getting injured.
The Hammers always seem to be hit by setbacks when things are going well.
And heading into an international break, injuries are always a worry regarding the club's stars who jet off to represent their countries across the globe.
But it is one of West Ham's newest stars who has – thanks to Gareth Southgate's incompetence – remained at Rush Green that has picked up a knock.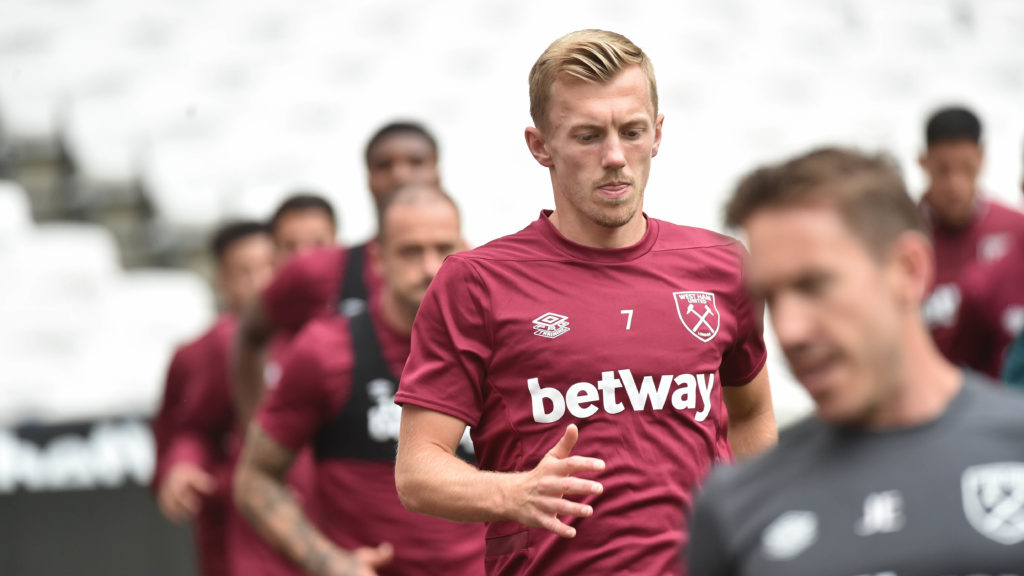 West Ham summer signing James Ward-Prowse will be sent for a scan after an injury in training but a board confidant offers reassurances.
Sean Whetstone claims the midfielder, who has got his West Ham career off to a brilliant start with three assists and a goal in his first four games, 'suffered a knock'.
But while it is not thought to be too serious, the midfield ace is still being sent for a scan today.
"James Ward Prowse is reported to have suffered a knock in training today," Whetstone said.
"I am told he will have a scan tomorrow but it is not thought to be serious."
Everyone connected with West Ham was fuirous – if not overly surprised – when Southgate snubbed Jarrod Bowen and Ward-Prowse for his latest England squad.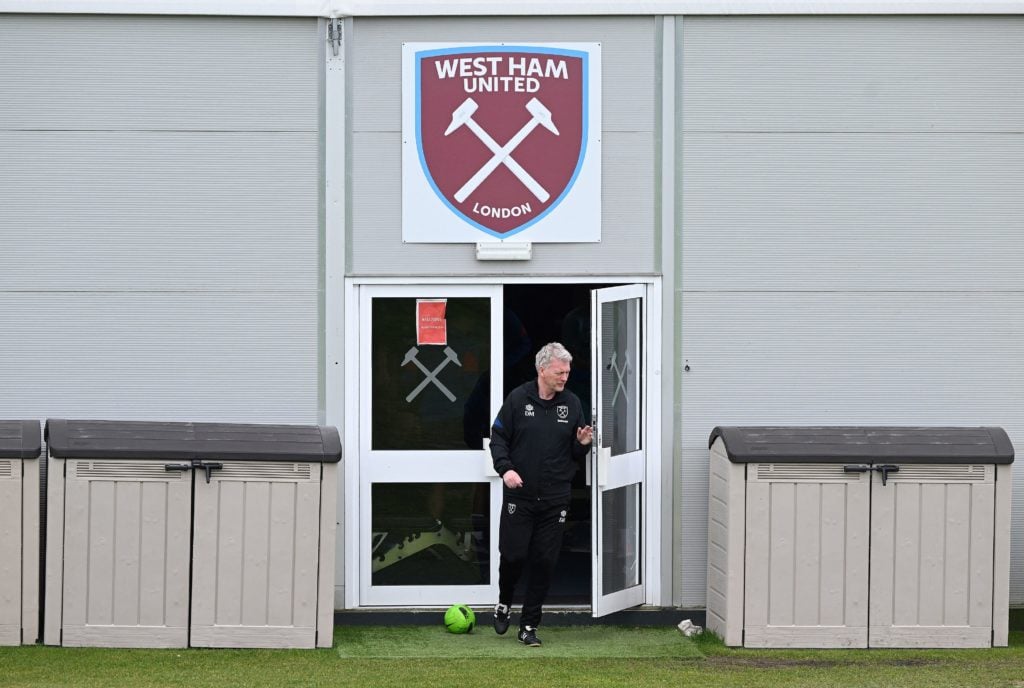 There was widespread disbelief – and not just among West Ham fans supporters – when Southgate selected the likes of Kalvin Phillips, Jordan Henderson, Eddie Nketiah and Callum Wilson over the duo.
The Premier League's media team seemed to have a dig at Southgate for failing to call Ward-Prowse and Bowen up for fixtures against Ukraine and Scotland.
West Ham academy graduate Rio Ferdinand even said yesterday that Ward-Prowse should retire from international duty in protest at the snub.
West Ham and fans were infuriated further by Southgate when he announced he knew about injuries to Trent Alexander-Arnold and Jack Grealish but still called them up ahead of the Hammers pair, only to send them straight home.
Worse still the Three Lions boss announced he will not be called up any replacements.
READ ALSO
Related Topics
MORE WEST HAM STORIES