West Ham United could face a European ban if Czech billionaire Daniel Kretinsky completes a full takeover of the club despite UEFA Red Bull decision.
Life is sweet for West Ham fans right now.
David Moyes has put together a brilliant side full of character and quality.
And it is showing on the pitch with the east Londoners flying high in fourth place in the Premier League, one win from the Europa League last 16 and into the quarter-finals of the Carabao Cup after famous victories over Manchester United and Manchester City.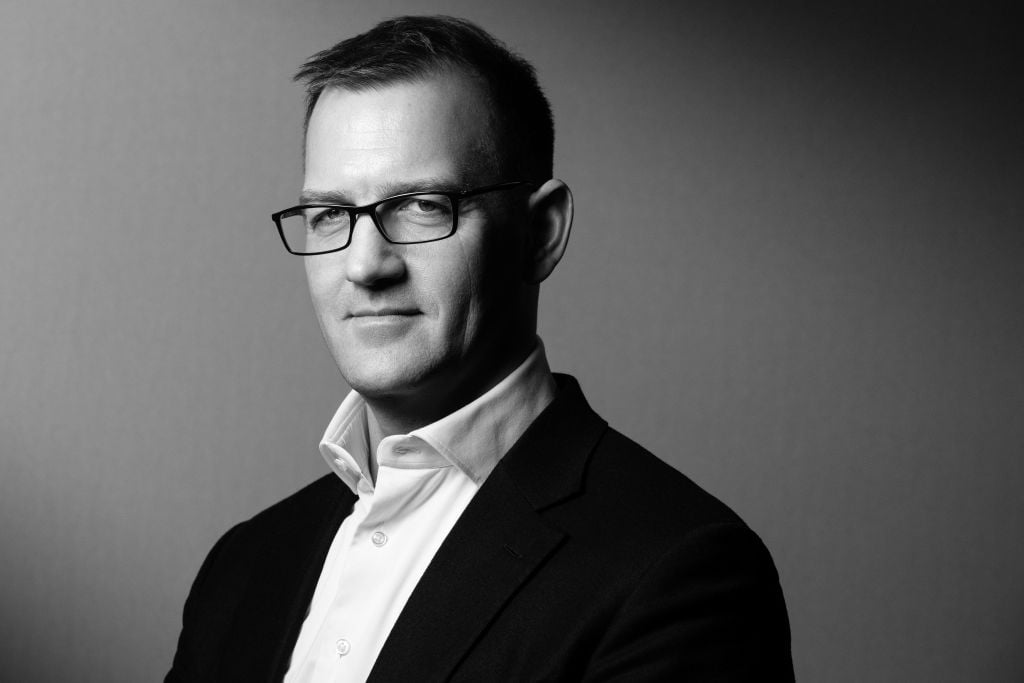 So when news emerged yesterday that a billionaire with big stakes in Royal Mail and Sainsbury's wanted to invest in the club, West Ham fans were checking their calendars to see if it was April 1st.
Sky News has reported that Kretinsky – who has a net worth of around £4bn – is in advanced talks to acquire a 27 per cent stake in West Ham from David Sullivan and David Gold, with a view to a possible full takeover in the future.
But as exciting as this all might be, the possibility of a full takeover raises some serious issues for West Ham's European ambitions.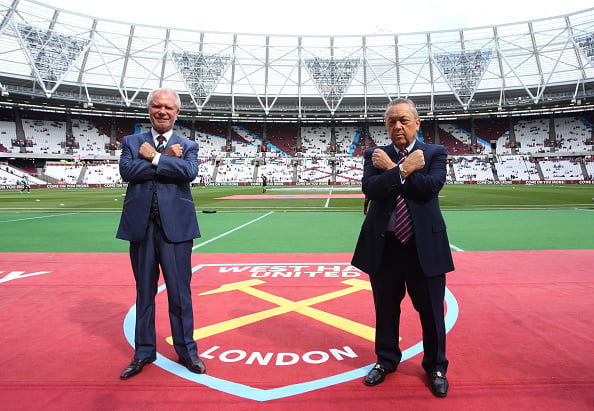 West Ham could face European ban if Czech billionaire completes full takeover despite Red Bull decision
That's because Kretinsky – nicknamed the Czech Sphinx – currently owns one of his country's leading football clubs, Sparta Prague.
Sparta are regular qualifiers for European competition and are in the Europa League with West Ham this season, sitting second in group A behind Lyon and above Rangers at the halfway stage.
Should Kretinsky complete a full takeover UEFA could ban West Ham and/or Sparta from Europe on its strict Multi-Club Ownership rule.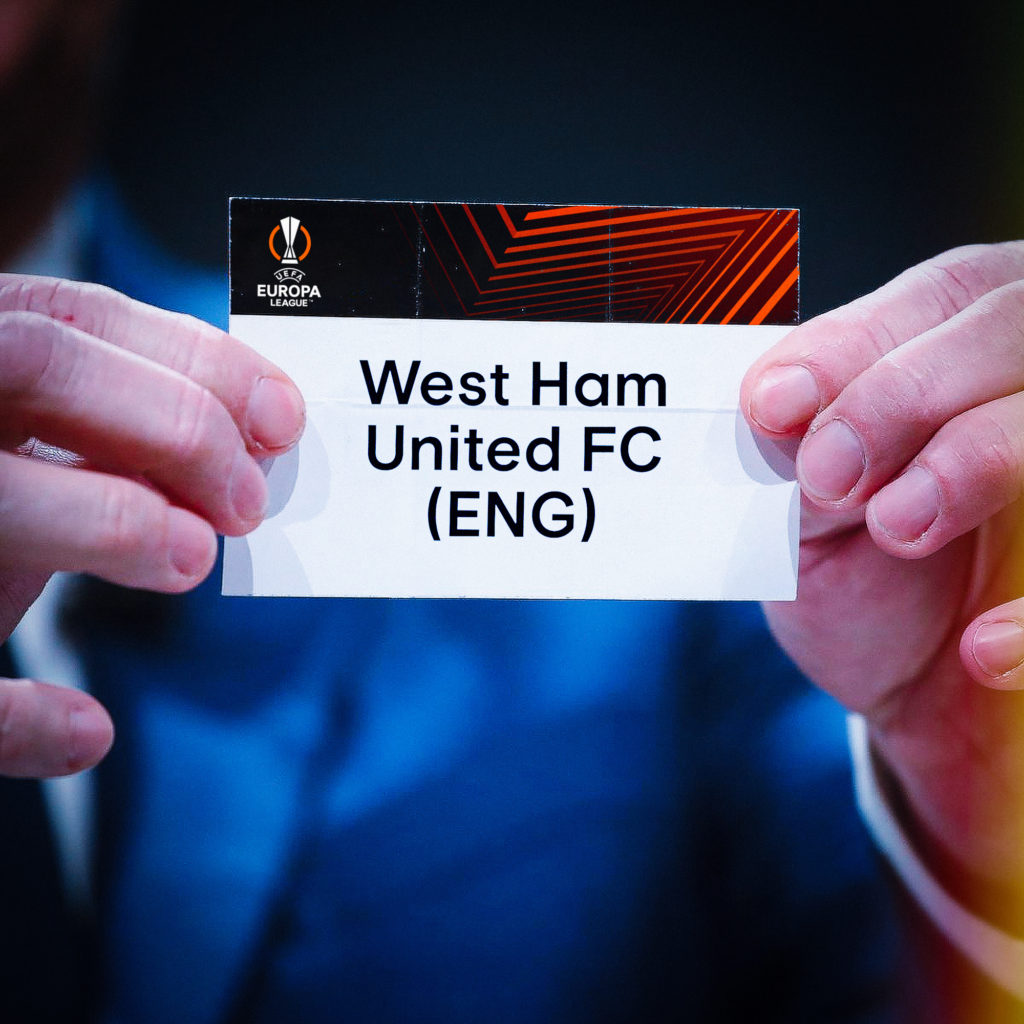 And Sparta's city rivals Slavia – the former club of West Ham's Czech trio Tomas Soucek, Vladimir Coufal and Alex Kral – have already been subject to such a ruling in the past.
English company ENIC owned stakes in Rangers, Slavia Prague, AEK Athens, Vicenza Calcio, Basel and West Ham's fierce rivals Tottenham Hotspur.
ENIC's ownership triggered a UEFA investigation into MCOs in 1999 when AEK and Slavia qualified for European competition. Subsequently, a rule banning two clubs with the same majority shareholders were banned from playing each other in the same European competition was brought in. Since then, what was then an oddity has ballooned into a phenomenon involving clubs all round the world.
An informative piece on UEFA's MCO rules was published just this week by Play The Game.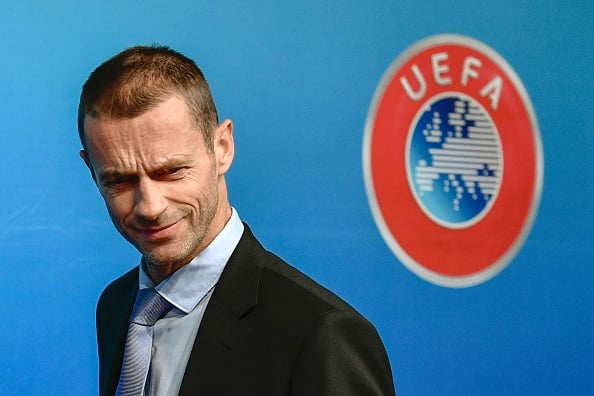 And the report confirms the rules which makes it clear that should Kretinsky complete a full takeover of West Ham while retaining ownership of Sparta then one or both clubs would not be able to play in Europe should they qualify.
UEFA rules prohibits MCO clubs to play each other
UEFA has recognised the change between ownership and control and changed Article 5 of its competition rules. The controlling interest of 50.1 per cent brought in after the ENIC case was replaced by a rule that prohibits two clubs playing each other if the same person or group can "exercise by any means a decisive influence in the decision-making of the club." How that control is regulated appears open to interpretation.

In the 2020/21 Europa League, Milan and Lille played each other twice as the French team's owner Gerard Lopez was involved in a lengthy battle for control of the club with its main backer, fund manager Elliott, which also controlled the Italian side.

No impropriety is suggested and both clubs qualified from their group, but the games were not subject to any intervention from UEFA, which had earlier allowed two Red Bull subsidiaries – Leipzig and Salzburg – to compete in the 2017/18 Champions League after an investigation found that Red Bull's influence at Salzburg had been reduced to a sponsorship arrangement.

Play The Game, October 27th, 2021
At the moment it is all hypothetical for West Ham of course.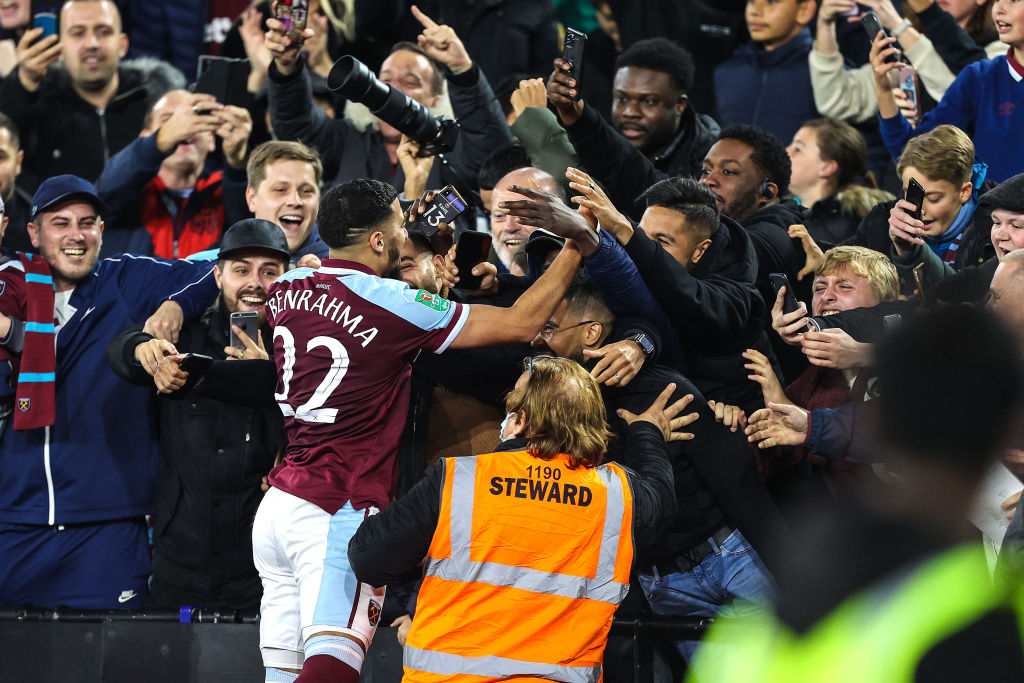 And for now, even if the reports are accurate, Kretinsky is said to be buying an initial 27% stake – which would not count as a controlling interest by Premier League rules (30.1%) or UEFA rules, as above.
West Ham are yet to comment on the reports.
Hammers fans will be thinking it would be just their luck that the club qualifies for the Champions League for the first time and gets banned after a ham-fisted takeover.
But these are clearly clever business people operating at elite levels so – even though there have been worrying examples in the past – we must trust they would not let that happen to West Ham.
More West Ham news:
Related Topics
Have something to tell us about this article?
Let us know