Star Eintracht Frankfurt duo rave about West Ham in a warning to their teammates ahead of the huge Europa League semi-final.
The countdown is on to what is one of the biggest ties in West Ham's history, starting with the first leg at the London Stadium on Thursday night.
West Ham saw off Lyon in the quarter-finals while Frankfurt beat Barcelona to set up a repeat of the European Cup Winners Cup semi-final of 1976.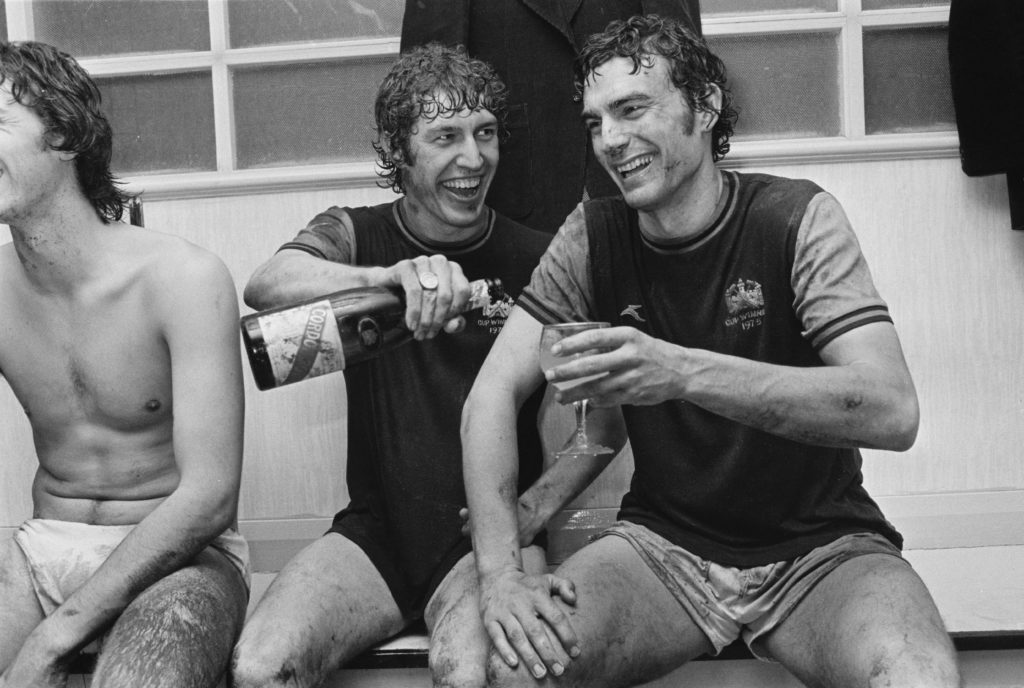 West Ham fans and David Moyes will be well aware of the threat posed by Oliver Glasner's Frankfurt side given some of the opposition they have beaten so far.
Frankfurt – ninth in the Bundesliga – warmed up for first leg against West Ham with a 2-2 draw against Hoffenheim.
West Ham's reserve team meanwhile were harshly beaten 1-0 by Chelsea in the last minute of a valiant display at Stamford Bridge on Sunday.
Now a star Eintracht Frankfurt duo have raved about West Ham in a warning to their teammates ahead of the huge Europa League semi-final.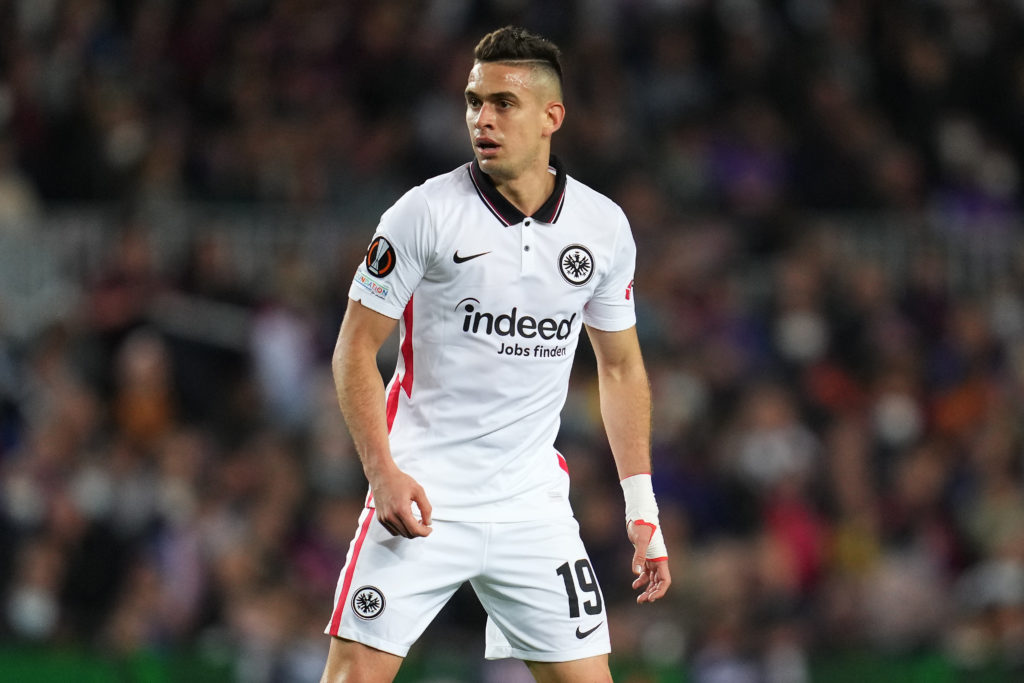 Frankfurt striker Rafael Borré and midfielder Sebastian Rode have been raving about West Ham ahead of the game and have clearly been watching a lot of Moyes's boys.
And they have warned their teammates not to underestimate West Ham just because they beat Barca.
"I think West Ham are one of those teams who like dominating matches, having the ball, touching it a lot, doing more passes, and that's how they have developed their own style," forward Borré told UEFA's official website.
"I think that for the club (Frankfurt), it's absolute madness, a huge emotion, the fact of having qualified against Barcelona.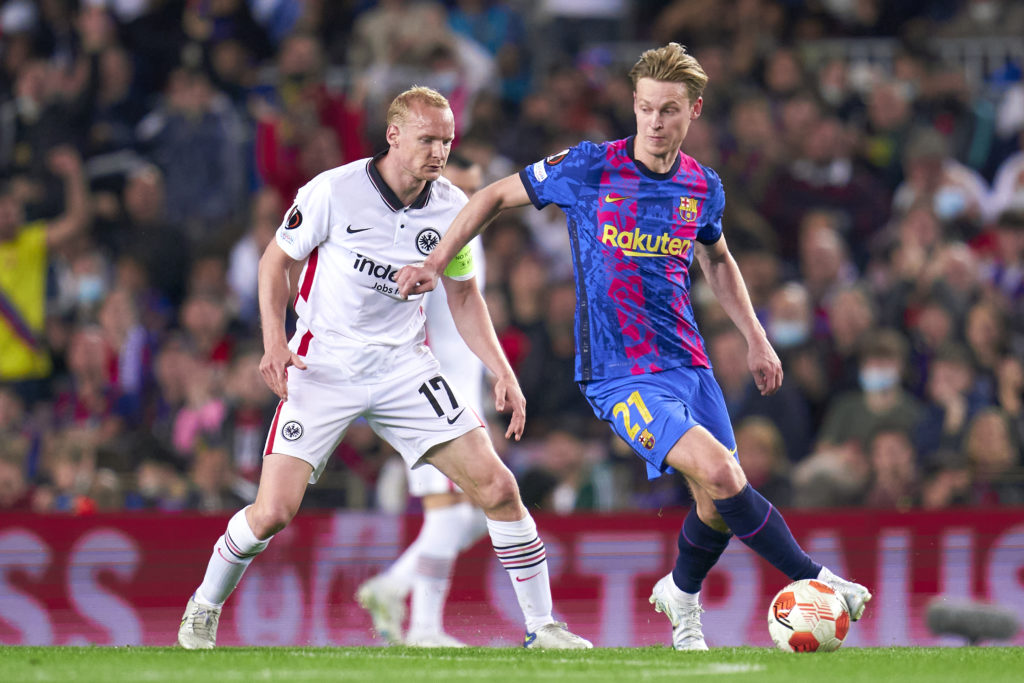 "Many people thought it was impossible or a very difficult thing to achieve. So when you achieve that goal, it's normal for people to get excited or to feel euphoric.
"But now it's important for the team to have a clear mind, to be focused on the aim we have ahead. The rivals we are playing against in the next stage are completely different."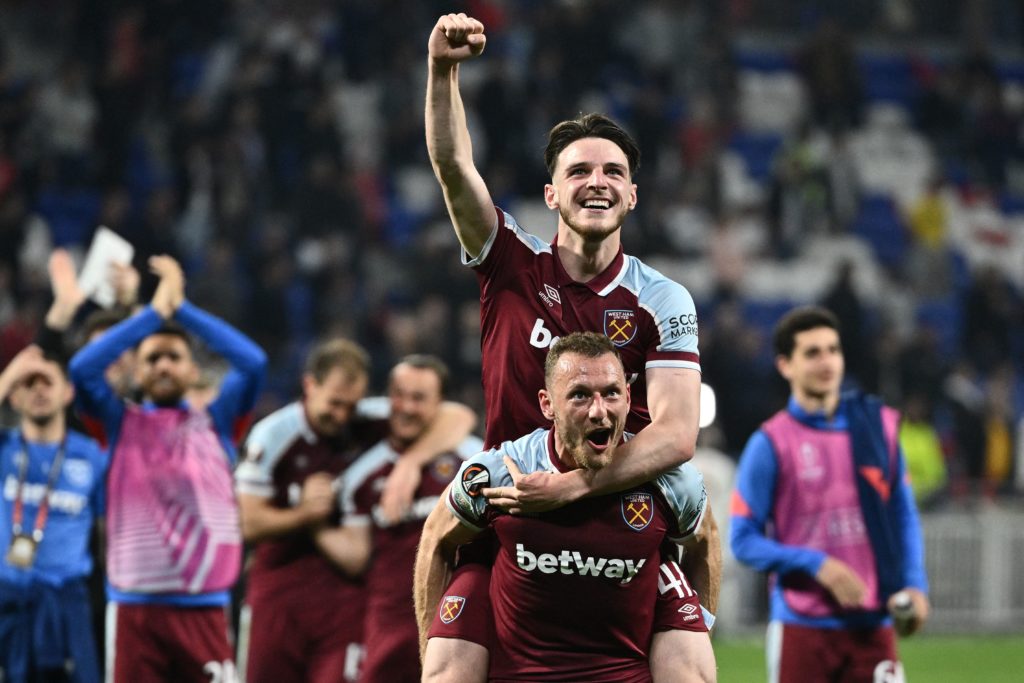 Midfield ace Rode says West Ham will be a very tough nut to crack.
"In the game that I watched, West Ham were very compact," Rode told UEFA's official website.
"They keep it tight against good sides. They are flexible, they can transition very quickly, and they use their physicality well in their set pieces…
"We play in the semi-finals again against a strong opponent, West Ham, in this case. We have to exploit all of our potential in order to make it through to the final. This time we play the second leg at home, so we hope to win the tie with the support from our fans in the stadium."
MORE WEST HAM NEWS
Have something to tell us about this article?
Let us know