Ex Hammers boss Slaven Bilic has lifted the lid on a little known fact about one particular star during his time at West Ham.
For many outside West Ham it might seem that Mark Noble has been the Hammers captain for the best part of two decades.
What many may not know is that Noble, who is set to retire at the end of this season, was actually only made West Ham skipper relatively recently.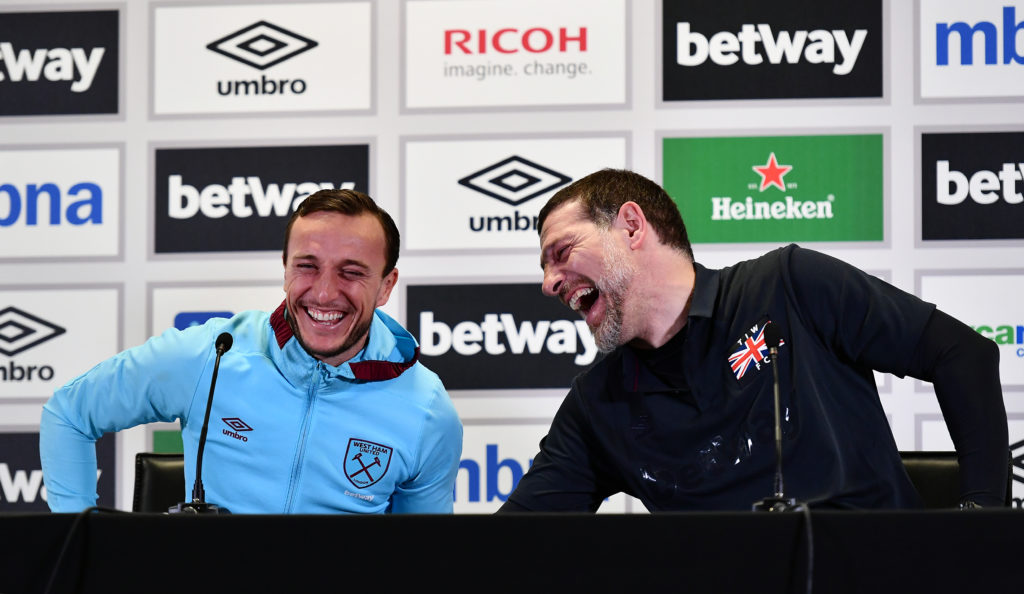 The man to give him the honour of captaining his boyhood club was ex Hammers boss Bilic back in the memorable Farewell Boleyn season of 2015/16.
Speaking in an interview with The Athletic, Bilic revealed that was the 'easiest decision he has ever made'.
And Bilic also lifts the lid on a little known fact about the star during his time at West Ham.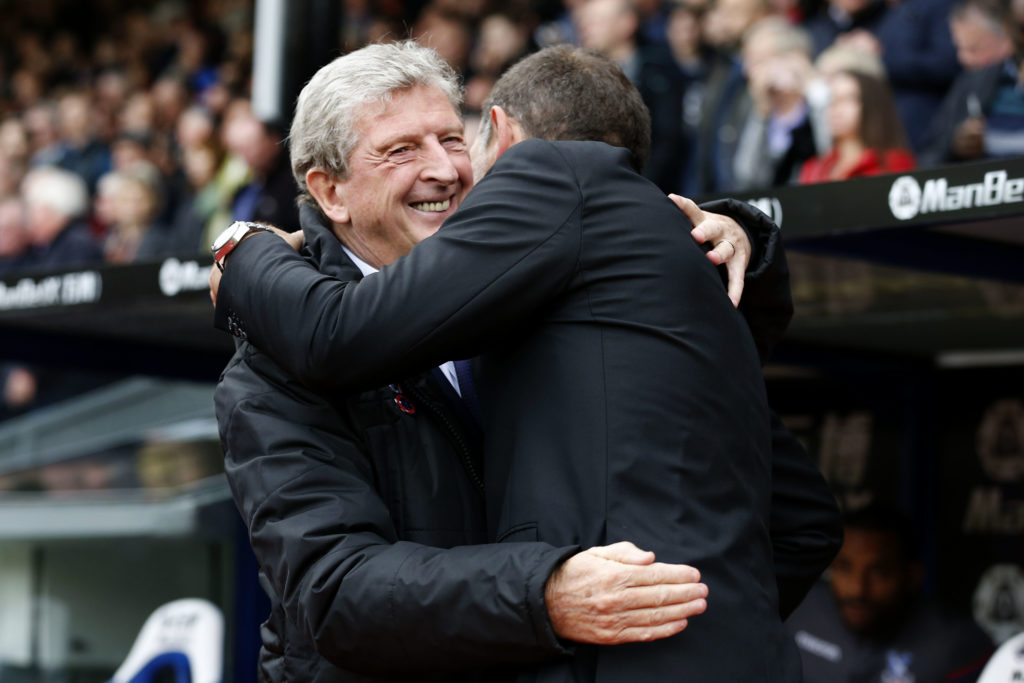 Slaven Bilic lifts lid on little known fact about star during his time at West Ham
Because under his tutelage Noble was on the brink of the England call that eluded him his entire career as Roy Hodgson came close to selecting him for the Euro 2016 squad.
"Mark loves and cares about the club," Bilic told The Athletic.
"I made him captain and it's the easiest decision I've made in my managerial career.
"Not many people know this but he was very close to earning a place in that squad. Roy Hodgson came to a few games to watch Mark. Roy and I had a few chats about Mark but Danny Drinkwater had a great season when Leicester City won the league.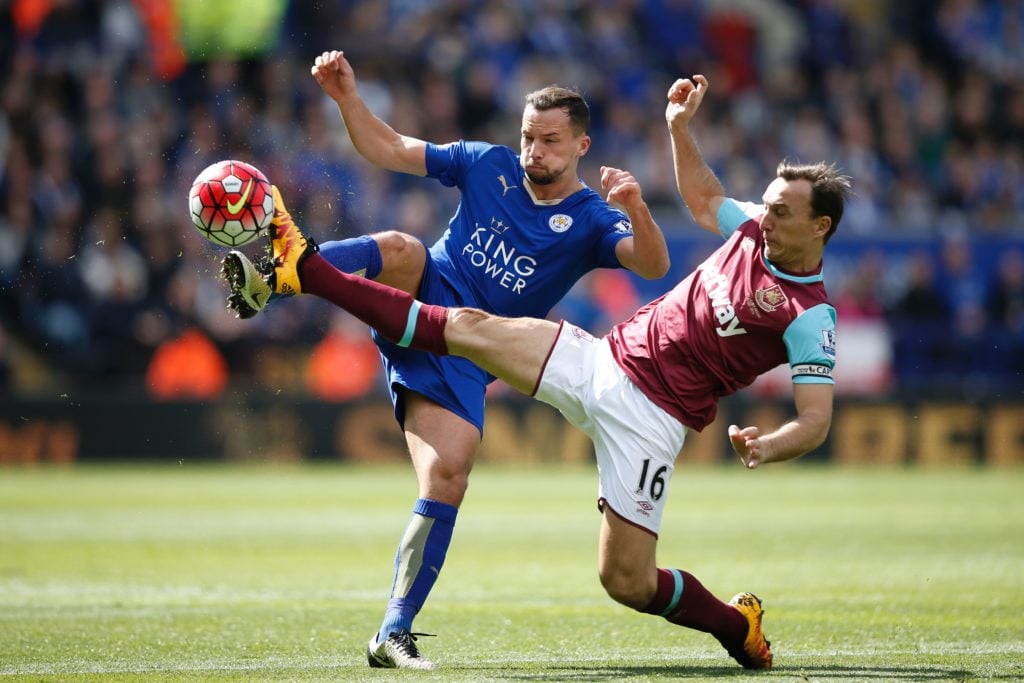 "It was between him and Mark and Roy decided to go with Drinkwater. Mark also had a great season and he deserved at least one cap. It's a shame he didn't get to play for the senior team."
Bilic is spot on. Having captained England at Under 21 level it is a mystery why Noble did not receive at least one call-up given the consistency of his performances over the years.
And especially in that 2015-16 season where the West Ham captain registered more goals than Raheem Sterling (six), James Milner (five), Adam Lallana (four) and Jack Wilshere (zero).
It was not meant to be for Noble, though.
Nobes has always remained somewhat philosophical about the England situation, though.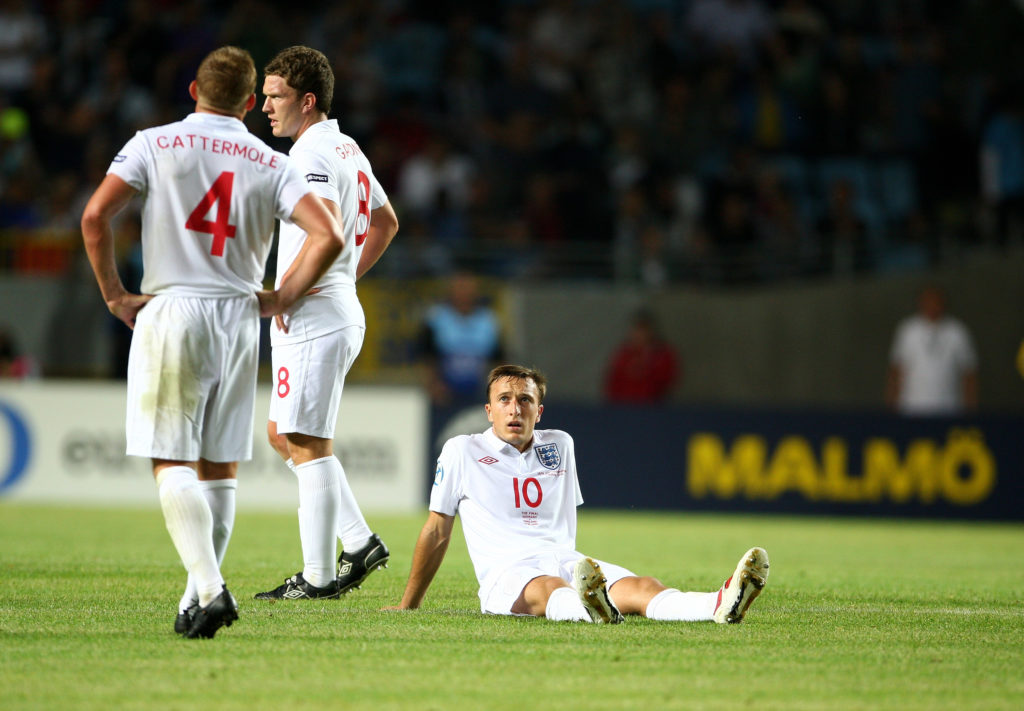 There had been talk the West Ham captain was offered an Ireland call-up at one stage. But for Noble his outlook was very simple.
"My family are from Ireland, though, and their FA contacted me to see if I was interested," Noble told the Evening Standard back in 2018.
"My thinking, though, was that I had never dreamt of playing for the Republic of Ireland. And I don't mean that at all disrespectfully.
"I had played for England through all the age groups. I felt that, if I went to play for Ireland and there was a kid out there whose dream was to play for that country and I had taken his spot, then I didn't think that would have been right. That's just the way I am."
More West Ham news
Have something to tell us about this article?
Let us know