Leeds United CEO Angus Kinnear has absolutely raved about West Ham United star James Ward-Prowse.
West Ham manager David Moyes brought James Ward-Prowse to the London Stadium from Southampton for £30 million in the summer transfer window.
READ ALSO: £26 million man has to buck up his ideas and fast, or he'll face a bleak West Ham future
The 28-year-old already looks like a stunning signing for the Hammers.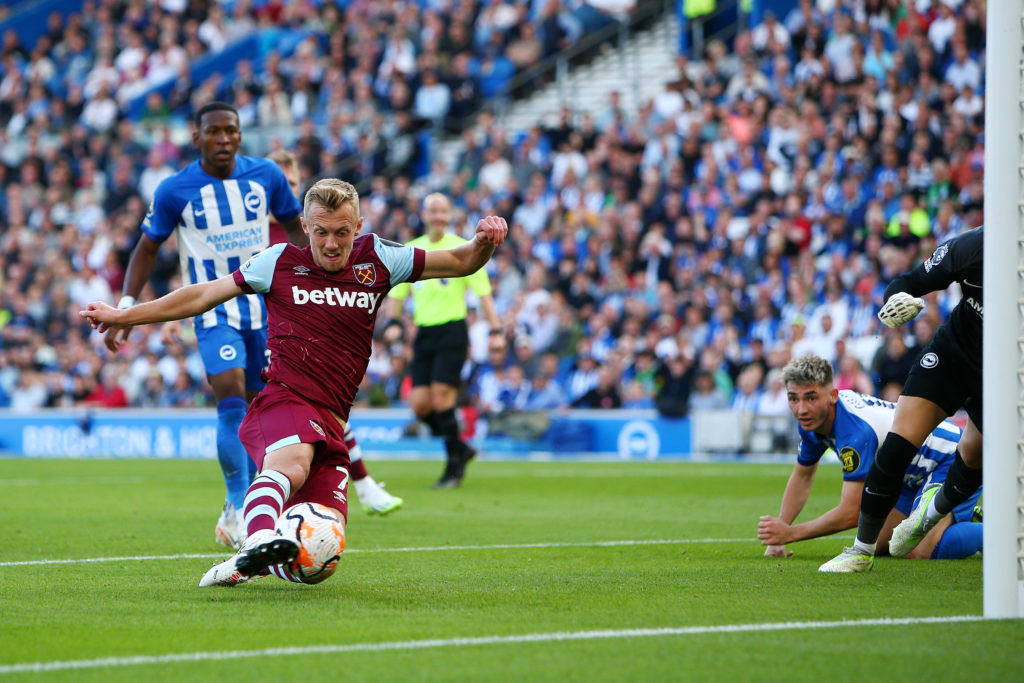 Ward-Prowse produced the goods consistently for Southampton over the past five or six years.
And that's something that Sam Allardyce was envious of when he took charge at Leeds towards the end of last season…
Comments from Leeds CEO Angus Kinnear prove West Ham have secured a stunning deal
The Leeds chief has opened up on something that Allardyce told him about the players their relegation rival clubs had.
Kinnear name-checked JWP, when speaking on The Square Ball Podcast: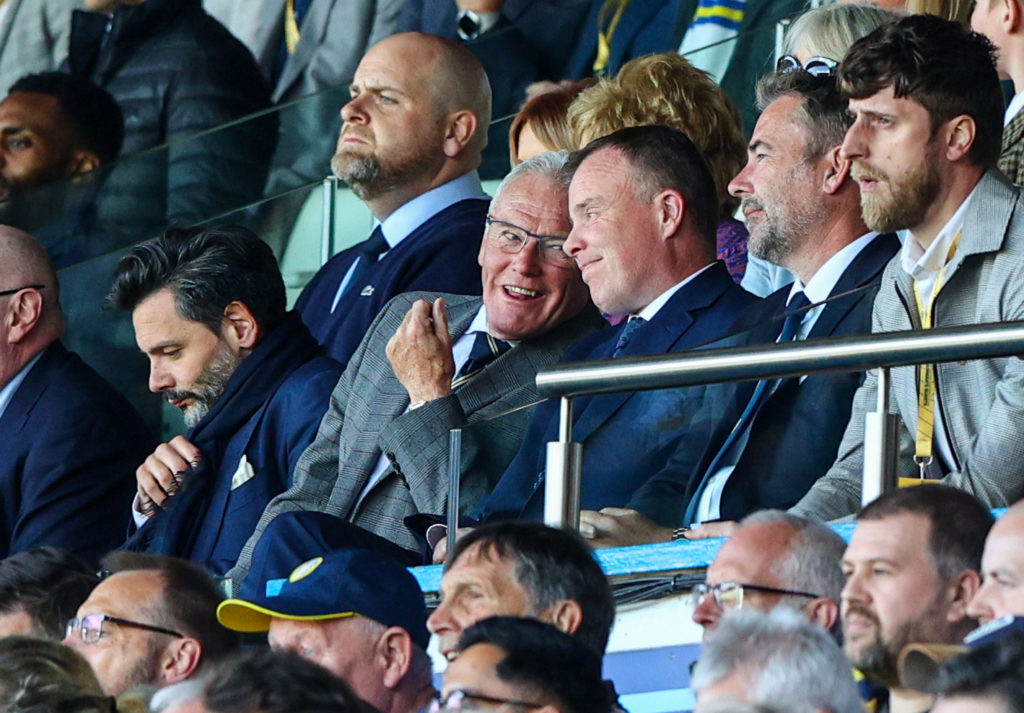 "We struggled with the losses of Kalvin and Raphinha. When Sam Allardyce came in he said that he felt the club lacked any world class players. In the Premier League even the worst teams have one or two world class players whether that's a Maddison, a Ward-Prowse or a Tielemans."
Whilst labelling Ward-Prowse as world-class is a bit of a stretch, he is certainly a top level Premier League footballer.
£30 million for someone who has averaged roughly 15 goal Premier League contributions over the last three seasons is exceptional business.
Well done to David Moyes for pushing that deal through.
The comments from Leeds CEO Angus Kinnear prove just how much of a great deal the Hammers got by signing Ward-Prowse this summer.
READ ALSO:
West Ham tried to sign 20-year-old from Manchester United before he moved to Spain in the summer
David Moyes has a really simple solution to West Ham United's potential AFCON woes
Premier League club surprised West Ham didn't try to sign their £50m star in the summer window
Related Topics
MORE WEST HAM STORIES