Rio Ferdinand reluctantly buckles after being called out by West Ham fans on Twitter – the ex-Hammers ace took to Twitter to congratulate David Moyes's men after last night's win against Dinamo Zagreb in the Europa League.
The tweet was a long time coming though.
Rio was somewhat surprisingly used to front PAI Capital's original plans to takeover West Ham United.
Given his affiliation to Manchester United, many Hammers fans were shocked at his supposed involvement with PAI.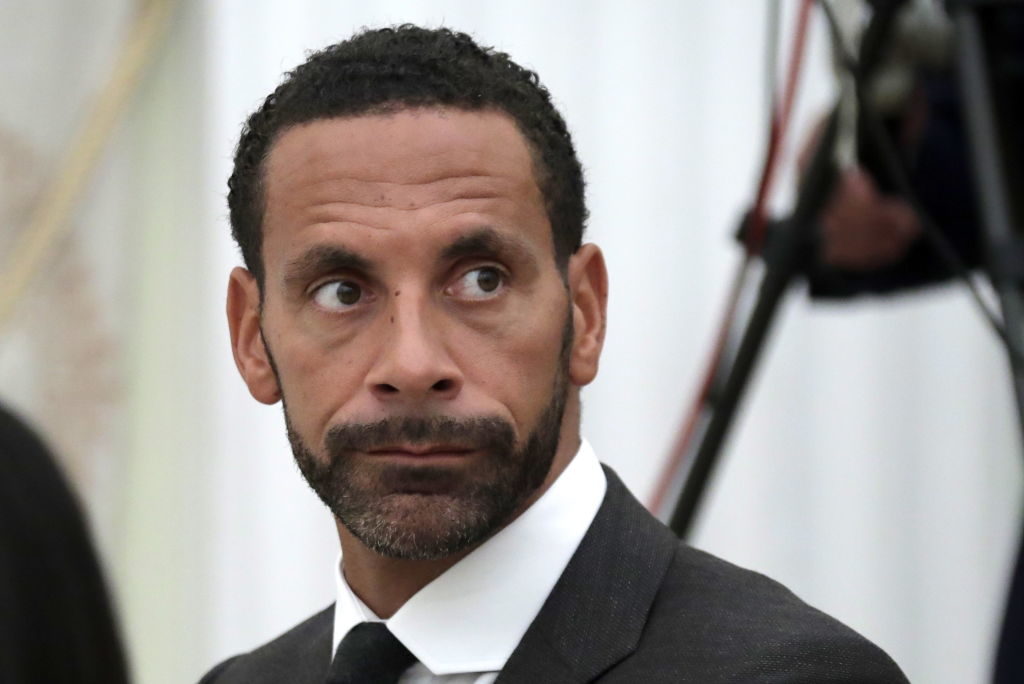 His younger brother Anton has picked up the baton since and is much more of an outspoken figure on the matter of a potential takeover at the London Stadium.
Rio Ferdinand reluctantly buckles after being called out by West Ham fans
The 42-year-old pundit mostly talks about Manchester United on his social media channels.
After West Ham beat Dinamo Zagreb last night, however, loads of Hammers fans were calling out Rio for not tweeting about our victory.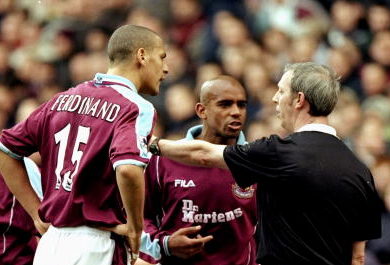 Considering he is meant to be behind PAI's bid to buy West Ham, his silence was deafening. That was until 11.03pm last night…
Rio Took to Twitter a full three-and-a-half hours after the match had finished to congratulate the Hammers and Declan Rice for his outstanding performance:
Rio made his name as a rising star at Upton Park with West Ham. He did spend many years with Manchester United and won a plethora of trophies with them, however. So his affinity towards the Red Devils is understandable.
What is baffling is why PAI chose to use him as the poster boy for their potential bid to buy West Ham…
Rio is clearly a Manchester United fan. And some transparency would be nice from him and PAI going forward.
Have something to tell us about this article?
Let us know