David Moyes is quickly becoming an absolute cult hero amongst the West Ham United fans.
And it is little wonder why.
The Scot has completely transformed West Ham as a football club in just under two years time.
The Hammers fans now have a team we can be really proud of, and it has been a really long time since we have been able to say that.
West Ham finished sixth in the Premier League table last season and as a result, we qualified for the Europa League.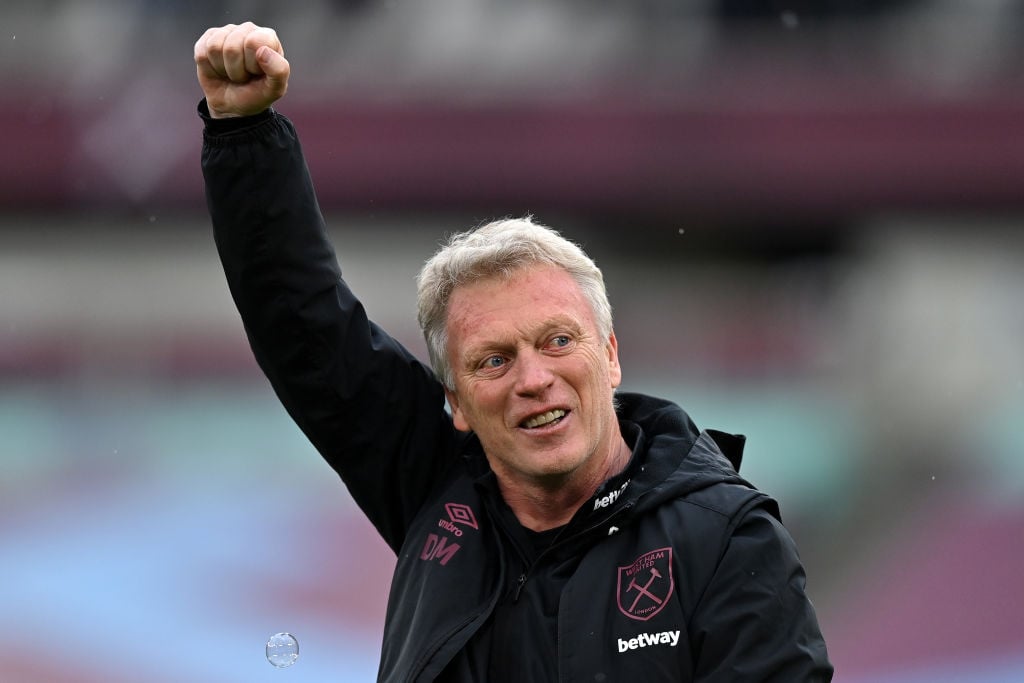 The East Londoners kicked off their campaign with a 2-0 win away at Dinamo Zagreb in our European opener last night and it was a great example of just how far we have come.
David Moyes reaction to West Ham fans chant priceless
The Hammers faithful are a fiercely loyal bunch. At the same time though, we don't suffer fools easily.
If you're committed to the club, you will be worshipped by the London Stadium faithful. And that's exactly what David Moyes is.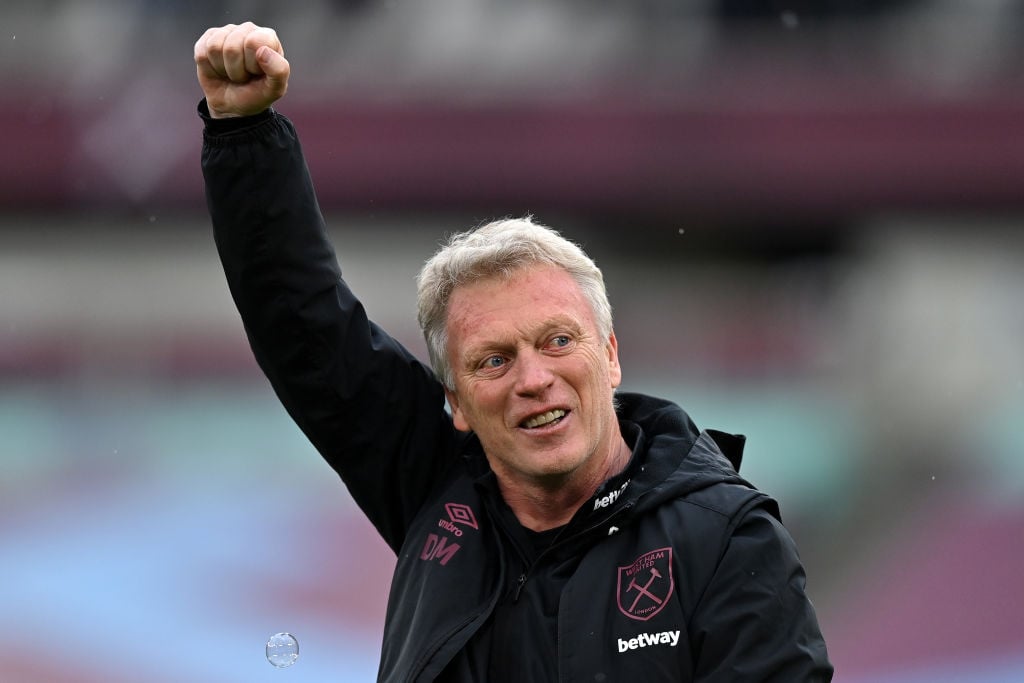 The West Ham fans sung his name loud and proud last night after our win in Zagreb with a song that was made famous during the tenures of John Lyall and Billy Bonds.
And Moyes's reaction was priceless:
It is so great to see such a strong connection between the manager, the players and the fans.
The West Ham faithful are incredibly proud of this group of players and their manager.
The general consensus amongst the fans is that we can go a very long way with Moyes at the helm, as long as he is supported by the owners of course.
Lat night's win in Croatia was evidence of our progress. And it also proved that David Moyes is now 100 per cent one of us.
Related Topics
Have something to tell us about this article?
Let us know