Manuel Lanzini is currently in the dark regarding his future at West Ham United.
That's according to a report from the Daily Star (print edition March 18th) who claim that the 30-year-old West Ham star does not know if he will be at the London Stadium beyond the end of this season.
READ ALSO: West Ham hit the jackpot by letting attacker join Premier League rivals last season
The Hammers star has fallen well down the pecking order under David Moyes this season, and has played just 144 minutes of Premier League football this season.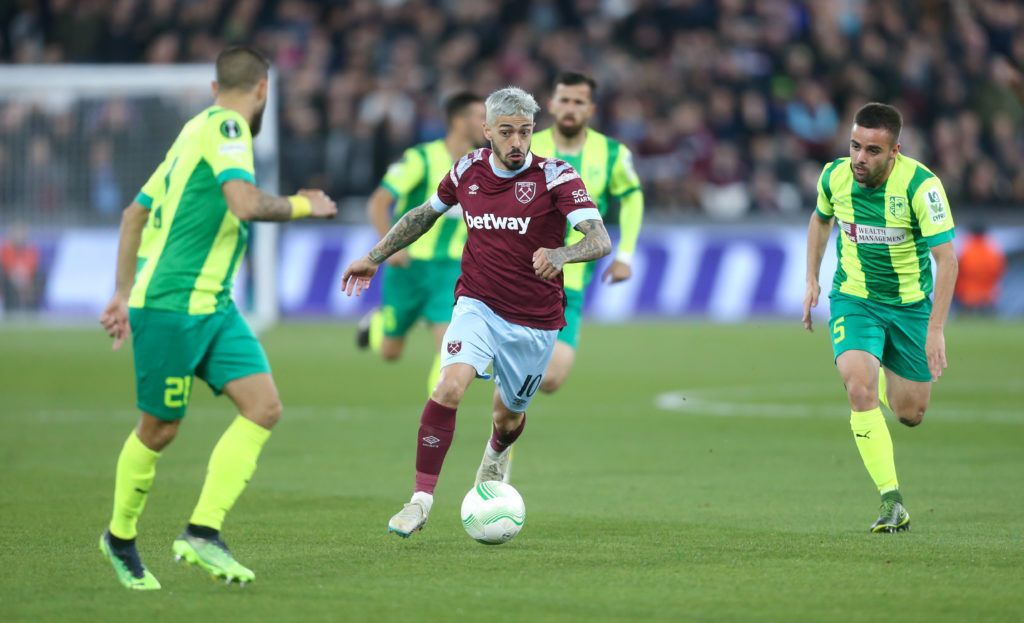 The Argentine ace's current contract with West Ham expires in the summer, but the club do have an option to extend that deal by a further two years.
Lanzini actually came out a couple of days ago and admitted that nobody has spoken to him about whether his deal with West Ham will be extended or not.
And it seems as though the 30-year-old is completely in the dark regarding his future…
Manuel Lanzini completely in the dark regarding West Ham future
The 30-year-old attacking midfielder joined West Ham for around £9.4 million on a permanent deal in the summer of 2016 (The Express), having spent the 2015/16 campaign on loan at Upton Park.
He was a huge hit in East London…up until disaster struck for him in 2018. During the build-up to the World Cup out in Russia, Lanzini ruptured his ACL in training with Argentina.
Despite a mini renaissance during the second-half of the 2020/21 season, Manu has never been the same player since that injury, and it's no surprise. Many players have failed to come back from it in the past.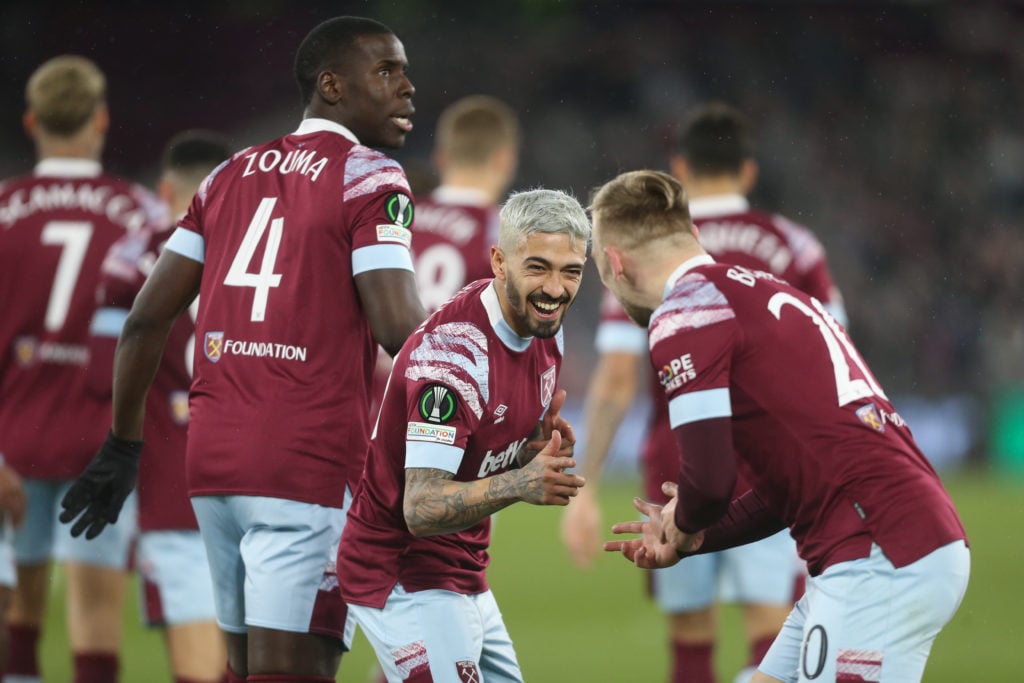 And as things stand, Lanzini does not know whether he will be playing for West Ham next season or not, according to the Daily Star.
I would suspect that he will be released. The club would surely have activated their two-year extension clause by now, if they planned on keeping him.
Either way, the South American really should have been informed one way or another, it's really poor from the club that he hasn't been, considering his eight-year service in East London.
I have no problem with letting Lanzini leave, as long as an adequate replacement is brought in this summer.
Having said that, it will still be very said to see him leave.
READ ALSO:
Moyes shares specific reason why Mubama does not train regularly with the first-team
£30m man on fire, 23yo shouldn't get new deal; 4 things we learned as West Ham reach QF's
Moyes' U-21 starlet comments suggest 57-cap international could leave West Ham
Have something to tell us about this article?
Let us know