The real reason behind the Gianluca Scamacca agent split has emerged but should West Ham be concerned over striker?
There was much excitement at West Ham after the signing of Italy striker Scamacca from Sassuolo for £35m in the summer.
Hammers fans had patiently waited for 18 months for David Moyes to finally replace Sebastien Haller.
Scamacca showed some glimpses of his class, quality and unerring finishing power before being derailed by illness earlier this season.
Then just as he was getting up to speed after the World Cup break he was hit by a knee injury which has kept him out of West Ham contention for the last eight weeks.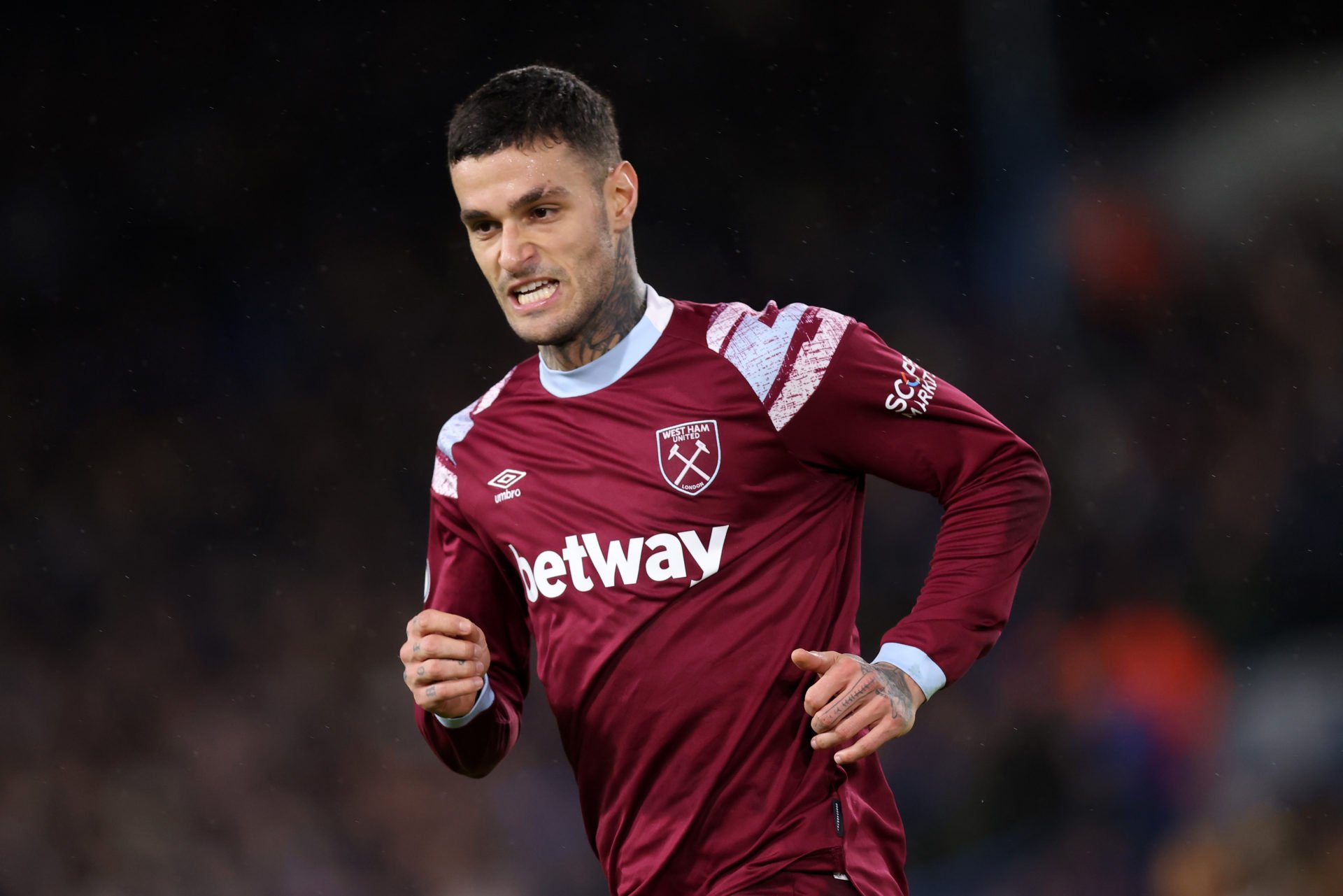 It is hoped the 6ft 5in forward will be back in action at some point in this Wednesday night's FA Cup clash with Man United at Old Trafford.
But ahead of that game he has been dropped by the firm who brokered his move to West Ham – World Soccer Agency.
A statement read: "World Soccer Agency formally ends its working relationship with Gianluca Scamacca.
"Although the player express a desire to continue working together there was no longer the trust necessary for a healthy professional relationship.
"We thank the player for his time spent with WSA, and wish him all the best for the future."
Real reason behind Gianluca Scamacca agent split emerges but should West Ham be concerned?
Now the real reason behind the Scamacca agent split has emerged but should West Ham be concerned?
A report from The Sun claims Scamacca could be about to join agency CAA Stellar who represent the likes of Jack Grealish, Jordan Pickford and Ben Chilwell.
So it seems Scamacca's alleged flirtation with CAA has burned his bridges with WSA leading to the split.
The report also raises question marks over what the potential agency switch may mean for Scamacca's West Ham future.
But should the Hammers be concerned?
Scamacca has been available for the last two West Ham games but has been an unused substitute. That is believed to be because Moyes is being careful with how quickly he reintroduces the 24-year-old following his knee injury – which required a series of injections to strengthen the joint.
Some supporters may recall that Scamacca was, rather surprisingly, recently linked with a return to Italy.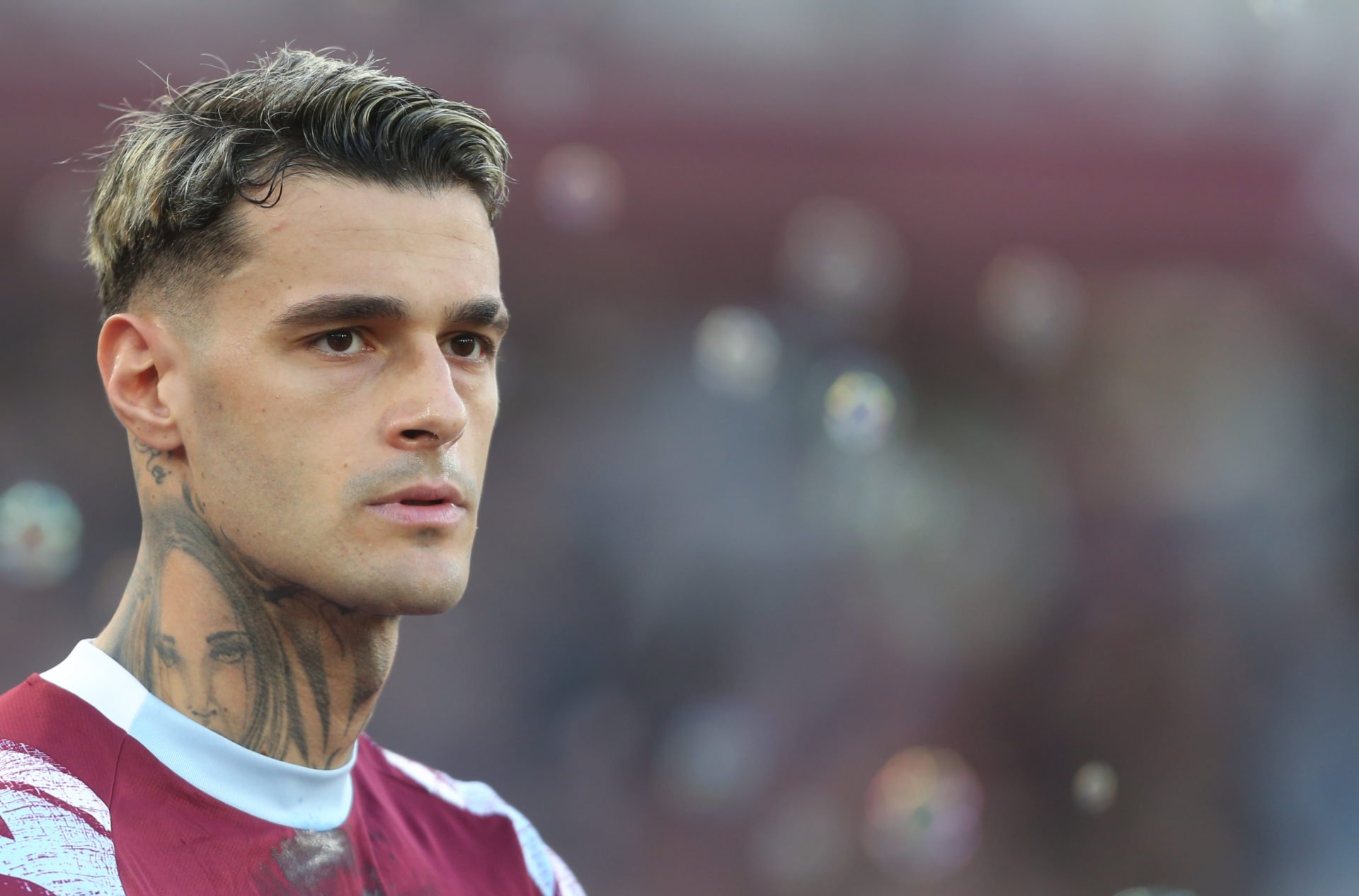 Calcio Mercato Web claimed last month that the Hammers forward is being lined up as a key signing for AC Milan as and when Rafael Leao is moved on.
City rivals Inter Milan have also been linked with Scamacca. So one could put two and two together and suggest he may push for a summer return to his homeland.
But what some fans may not know is that the striker has recently moved into a house in London with a large sprawling garden – having spent his first six months or so in an apartment.
On that basis it seems the player is committed to the idea of being at West Ham for the long-term.
Players pay a percentage of their wages to the agents and agencies they are involved with. It is big business and not everything in the world of football agents revolves around moving players between clubs. Sometimes it can be just as lucrative to negotiate extended or improved contracts with existing clubs.
If the report about Scamacca looking to sign with CAA is indeed accurate then it is likely the player may have been playing the field to see if he could find better terms than he had with his existing firm.
Football Italia has since all but confirmed the above, highlighting that Scamacca ended up with WSA in the first place having pushed to get out of his previous arrangement with another agency in pursuit of better terms.
MORE WEST HAM NEWS
Have something to tell us about this article?
Let us know