The welcome and resounding win over Forest was vindication of West Ham fans not David Moyes as the manager finally wakes up and smells the coffee.
West Ham fans often get something of a bad reputation as being difficult to please and having unrealistic expectations.
Indeed our own manager has made more than a few digs in the direction of supporters this season as the team has struggled.
Both before and after the Forest game, Moyes questioned the fans and called on them to get behind the team, saying they have been quiet.
Yes Hammers supporters can be a tough and demanding crowd to play for at times. But one thing is for certain they are ALWAYS there. They always have been and always will be. Fiercely loyal to a fault.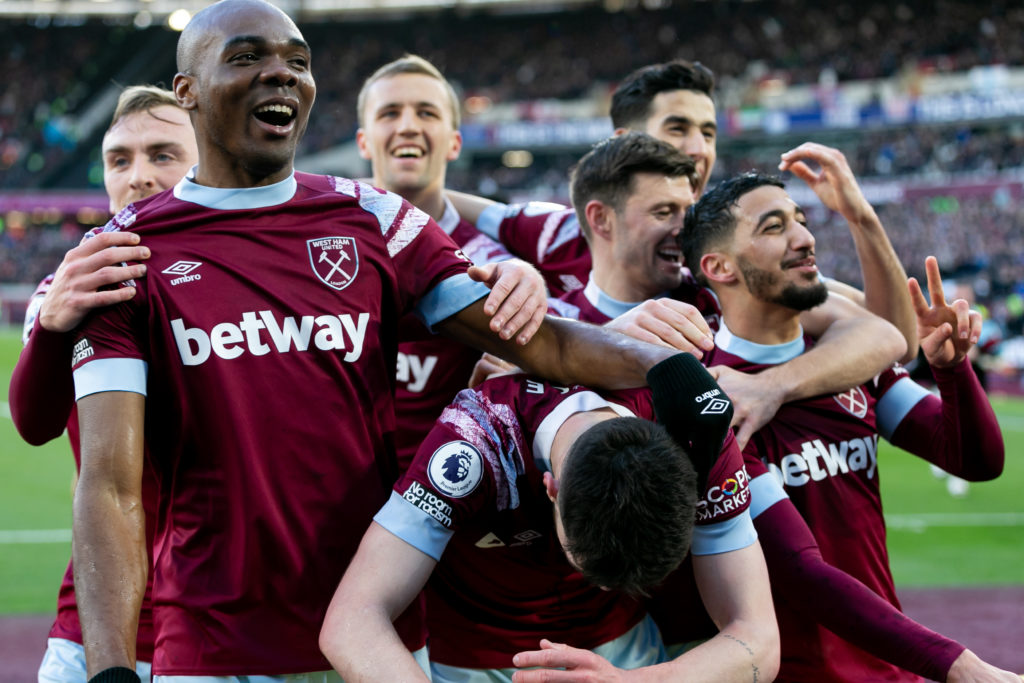 For some context to West Ham's win just one statistic tells its own story. It was only the club's 15th win in their last 52 Premier League matches over this season and last, stretching back to December 2021.
In that time many feel West Ham have been found out and were failing to come up with any answers.
With their counter attacking style no longer effective as teams started to sit in against the Hammers, Moyes reverted to type – safety first, risk averse football looking to stay in games and grind out results.
When that is needed to get you through a difficult couple of months fans will understand.
When it continues for over a year and fails to get results, there are always going to be problems.
West Ham supporters have been imploring Moyes to ditch what has been perceived as a negative approach to matches for months now. Even West Ham's players, including skipper Declan Rice, have been urging Moyes to take the shackles off.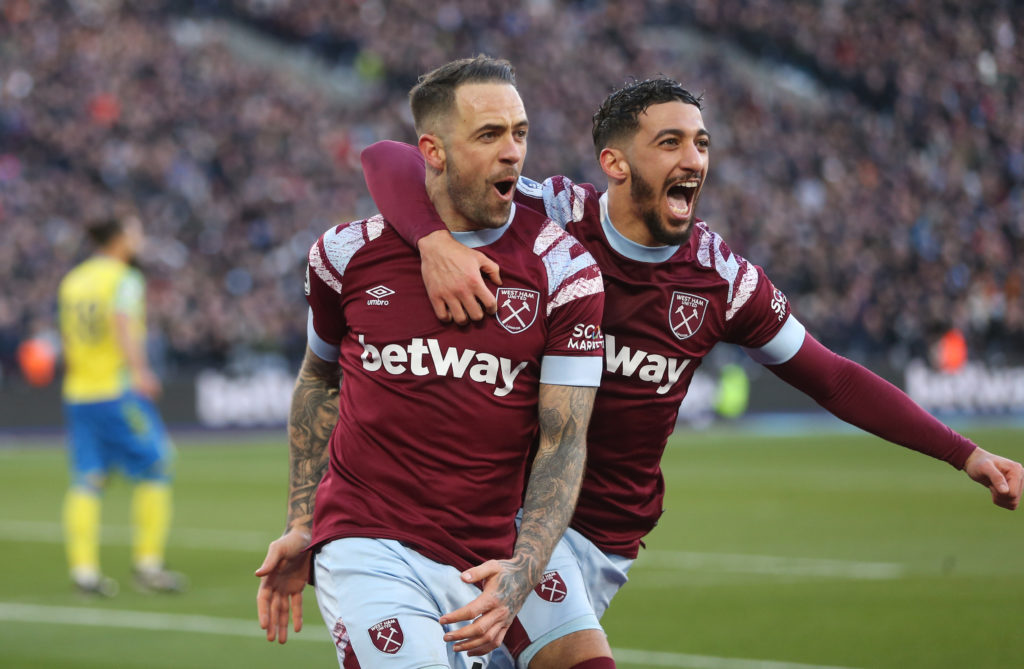 But the Scot has stubbornly stuck to his guns, until the team – needing five or six wins from their last 15 games – were holed up in last chance saloon against Forest on Saturday.
Moyes is the one who has to make the big decisions so of course he deserves credit for Saturday's welcome and joyous 4-0 victory.
But the resounding win was vindication of West Ham fans not Moyes as the manager finally wakes up and smells the coffee.
He finally did all the things West Ham fans have been urging him to do for months. Drop Michail Antonio, start Danny Ings, play Said Benrahma and give him the freedom to attack without fear of losing the ball.
Get Tomas Soucek back to a more advanced position where he is at his most comfortable and best.
But most importantly, go for it, attack with purpose and in numbers, play on the front foot, get the forward players closer together.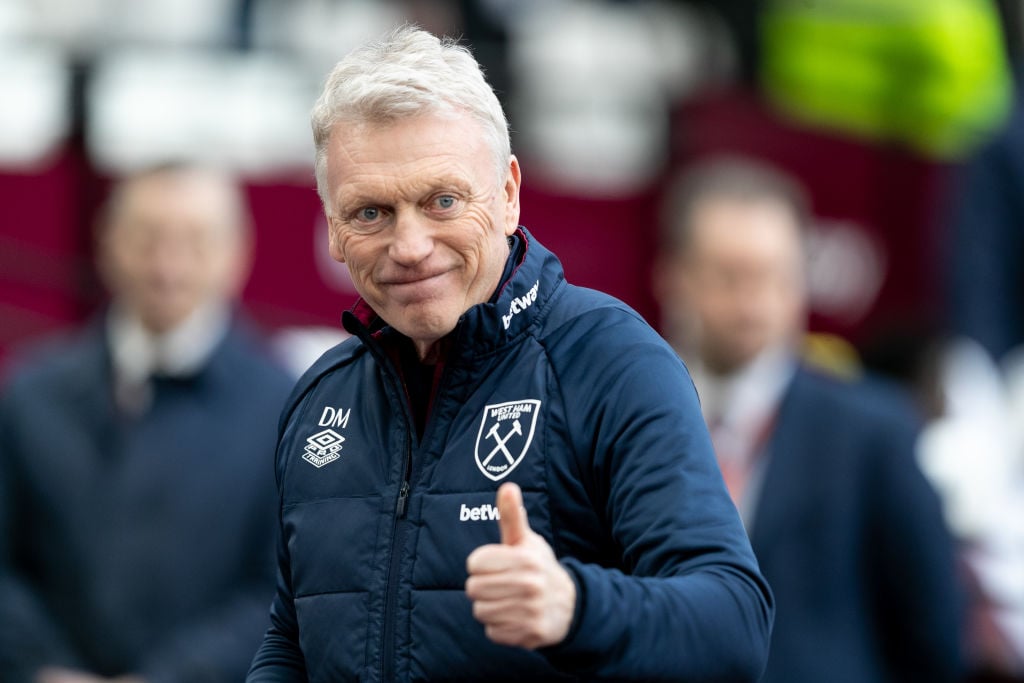 West Ham fans have been banging the drum for the manager to do all those things for many, many months now.
Moyes finally did it and the end result was there for all to see.
West Ham fans are a knowledgeable bunch. They know what they want.
And sometimes football fans really do know what they're talking about.
There have already been murmurings of 'I told you so' from some sections of the media towards West Ham fans who had been voicing their discontent with Moyes. The win is already being dressed up as some sort of vindication of the manager.
Moyes does deserve credit… for finally listening to his supporters. Let's hope it is the start of a new, bolder West Ham.
MORE WEST HAM NEWS
Have something to tell us about this article?
Let us know