Liverpool face unexpected competition from West Ham United for a Champions League spot this season.
West Ham sit fifth and are on course for their best season for 35 years.
Up in Liverpool, Jurgen Klopp's title defence has been woeful.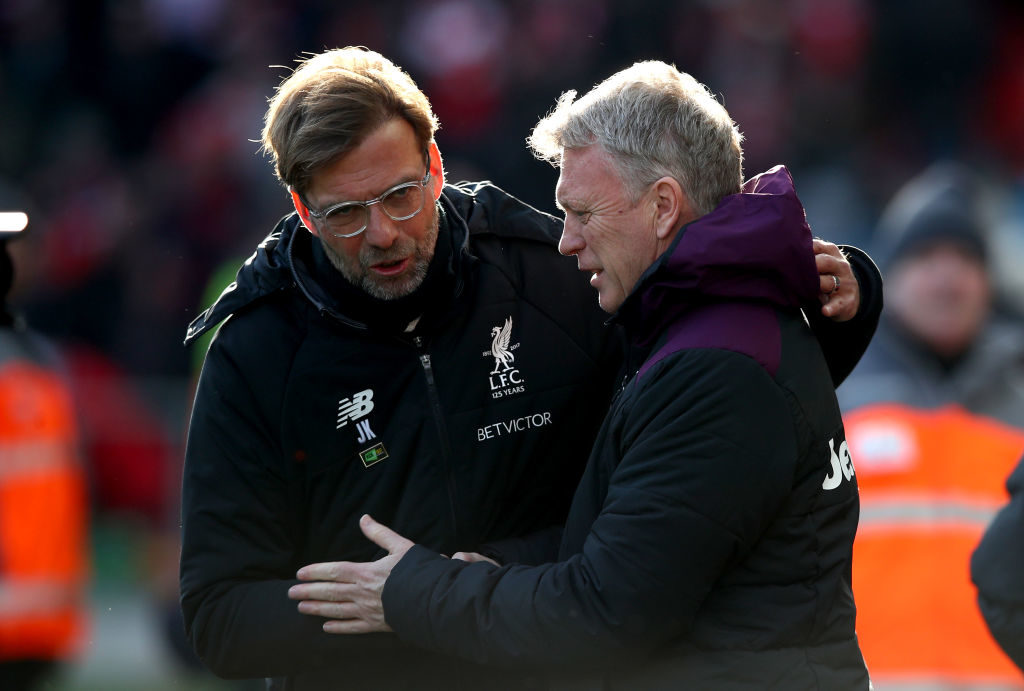 Hammers right in the mix for a Champions League spot ahead of Premier League run in
And the Reds are struggling to fend off the likes of West Ham in what now looks like a four-way fight for the last Champions League spot.
Not that you would know it from Klopp's latest assessment, though.
It was a case of 'pull the other one Jurgen' as the Liverpool boss tried to convince everyone his star-studded squad has no chance of making the last Champions League spot (Bild, Sky Sports).
And Klopp snubbed West Ham in the process, declaring that Liverpool face an 'almost impossible' task beating Tottenham and Chelsea to fourth place.
"I like to be an optimist, but in the league it is almost impossible to qualify in the competition for the Champions League places that we have," Klopp told German newspaper Bild as also reported by Sky Sports.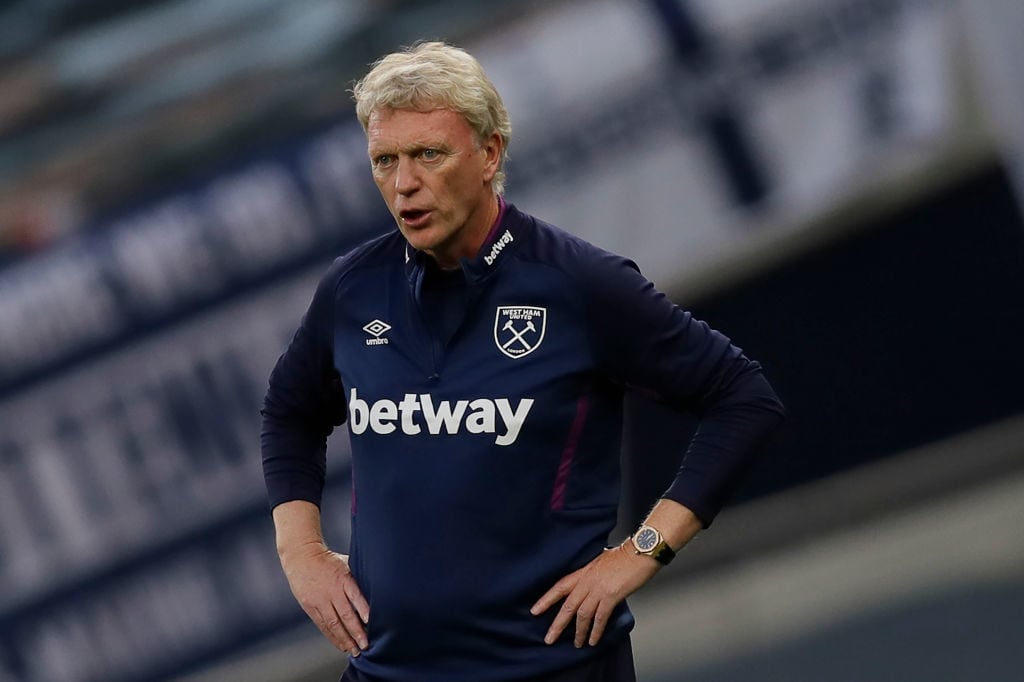 Klopp snubs West Ham with pessimistic Champions League assessment but who is he kidding?
"At Tottenham, Gareth Bale is now playing again, and they are also in the running. Plus (Manchester) City and United, who are far away.
"Chelsea is on the rise. Reaching Champions League qualification through the league will be difficult, we know that…"
"You don't usually win the Champions League itself in a year with injury worries as big as we have."
David Moyes may well find Klopp's comments interesting.
If West Ham were looking for any inspiration for the final 10 games then look no further thank Klopp effectively writing them off.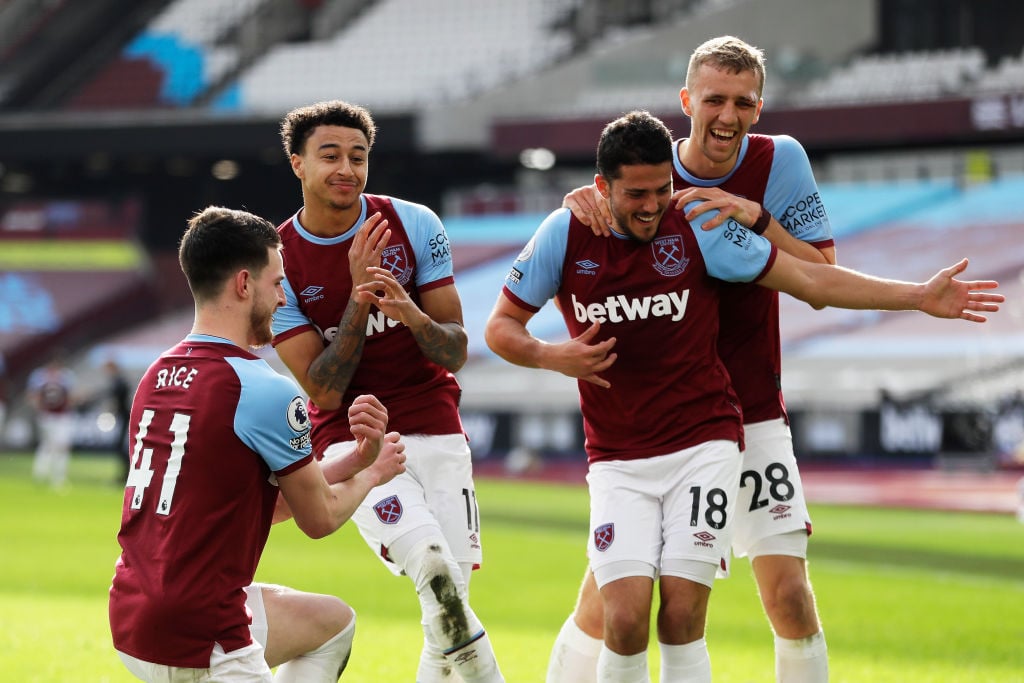 Moyes could do a lot worse than pin Liverpool manager's comments on dressing room wall
West Ham will go level on points with fourth-placed Chelsea and extend the gap between them and Liverpool to five points if they beat Arsenal on Sunday.
The Hammers face a tricky set of fixtures over the next five games but end the season with five very winnable matches.
Liverpool themselves face a tough run with Arsenal, Aston Villa, Leeds and Man United four of their next five games.
West Ham fans will be hoping they can prove Klopp wrong come the end of the season.
In the meantime Moyes could do a lot worse than pin his comments up on the wall in the West Ham dressing room.
Related Topics
Have something to tell us about this article?
Let us know