Paul Merson has highlighted how West Ham United's use of Said Benrahma last season proves how Leeds United could be in real trouble this term.
Leeds were actually pretty good on the whole last season and ended up finishing in ninth spot in the Premier League table.
Marcelo Bielsa has worked wonders since taking over at Elland Road.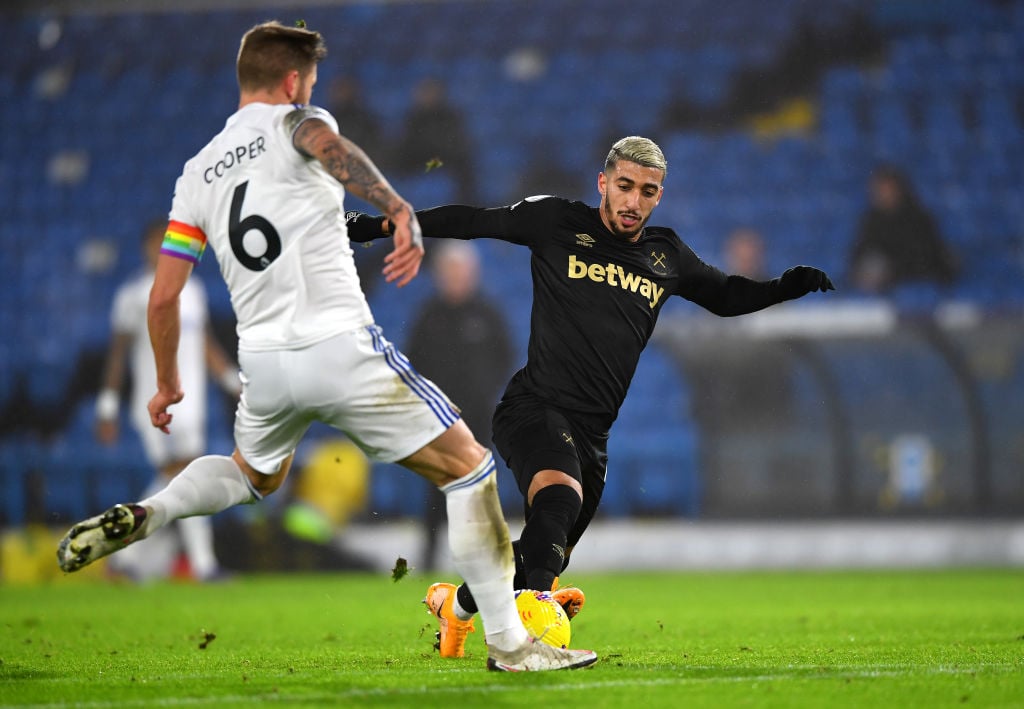 There is a real danger that Leeds have been found out this season, however.
The Whites have taken just six points from seven games so far and that includes three from their game against Watford today!
Paul Merson uses Benrahma as example why Leeds could be in trouble
It's all about predictability.
Leeds are far from easy to play against. Their players do not stop running and press the life out of their opponents.
The problem is that the rest of the Premier League are wise to that now. The way to play against Leeds is sit off them, allow the players to run themselves into the ground and then kick on and hit them on the counter in the last half an hour.
Merson explained how West Ham's use of Said Benrahma in the game at Elland Road last season proves just how teams fancy their chances against Leeds, when speaking on Gillette Soccer Saturday (October 2nd, 12:29pm):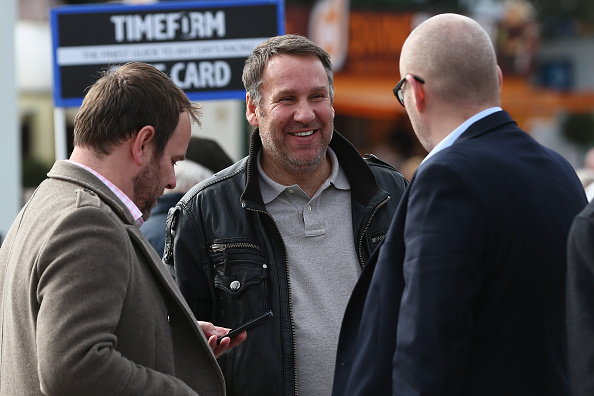 "Last year, Benrahma hadn't started for West Ham yet at the start, they play Leeds and he's straight in the team. He's good at taking players on. Everyone changes their team when they play Leeds. They're predictable."
Merson certainly does have a point.
It seems as though Leeds only have one way to play. And it's Bielsa's job to think of a plan B otherwise they will undoubtedly struggle this season.
As an opposing fan, it really is great to watch Leeds play when they aren't playing West Ham.
The football really is easy on the eye.
The worrying thing for the Whites fans, however, is that every team in the Premier League looks forward to playing Leeds now as well.
Have something to tell us about this article?
Let us know