PAI Capital released their highly anticipated statement regarding their intent to buy West Ham United this afternoon.
In all fairness, the statement was fairly drab and lacked any kind of substance nor did it contain any ambitious promises regarding squad investment.
The main surprise from the statement was the involvement of Rio Ferdinand.
The exact details of the role that he will undertake is unclear at the moment.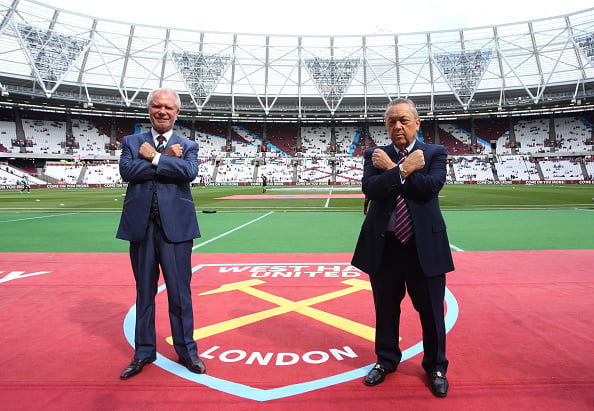 PAI Capital statement released
The private investment company's main message was that they want to buy the lease on the stadium. Obviously they will only be able to do that if their take-over bid is successful.
They will then attempt to make the London Stadium more football friendly.
The inclusion of Rio Ferdinand in their statement this afternoon raised some eyebrows.
Rio was pimping Declan Rice out for a move to Manchester United not long ago after all!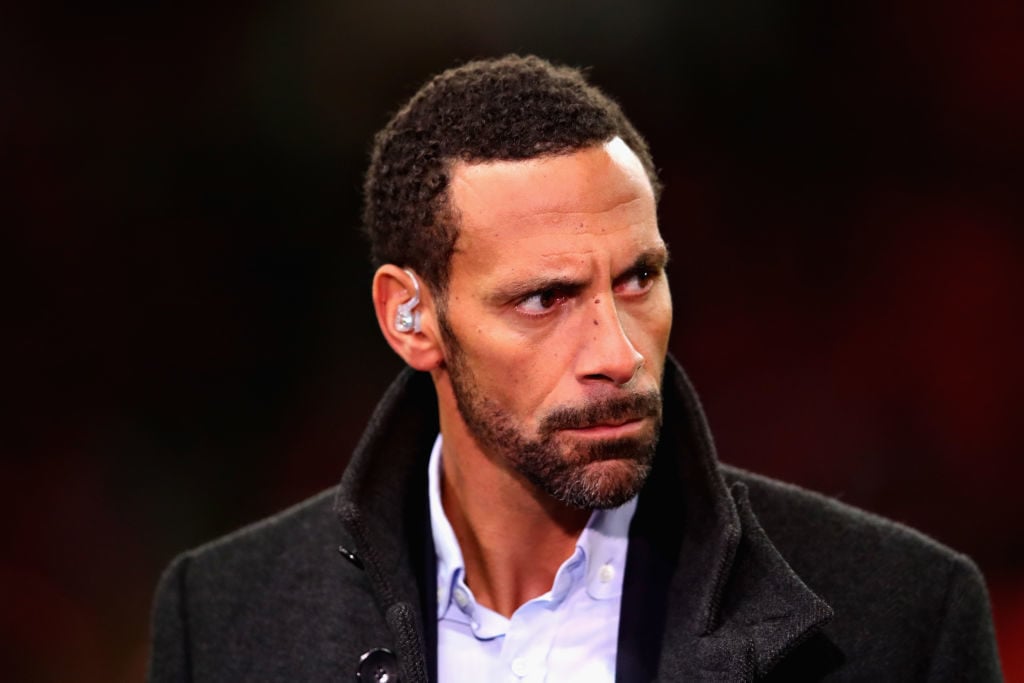 Most West Ham fans are just so sick of the running of the football club that they just want change, regardless of in what form that presents itself.
PAI Capital talked a good game at the start. Their failure to make any promises regarding money being invested into the squad was disappointing, however.
Their allegiance with Tom Skinner and now Rio Ferdinand just seems to be thoroughly bizarre.
Some West Ham fans have taken to Twitter in reaction to the statement from PAI Capital this afternoon…
Have something to tell us about this article?
Let us know