West Ham United star Michail Antonio had an interesting take on something Newcastle United fans did during the season opener on Sunday.
West Ham ran out 4-2 winners over Newcastle at St James's Park as David Moyes's side carried on where they left off last term.
Like last season, the Hammers showed great resilience to twice come from behind and take all three points with some scintillating play against a strong Newcastle outfit.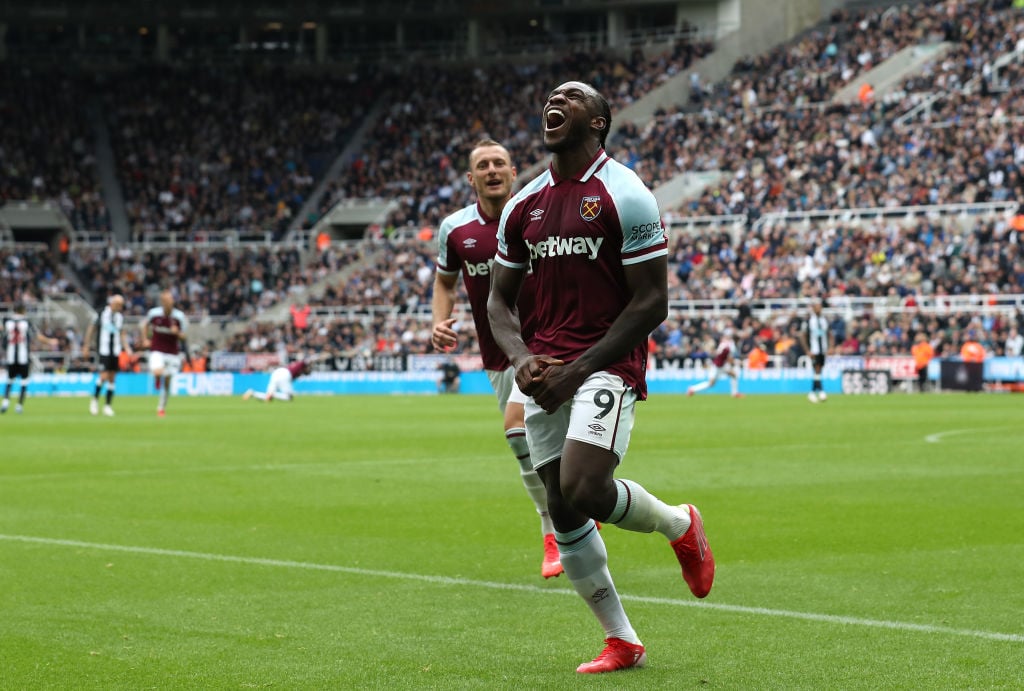 Man of the match Michy loved what Newcastle fans did
Antonio was awarded the man of the match award after a superb all round display in which he missed a penalty but scored a cracking goal to open his account for the season.
It was the first Premier League game back in front of big crowds.
And while Antonio paid tribute to the 3,000 travelling West Ham fans he also had a word for Newcastle's supporters who booed him and his teammates – something the striker enjoyed after 18 months without experiencing it (whufc.com).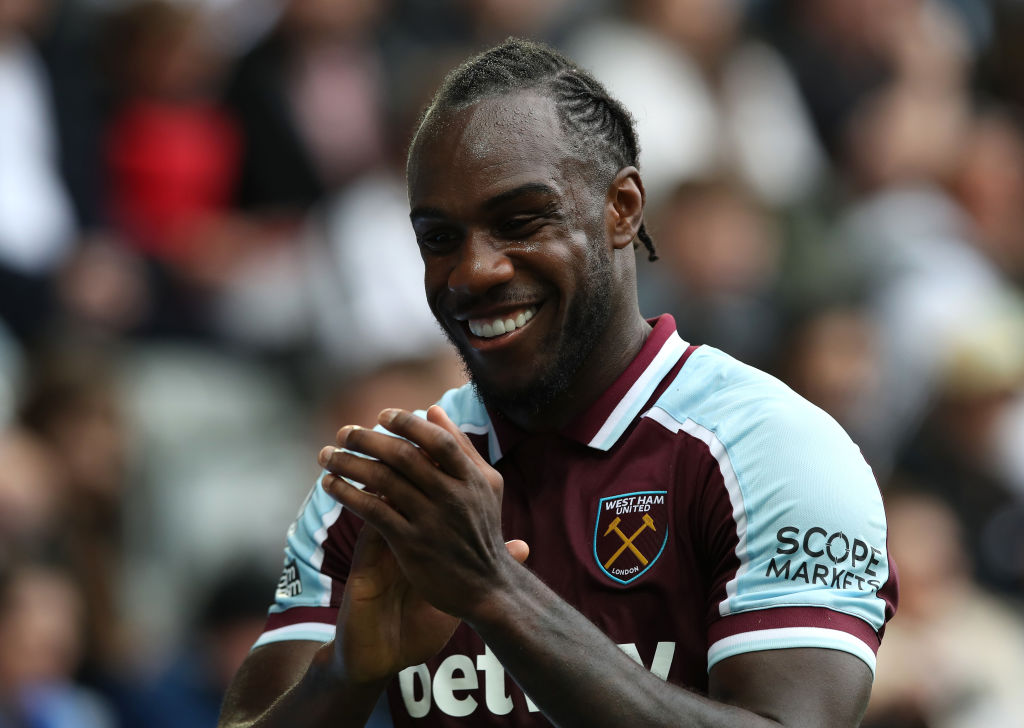 Hammers striker loves having fans back boos and all
"It's unbelievable to have them back," Antonio said about the return of full crowds (whufc.com).
"Even the atmosphere when we walked out onto the pitch, when the home fans were booing us, it's not been the same without the fans.
"I really enjoyed it, it felt weird at first having the fans back and not hearing our teammates when they say 'man on' and stuff, but this is what football is and that's why we love the game."
Oh how we've missed the added spice fans bring to what is the best league in the world.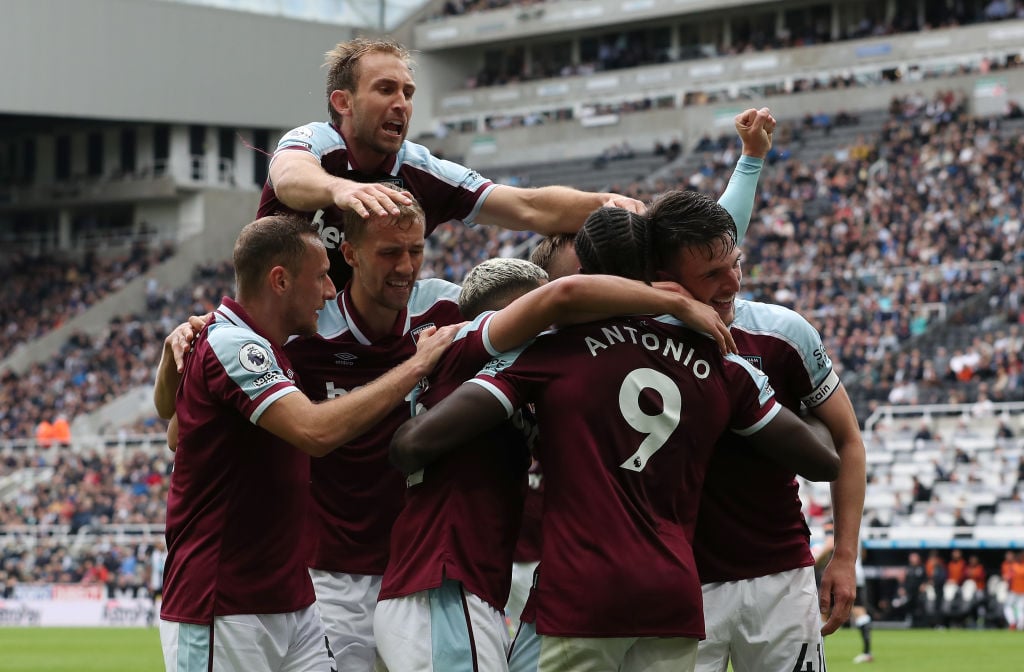 Prem returns to full glory
Antonio's sentiments will be shared by everyone connected with football after a brilliant opening weekend of the 2021/22 Premier League campaign.
Newcastle fans may have been booing Antonio and his teammates. But if any set of fans can appreciate a top class performance from a number nine it is the Magpies.
And that's what Antonio produced when it mattered to get West Ham off to a great start.
It comes after the forward was applauded off the pitch following an equally impressive display in a 6-2 win over Celtic in pre-season.
In other news, "Major West Ham transfer announcement at 4pm" was made up nonsense.
And has Paul Pogba just convinced Jesse Lingard to return to West Ham?
Have something to tell us about this article?
Let us know