Hammers captain Mark Noble says he wishes ex West Ham teammate Dimitri Payet had reached out to him before his messy divorce with the club.
West Ham legend Noble will bring the curtain down on his one-club career at the end of this season.
The midfielder does not feature too often in West Ham's starting XI these days. It's no slight on his ability or committment of course. But given David Moyes has Declan Rice and Tomas Soucek in the heart of his midfield it is easy to see why.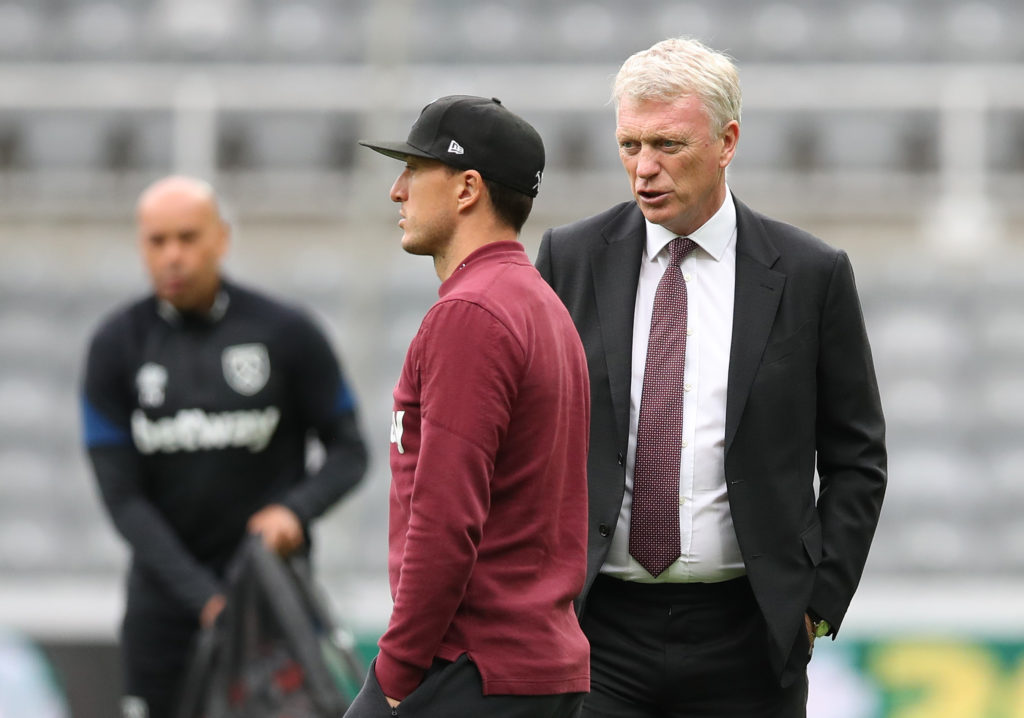 Moyes has often stated that Noble remains a massive influence in the dressing room and behind the scenes at West Ham.
But the homegrown Hammer regrets not being given a chance to use that influence to try and help Payet before his messy divorce from the club back in 2017.
Payet is one of the best players to have graced West Ham.
His acrimonious departure in January 2017 sullied his name with many West Ham fans who had adored him.
The French wizard effectively downed tools to force a return to Marseille five years ago.
And it came just months after he was made one of the highest paid players in West Ham's history and received a £1million loyalty bonus payment (Telegraph).
Reports at the time revealed how Payet suddenly completely cut himself off from his teammates to force through a £25m return to Marseille.
Now Noble has confirmed as much when speaking to fellow West Ham academy graduate Rio Ferdinand for his YouTube show Vibe with Five.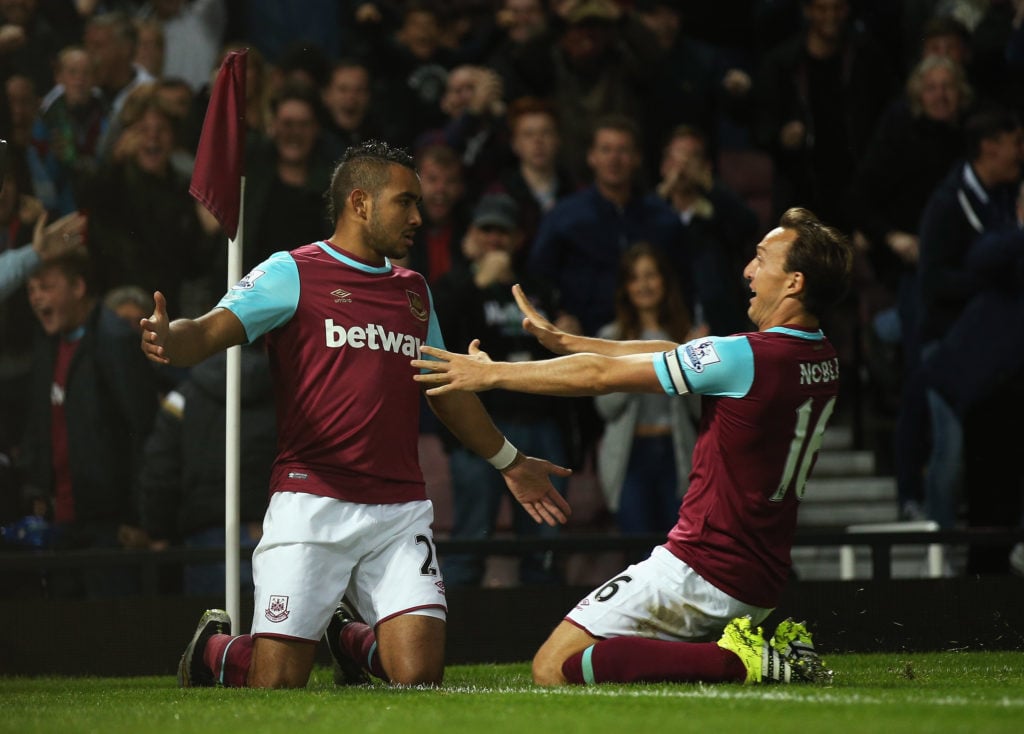 Mark Noble says he wishes ex West Ham teammate Dimitri Payet had reached out to him before messy divorce
And the Hammers captain – who selected Payet as one of the best five stars he has played with – lifted the lid on the saga saying he just wishes Payet had reached out to him for help.
"Do you know what I haven't actually spoken to him since he left, at all," Noble told Vibe with Five.
"I don't know whether he had the hump or whatever but the way he left – and I still don't know to this day why he went like that – I don't know whether he had family problems or issues like that.
"But I always thought to myself if he would have come to me and said 'Nobes listen something's happened' – no matter what it was, it doesn't matter to me – 'I need to go home to France, I need to get home' then I would have done everything in my power to help him. Because your family is much more important than football do you know what I mean.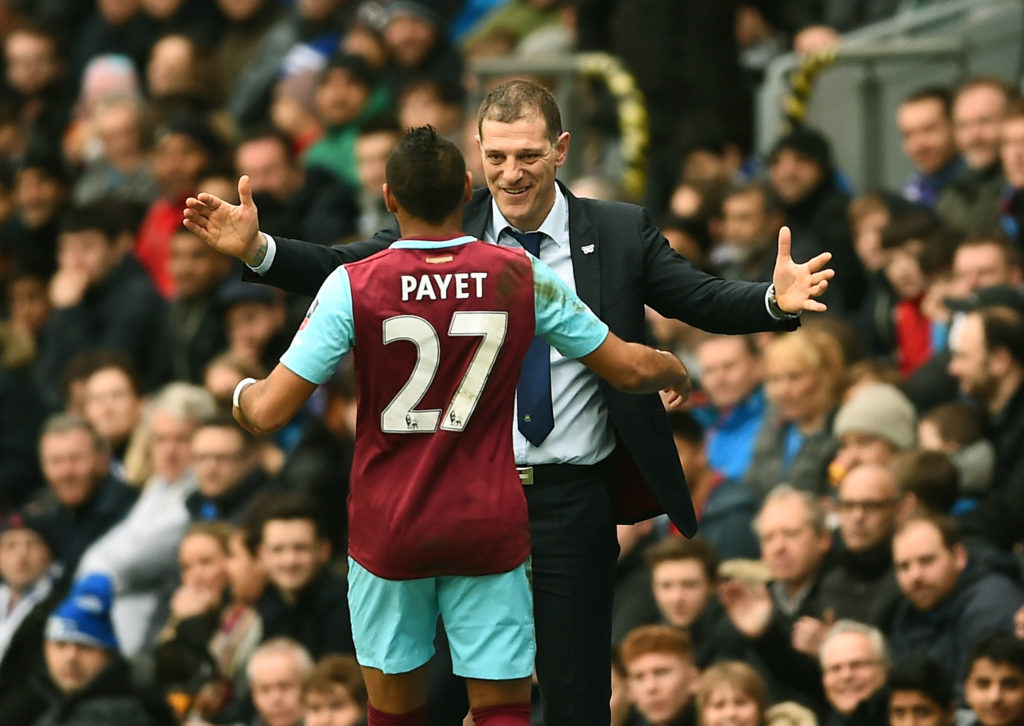 "But he come in one day and in his mind he was done and that was it. Training done, didn't want to play anymore and that was hard to take because he was such a great lad around the place.
"It's a shame that it ended on that note because I had a lot of time and respect for him. If he'd have just come to me and said 'Look Mark I want to go, something's happened' then I would have used all my power at West Ham to try and help that. But in the end he got away and he seems happy where he is so, so be it…
"I understand in life stuff happens of course with family, with friends whatever and you've got to do whatever you can to make that right.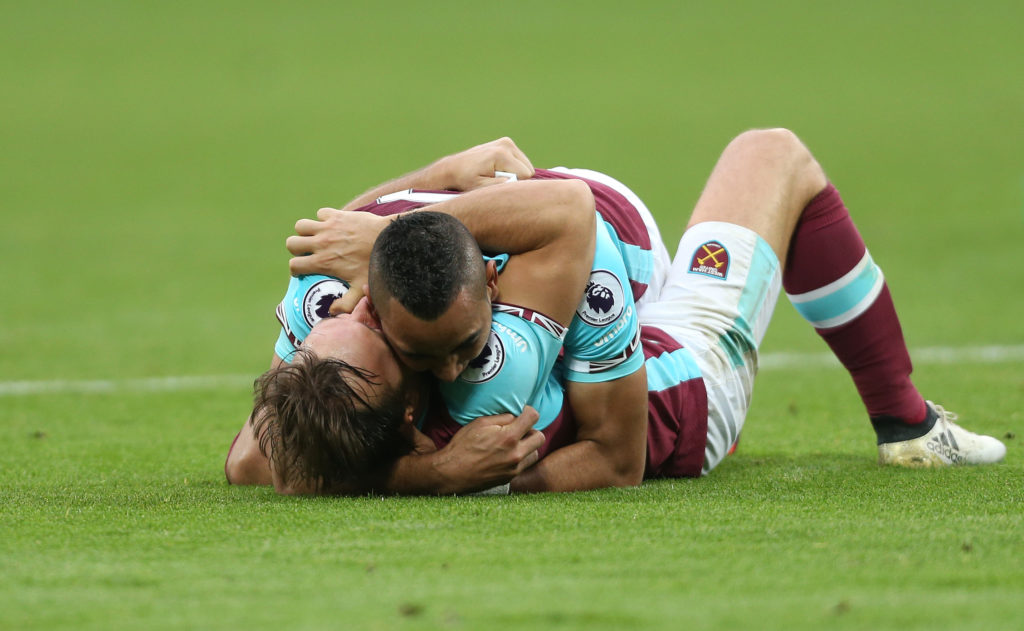 "But when you're that good for West Ham and you're such a big part of the dressing room and you can just shut it off like that, just completely switch it off then, not just for myself but for all the players, it was really tough to take…
"Whatever his reasons were and if they were to get back and be with his family then so be it, I would have probably done the same thing."
Classy stuff from Noble as always.
Now just imagine a prime Payet in this current West Ham team.
We would be a serious force.
More West Ham news:
Have something to tell us about this article?
Let us know